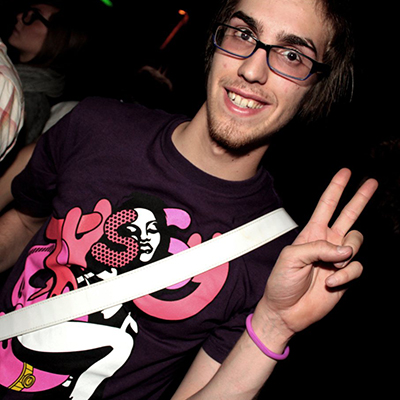 Since when did adults decide that the prattle of teenagers imparted some sort of wisdom? It doesn't, of course, and mature adults realize this. However, some teenagers have caught the attention of progressives, and are now darlings of the left.
That's asinine. Stop. Just stop.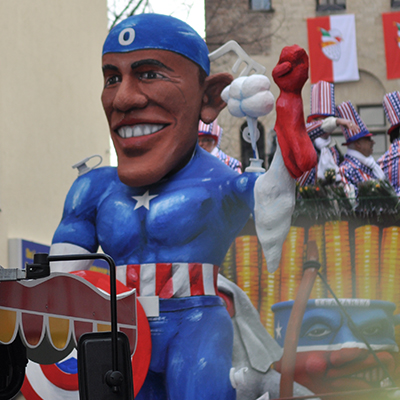 Environmentalists are the darlings of the Democrat party — or so you're led to believe. First of all, they tout Alexandria Ocasio-Cortez and her Green New Deal….
On Saturday in Paris, President Obama was practically breaking his arm patting himself on the back for his participation in the Paris Agreement on climate change. He…
Here's another example of liberal uber-wealthy elite hypocrisy.  The Google geeks put 3.4 million miles on their corporate jets – that's about 100 million pounds of evil…
I live in Portland, OR so I should (technically) be used to environmentalists who are hypocrites. How are they hypocritical you ask? Well, let's see many of…