To borrow from a Monty Python movie title,  And Now For Something Completely Different: British academics are saying that Anglo-Saxons should be cancelled.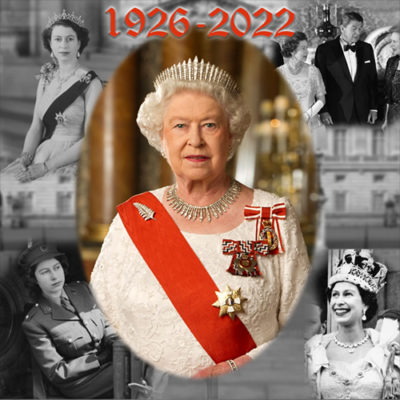 A a wife, a mother, a grandmother, a Queen. A lady who influenced a country and the world as Britain's longest serving Monarch. A woman who loved…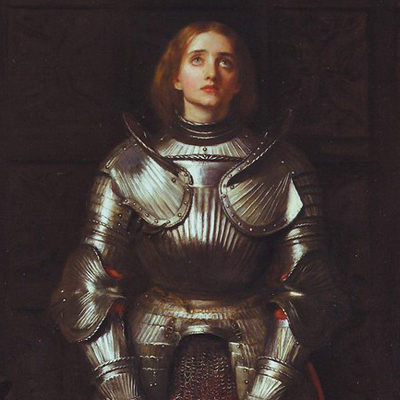 Joan of Arc has been one of history's most fascinating characters for nearly 600 years. To the French she is a heroine, the "Maid of Orleans." In…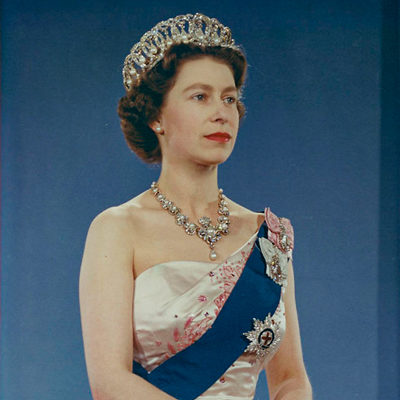 Few of us can imagine holding a job for 70 years. Some might not even imagine being married for that long. But Elizabeth II has held down…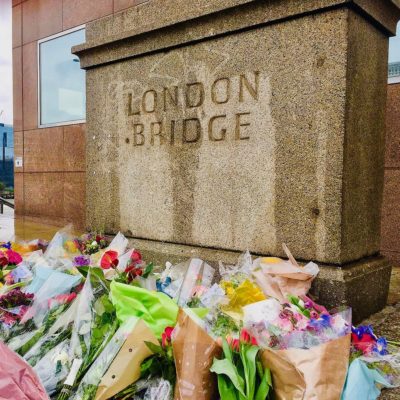 The London Bridge terror attack wouldn't have happened if the politically correct authorities had heeded a judge's warnings and kept the terrorist in prison.
London's threat level remains at severe in the aftermath of the London Bridge attack. While many bend over backwards catering to Islam so "feelings" aren't hurt, and…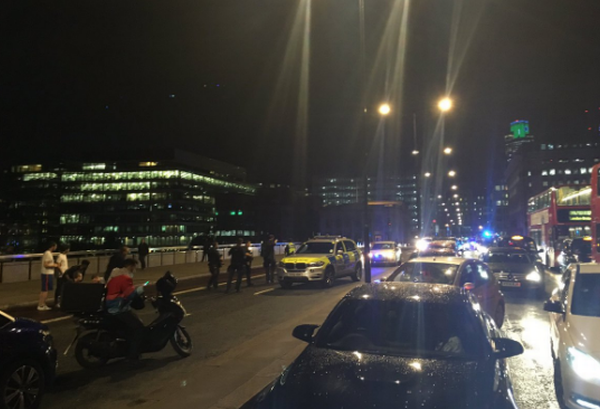 A van mowed down approximately twenty people on London Bridge in London, England. An eyewitness named Colum on CNN described seeing people go flying as the van…
There are now 22 confirmed deaths from the suicide bombing attack in Manchester last night at the Ariana Grande concert. For those who have not seen it…
While President Trump was abroad encouraging Muslim nations to eradicate radical Islam, an explosion occurred at an arena in Manchester, England, following a concert by American musician,…
Be prepared for a long evening as Scotland starts counting the votes on their independence referendum vote. While the "yes" group has made a huge surge in…