The Johnny Depp and Amber Heard trial is a train wreck. We want to look away but continue to be appalled by the behavior of two rich, spoiled, grown adults.
"Don't like it? So start your own company!" sneer the smug liberal consumers of woke media to frustrated conservatives. So the website Daily Wire responded with, Hold…
In videos from a leaked company group call, a Disney executive bragged about acceptance of her "not at all secret gay agenda". Christopher Rufo, who has done…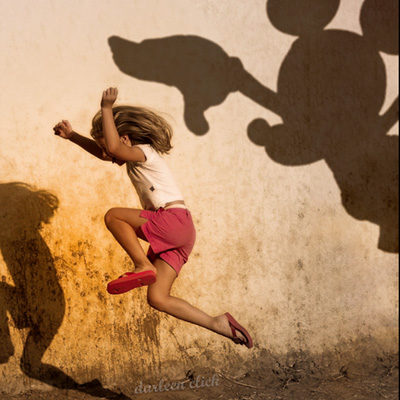 Somewhere Walt Disney is rolling in his grave. From the iconic Wonderful World of Disney to Disneyland, the temple of family entertainment, creator Walt would be apoplectic…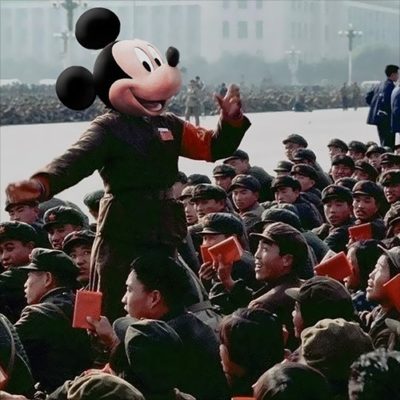 Disney would rather contribute to China and their genocide instead of supporting American parents rights. That was made clear by Disney's actions this week.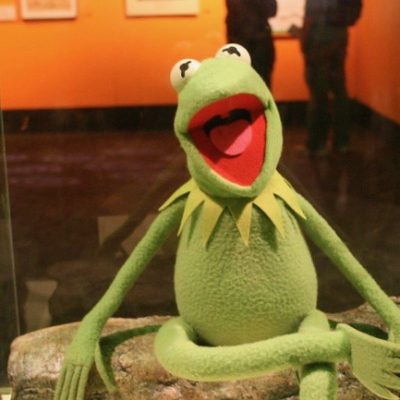 Why are there so many songs about rainbows and what's on the other side? The lovable Muppet, Kermit thee Frog, made a guest appearance yesterday on Disney…
When one door gets unceremoniously and sanctimonously closed in your face, another one will open. Gina Carano is going through the next open door.
Remember the 1998 Disney cartoon Mulan, which told the Chinese legend about a female warrior? You may remember having watched it as a kid; in my case, my…
Once upon a time, one man created a world of magic and color and innocence. Just his name, Walt Disney, could make aged eyes sparkle. This one…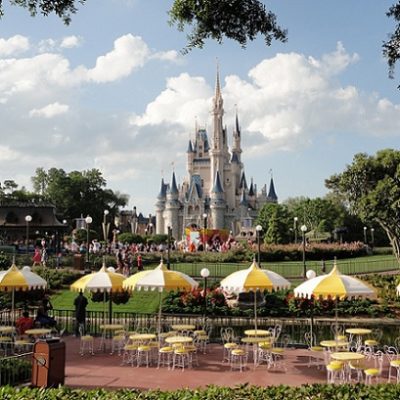 The media loves nothing more than showing off their political correctness. They also love supporting companies that support all their pet causes.
Disney's remake of its 1994 animated classic The Lion King will hit theaters next week. Early reviews of the film are mixed, with Rotten Tomatoes giving it a…
This should not be a shock to anyone, but Hollywood studios want both your money, and the ability to espouse leftist platitudes. At some point, something is…
Planned Parenthood is known for running off at the mouth on Twitter. It happened again yesterday when a specific branch in Pennsylvania tweeted that there should be a Disney…
When I was at Disney World in October of this year, nobody was allowed to visit the Hall of Presidents– an auditorium attraction where robot versions of…
If parents seriously consider opting out of taking their children to see Beauty and the Beast, are they acting prudently or are they homophobes? Or perhaps should…