Remember the 1998 Disney cartoon Mulan, which told the Chinese legend about a female warrior? You may remember having watched it as a kid; in my case, my children watched it. An old VHS copy may still be in storage somewhere in our family room. Mulan may have promoted female empowerment, but it still spoke of courage and loyalty to family. And then there was Mushu, the hilarious sidekick dragon voiced by Eddie Murphy.
But Disney's new iteration of the story has darker twists to it — all rooted in Communist China.
Once upon a time, one man created a world of magic and color and innocence. Just his name, Walt Disney, could make aged eyes sparkle. This one…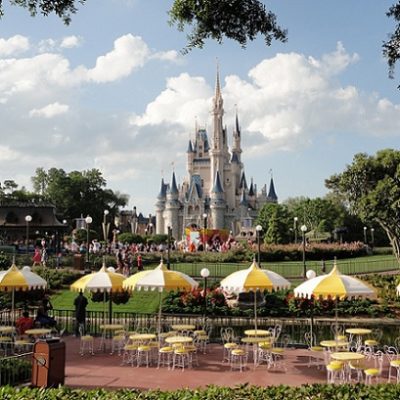 The media loves nothing more than showing off their political correctness. They also love supporting companies that support all their pet causes.
Disney's remake of its 1994 animated classic The Lion King will hit theaters next week. Early reviews of the film are mixed, with Rotten Tomatoes giving it a…
This should not be a shock to anyone, but Hollywood studios want both your money, and the ability to espouse leftist platitudes. At some point, something is…
Planned Parenthood is known for running off at the mouth on Twitter. It happened again yesterday when a specific branch in Pennsylvania tweeted that there should be a Disney…
When I was at Disney World in October of this year, nobody was allowed to visit the Hall of Presidents– an auditorium attraction where robot versions of…
If parents seriously consider opting out of taking their children to see Beauty and the Beast, are they acting prudently or are they homophobes? Or perhaps should…
A long time ago, in a galaxy far, far away, college graduates used to be able to separate reality from fantasy. Not so for the Princeton class…
The remarks made yesterday by Veterans Affairs Secretary Bob McDonald did not go over well with, ummmm, anyone. Not with Speaker Paul Ryan. This is not make-believe,…
Veterans Administration Secretary Robert McDonald opened his mouth this morning and sheer stupidity fell out. I'm not kidding. While speaking at a Christian Science Monitor media breakfast…
We interrupt this report on last night's polls in Indiana to give you a dose of lunacy from the left. If you're like me, a mom of…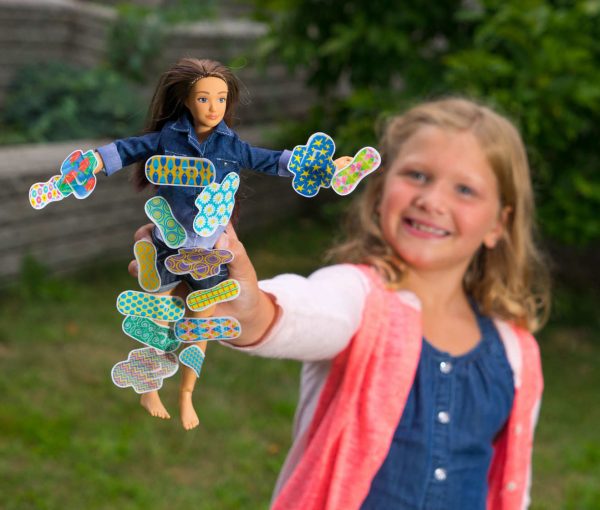 Ahhh Barbie! No little girl's life is EVER complete without receiving at least ONE Barbie set. Young girls dressed her in all sorts of imaginary scenes, or…
I have been a fan of the old adage "When you are a hammer, everything looks like a nail" for a long time now. Sometimes you just…
Originally posted at David Horowitz's Newsreal: A Muslim Disneyland Resort hotel employee, Imane Boudlal, has filed a complaint with the Equal Employment Opportunity Commission over Disney's refusal…