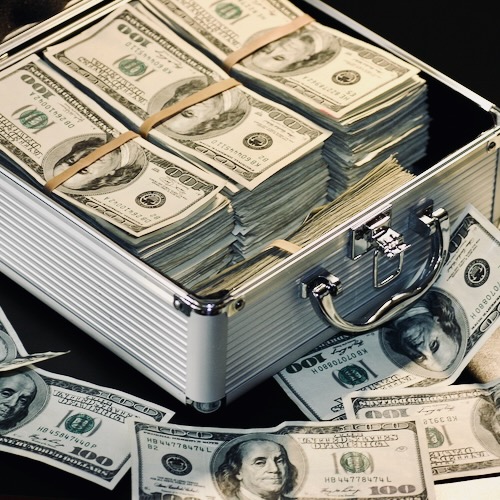 The San Francisco Reparations Board wants the city to spend $5 million per eligible person. What would this money be for? Reparations for those supposedly affected by chattel slavery. There are multiple problems with this, especially given that California was NEVER a slave state!
Biden's student loan forgiveness bailout plan was decisively blocked by a federal judge last evening.
Once their student loan debt is wiped clean with our tax dollars, a significant portion of those former borrowers don't plan to pay down any other debt…
The Biden Administration has approved $55.6 million dollars in debt relief for students who claimed that they were defrauded by three for-profit schools. These student loans were…
Raise the federal tax! That's Biden's solution on how to get zillion dollar stimulus paid for. Never mind the fact that ending the lockdowns would be a…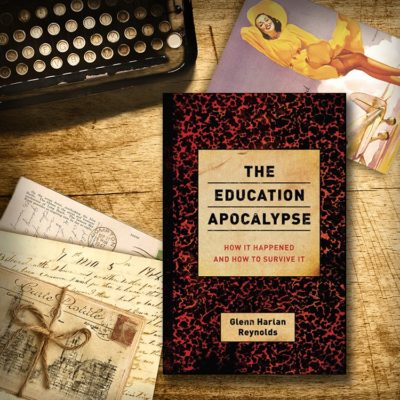 This week, the Victory Girls' bookshelf brings you "The Education Apocalypse" Part One by University of Tennessee law professor, Glenn Harlan Reynolds. The book is subtitled "How…
STOP THE PRESSES. The Washington Post has THE scoop on the financial report that the White House released today on future SCOTUS Justice Brett Kavanaugh.
The new attack line on the Senate version of the AHCA is that it will "cut Medicaid." The narrative being pushed is that poor people will be…
If you look at just the vote totals, it could seem overwhelming. In the vote for statehood, 97% of Puerto Rico voters who cast a ballot voted…
California is a train wreck. And for several election cycles now, the idea of splitting it into two states has been batted about, but has never really…
The most economics work that I do these days is balancing my household accounts, paying my bills on time, and making sure that we carry no debt…
Here are two quotes. Tell me which nominee said them. 1) "I am open to doing something about" raising the minimum wage. 2) "I'm the king of…
If the United States wants to see the economic future, all we have to do is look at Puerto Rico. The American territory is officially defaulting on…
Today's college students certainly aren't afraid to voice their opinions. Heck, they even scream them at the top of their lungs, chant slogans, and go on hunger…