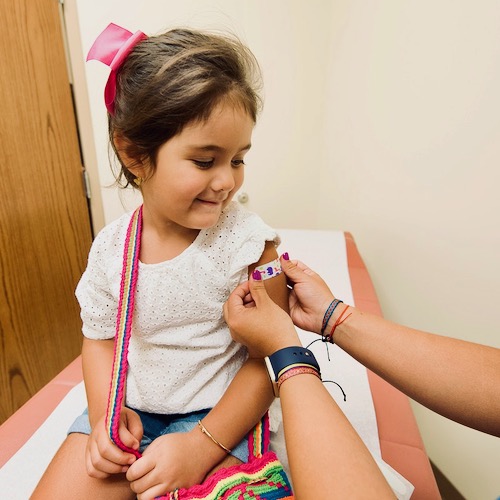 Vaccines for infants and toddlers was given whole hearted approval by the CDC yesterday. Evidently this will save more lives since well over 2.5 million young children were infected once the pandemic started.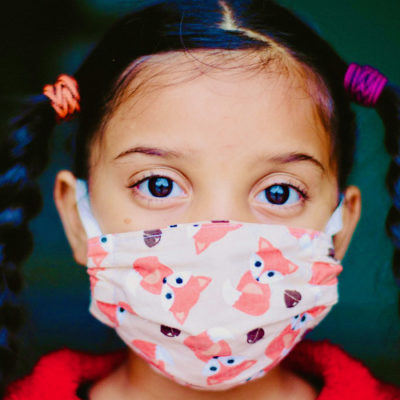 The mask guidance that was issued by the CDC yesterday is based upon little to no data. Yes, you read that correctly. As states, the federal government,…
Bleachbit rises again! Turns out the Mueller team engaged in some data wiping of their own. Thirty one phones somehow accidentally on purpose had their data disappear…
Hillary Clinton's trustworthiness continues to nose dive due to the evolving email scandal surrounding her server. Now it appears that while she no doubt felt secure enough…
Josh Duggar isn't the only person who is going to have his or her life turned upside down by the Ashley Madison hack and data dump. A…
Hillary Clinton is losing control of her narrative. After saying publicly that she never knowingly sent classified information while using her unsecured homebrew server (which begs the…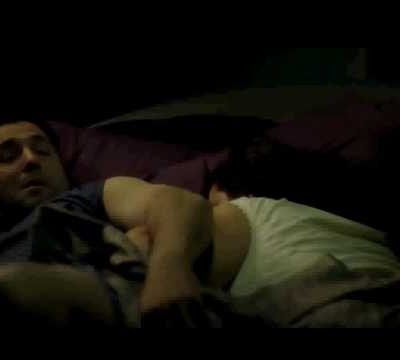 Today it was announced that another website has been hacked. Ho hum. Seems to be a regular occurrence anymore. But this is no ordinary retail or even…
If I had a dollar for every time something went wrong with the Obamacare implementation or with HealthCare.gov, I would be a very, very, VERY rich woman….
We scour the web so you don't have to (but for the record, you should be). Sites like intelius.com, peoplesearch, zabasearch, and other very intrusive and annoying…