The latest revelations coming out of an internal investigation at CNN may be reeling the network; however, it is just laying bare something that has been apparent for years. The scandalously cozy relationship between powerful members of the Ruling Class and the Media/Entertainment complex.
NY Governor Kathy Hochul is turning out to be as or more dictatorial than Andrew Cuomo. As of midnight last night, any medical personnel across the state…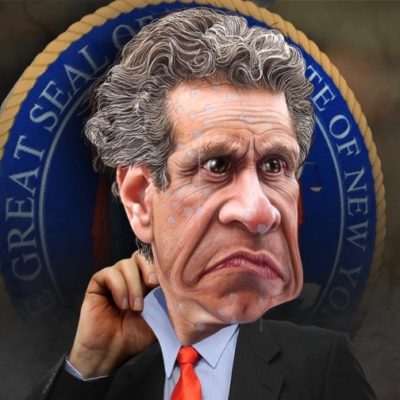 While New York Governor, Andrew Cuomo, was being nominated for Emmy Awards and Newsday was stumping for him for a 2020 Presidential run, nursing homes became places…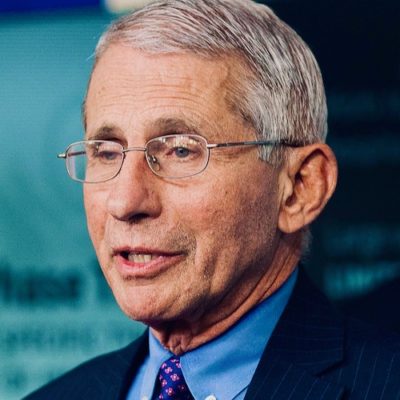 Anthony Fauci now claims he didn't realize the death toll numbers would be so…HIGH.
Even as he appears to be positioning himself as the Democrats' shining hope amid the darkness of Covid-19, Gov. Andrew Cuomo  has a great deal to answer…