Illegals aren't welcome any longer. DHS has announced they are surging personnel to the border, to help alleviate the overcrowding for humanitarian reasons. 
Our favorite Socialist Chatty Cathy doll, Miss AOC, opened her gaping maw to blame the problems in Cuba on the United States of America. The bartender/Congresscritter has…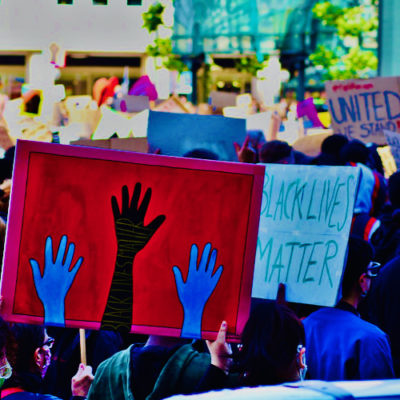 BLM is showing its true colors once again. This time they've issued statement praising the communist Cuban government instead of standing up for the Cuban protestors.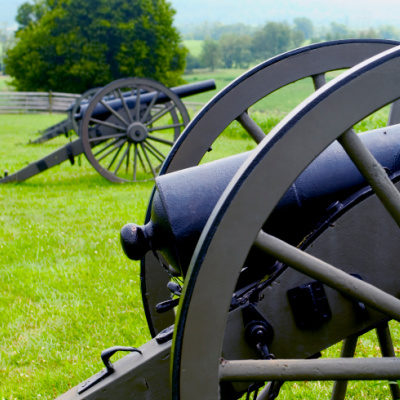 The last few days have seen rallies in Miami with crowds screaming "Libertad" in support of the Cuban people. Yesterday, there was a rally in Tampa with…
Department of Homeland Security, (DHS) Secretary, Alejandro Mayorkas, has spoken. In a statement yesterday, Mayorkas warned citizens of Cuba and Haiti against trying to flee to the…
The cry from the streets of Cuba is for "LIBERTAD" – liberty. Marchers are holding American flags (much to the consternation of the left) and demanding freedom.
If you think Georgia Candidate, Raphael Warnock's Marxist overtures are just a wink and a smile, you're wrong. To flirt is to insert intrigue and subtlety to…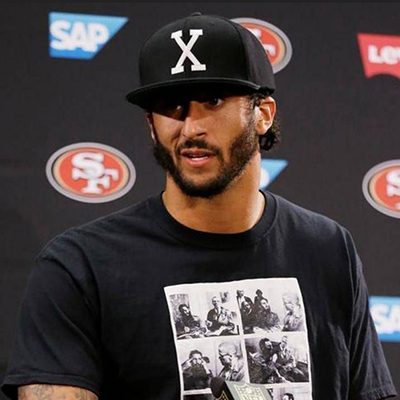 Nike's newest shiny object with which to signal its virtuousness is none other than the cops-as-pigs-socks wearing, King of the Knee Kneel, Mr. Colin "I'm Oppressed" Kaepernick….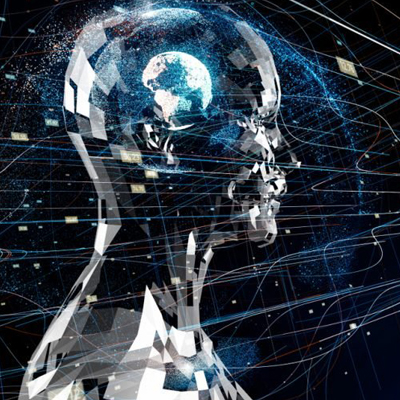 The stories seemed like the stuff from a Cold War spy novel — Americans at embassies in Communist nations hear weird sounds and become incredibly ill. However,…
If you were part of the Obama Administration while it normalized Cuba and dropped off pallets of cash in Iran, maybe you should just sit out commenting…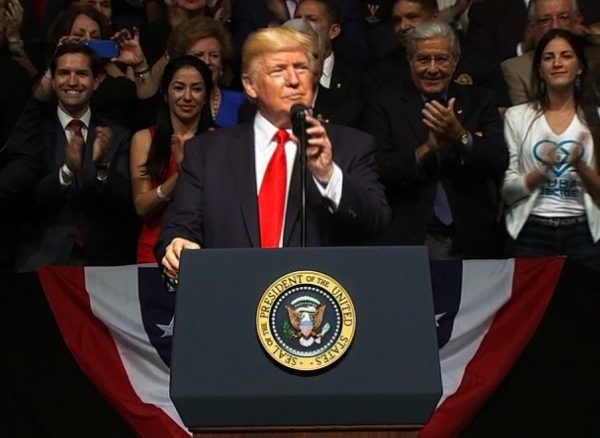 We've written many times about the dangers and horrors of Fidel Castro and his regime. We made it VERY clear that Obama's 'play nice in the sandbox'…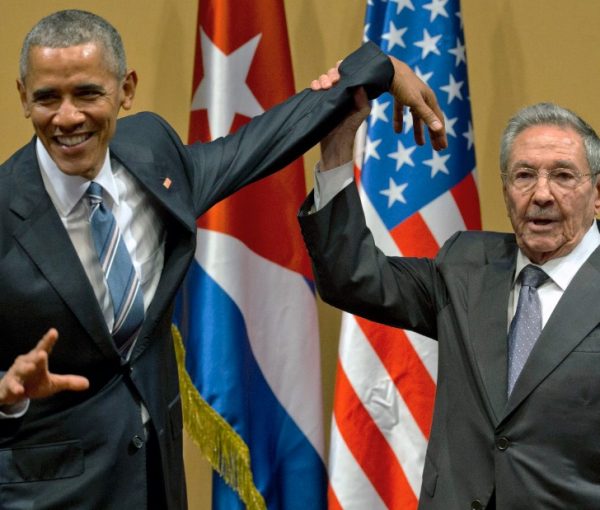 Obama can't help it, he had to finish out his 8 year term by throwing everyone he can under the bus. As of yesterday, we can add…