A former FBI official is facing charges of money laundering and collusion involving a Russian oligarch.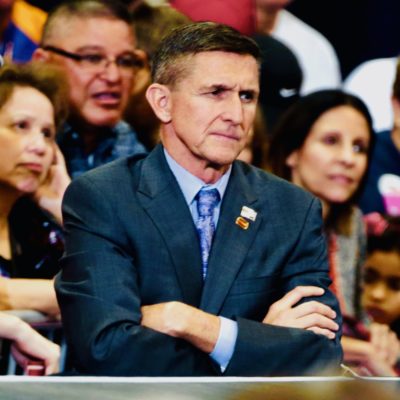 Judge Sullivan wrote a 43-page whining petulant dismissal of the Michael Flynn case. According to Hizzoner, Michael Flynn is still guilty of treason or something no matter…
Statist media again bemoan about "National Security" as a means to scare up insinuations that the Trump administration is inept and reckless with classified information. But after…
James Comey is very good at knowing nothing about anything. Today he continued that tour in front of the Senate Judiciary Committee.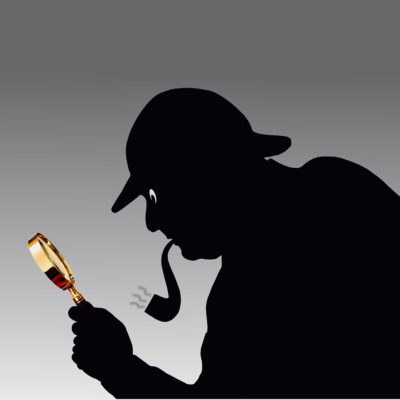 New twists on the Crossfire Hurricane and Steele Dossier sagas came to light yesterday. Both jaw-dropping. Let's take Crossfire Hurricane first. Seems that quite a number of…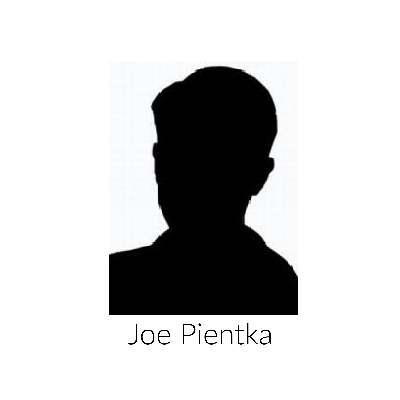 Director of National Intelligence, John Ratcliffe, has declassified documents that raise even more questions about the FBI and the Trump-Russia Collusion Delusion. The main questions are: Who…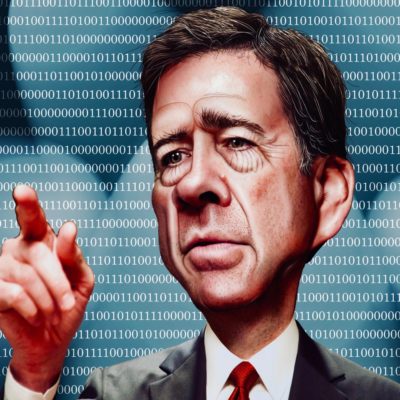 James Comey doesn't tap dance very well. But he sure gave it the old college try during this morning's interview with Chris Wallace on Fox News Sunday.
The administrative review into Russia's 2016 election meddling, helmed by prosecutor John H. Durham, is now a criminal investigation. The New York Times is quite unhappy about…