Quite frankly, the completely heinous evil person that Devin Kelley was should've been in prison a long time ago.
As families and the entire community of Sutherland Springs, Texas mourn and try to make sense of something so senseless and evil, more information is coming to light regarding how Kelley got to where he was on Sunday morning when he walked into the First Baptist Church and opened fire. Information that is enraging on multiple levels.
In 2012, while serving as a logistics tech in the Air Force at Holloman Air Force base in New Mexico, Kelley ended up in jail. Why? Because he beat the ever loving CRAP out of his wife. Even worse, he tried to kill his stepson, a baby!
Yes folks, when someone beats you so badly they fracture your skull, I'd say that's attempted murder. Yet the Air Force and those involved in his court martial only gave him 12 months in jail and a 'Bad Conduct' discharge.
So hellishly wrong.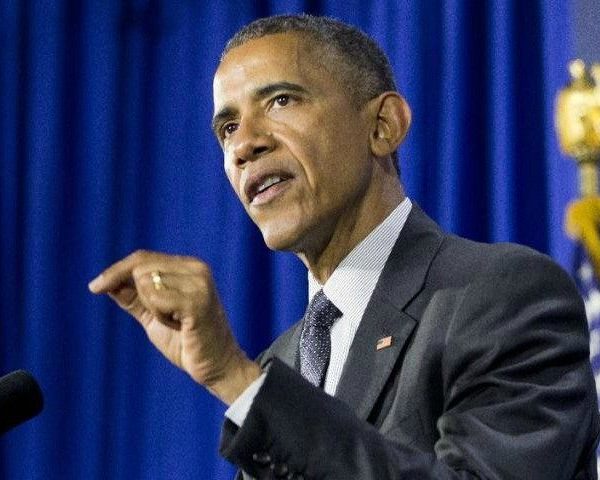 President Clueless has struck again. As we all know, he jaunted off to Paris last weekend to join other world leaders in discussing the failed science fear…
Once again, the mainstream media—this time the usual suspects being The Hill and Yahoo News—are misrepresenting the facts. In a statement regarding the alleged suspect in the…
While the city of Colorado Springs continues to deal with the aftermath of the shooting at the Planned Parenthood clinic on Friday, families are in mourning for their…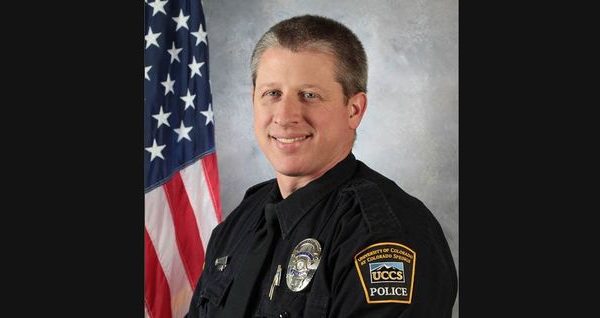 The shooter in the Colorado Springs Planned Parenthood rampage claimed the lives of three individuals and sent nine people to the hospital. One of those victims was…
The shooter in yesterday's standoff at the Planned Parenthood in Colorado Springs has been identified as Robert Lewis Dear, age 57, originally from North Carolina. His background…
See most recent UPDATES to this story at the end of this post. There are breaking reports of an active shooting situation at a Planned Parenthood in…