Aside from the fact that she's a serial liar and a frequent felon, there's something wrong with Hillary Clinton. For months now, she's been plagued by mysterious, uncontrollable coughing fits during her rallies and various softball games interviews with her adoring fans—also known as the media:
NBC reported that pollen in the area caused #HackingHillary. They report it as if it's the first time it happened. pic.twitter.com/mJ8bNhMX3G

— Paul Joseph Watson (@PrisonPlanet) September 5, 2016
And yesterday, aboard her shiny new jet plane—what some on social media have dubbed "Con Air"—the coughing happened again, smack dab in the middle of, well, a softball tourney at 36,000 feet:
Tonight, Donald Trump officially accepted the nomination of the Republican party, and gave the keynote speech of the night – and really, as the nominee, this is…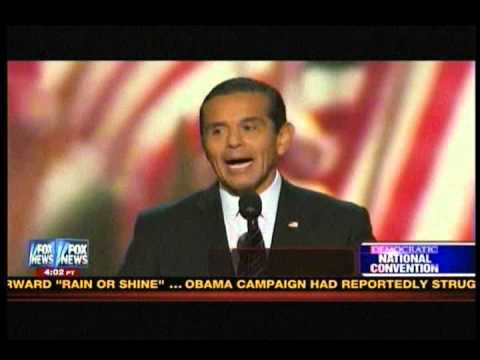 If you can believe it, the Republican National Convention starts in exactly one week. Come next Monday, the frenzy that is going to be surrounding Cleveland is…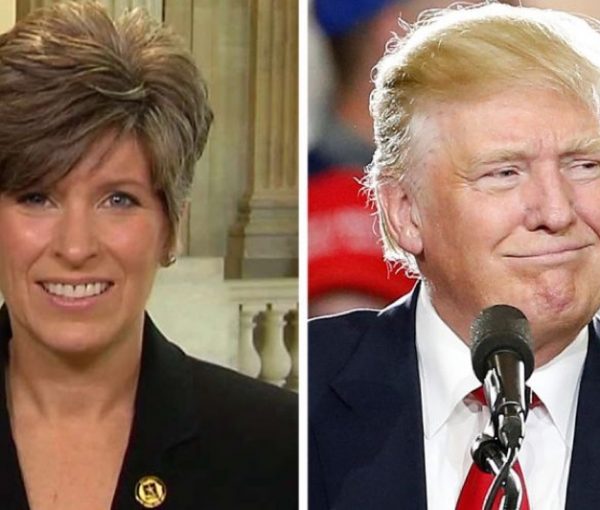 Seems The Donald has created buzz just about weekly over who his Vice President pick will be heading into this month's GOP convention in Cleveland. First it…
Remember how back in 2008 conservatives sneered at then-Democratic nominee Barack Obama for using Denver's Mile High stadium for his acceptance speech, complete with styrofoam Grecian columns?…
As predicted by our own Jenny North earlier today, Ted Cruz has indeed won the last 14 delegates out of Wyoming. Thank you Wyoming! Grassroots are rising…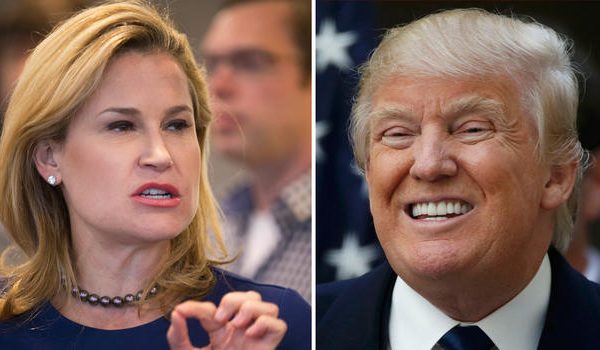 Stop the presses! Donald Trump has finally admitted to. . . making an error in judgement! In an interview with Maureen Dowd published in the New York…
After months of testimony, the grand jury in Cleveland has decided to not indict Officer Timothy Loehmann or Officer Frank Garmback in the death of Tamir Rice….
I'm having a hard time with this story. I can't decide if I want to laugh or be incredibly angry. The story itself reads like a 8…
Unfortunately, a second nurse who was treating Patient Zero (Thomas Duncan), Amber Joy Vinson, age 29, has now tested positively for the Ebola virus. From NBC News:…