While the Department of Justice has been busy appointing special counsels to look into both the Trump and Biden classified documents issues, the Senate Intelligence Committee has been feeling rather annoyed about being left out of the information loop.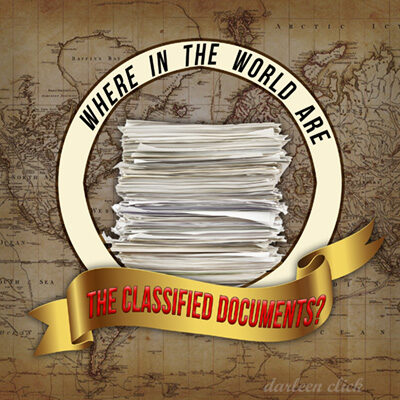 The saga of the classified documents continues on. Apparently no one seems to know that they had these documents in their papers, except for Donald Trump, and…
Yes, you read that correctly. More classified documents were found in Biden's Wilmington, Delaware home. This time, some of those documents were from when Joe Biden was…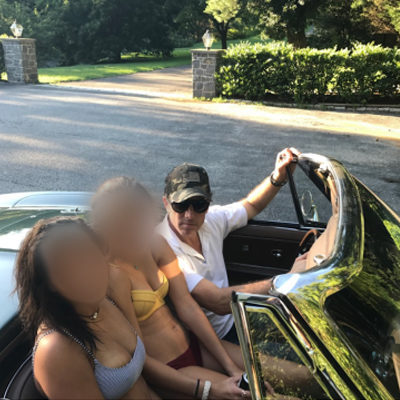 The things that make you go "hmmm" about the classified documents that Joe Biden kept in random places, like his garage. Now we learn that Hunter Biden…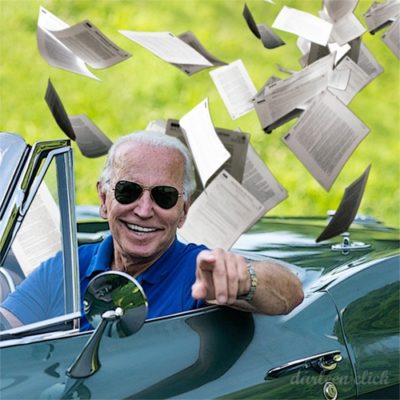 When it comes to the Biden classified documents scandal, it doesn't take much to see the hand of the Department of Justice and the FBI trying to…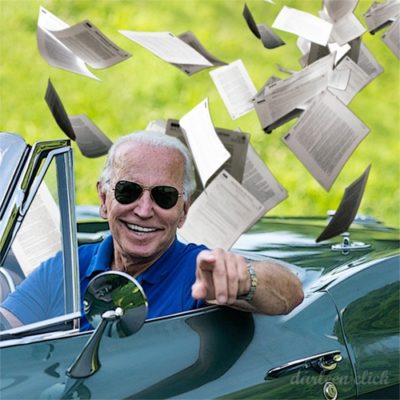 Amidst the Biden classified documents mess, we find out that the Secret Service isn't tracking the visitors to either of Biden's Delaware homes.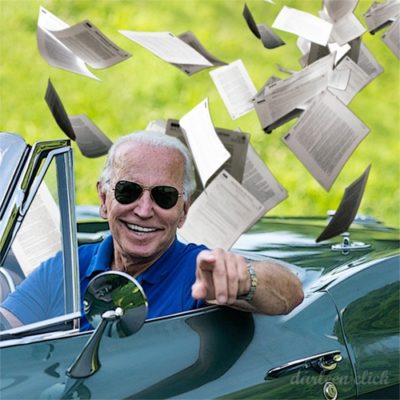 UPDATED: As long as there is a classic Corvette in one's garage, any government documents stored there are super secure folks. Even those that are classified or…
The last couple of days have not been fun ones for Karine Jean-Pierre. We all know that she is not nearly as good at her job as…
This morning I told you about the "small" number of classified documents found in an office at the Penn Biden Center for Diplomacy and Global Engagement. Republicans,…
UPDATED Nothing to see hear, move along, Peasants. A "small" number of classified documents were found in a locked closet in an office used by Joe Biden…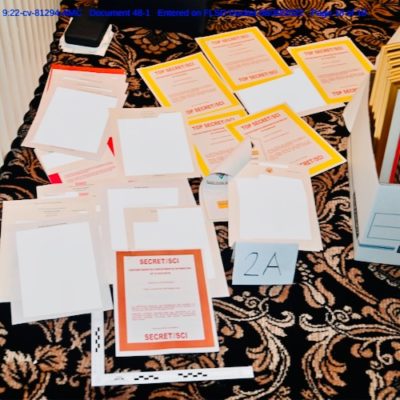 That photo of documents scattered on the floor of Trump's office at Mar-A-Lago has sent people in a tizzy over social media and beyond.