LeVar Burton is hating on Moms for Liberty these days as he gives a warning to them in an acceptance speech at the National Book Awards.
By now, you've heard all about the Lizzo lawsuit filed by three of her former dancers. And it is a doozy.
As her fawning public lets out orgasmic "oohs" and "ahh", Michelle Obama took the stage at a Bruce Springsteen concert just the other evening.
The business acumen coming from the Kardashian clan is unending. Now, the oldest sister of the porn star Kim Kardashian, Kourtney Kardashian, has her own line of…
Dobbs Hysteria is running rampart throughout Hollywood. It's so triggering to the starlets who have aborted their babies that they now feel compelled to shout their abortions….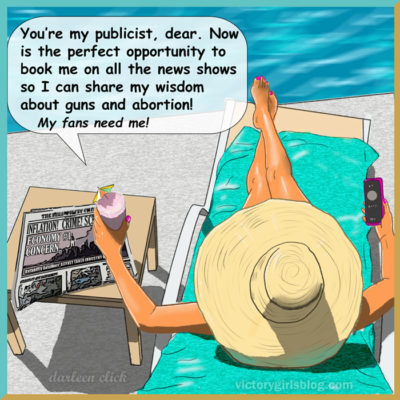 Just.Shut.UP. Being famous because you warbled the latest Top 100 pop song or were born into a famous family or were the 3rd banana on fifty-year-old tv…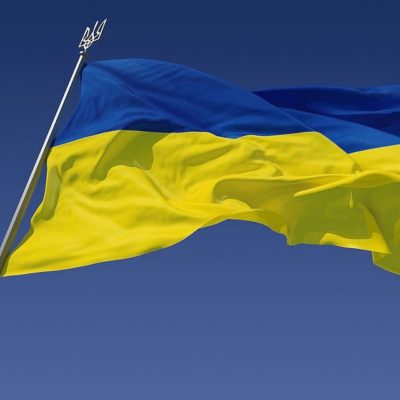 It does not take long for our dear, narcissistic celebs to take any situation and mold it for shameless self-promotion. Russia's invasion of Ukraine is a perfect…
By now you probably know that the Los Angeles Rams defeated the Cincinnati Bengals in the Super Bowl. Maybe you're happy about it, maybe you're not. Or…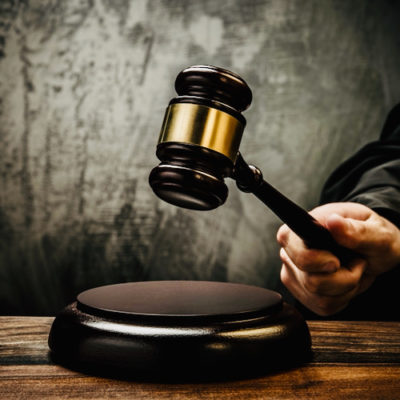 Kyle Rittenhouse was found NOT GUILTY on all counts this afternoon. It took mere seconds for the left's reaction to the verdict to hit the airwaves. Is…
The world looked on as Barack Obama turned 60 in Martha's Vineyard. New York Times columnist, Maureen Dowd, decided to call the Obamas out on their display…
Pop singer Britney Spears is one step closer to throwing off the shackles of her father. That's because on Wednesday a judge ruled that she can hire…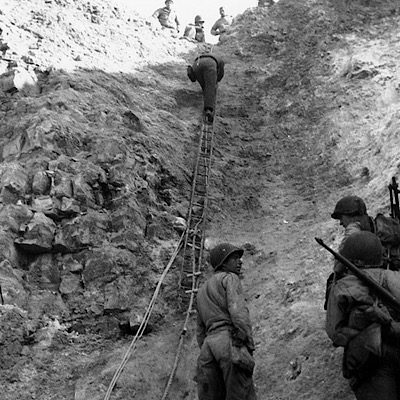 Gym Heroes. No, not the soldiers who clawed dirt under gunfire on the cliffs of Pointe du Hoc – the slope pictured above. Not them. How about…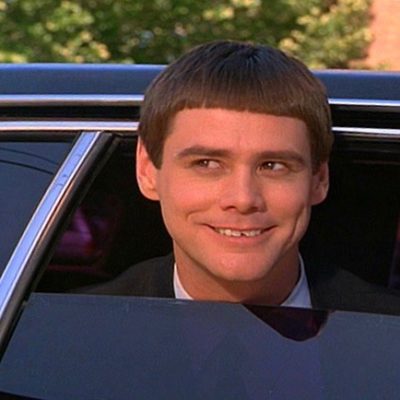 Jim Carrey is at it again with his very bad art. This time, bidding farewell to former first lady, Melania Trump.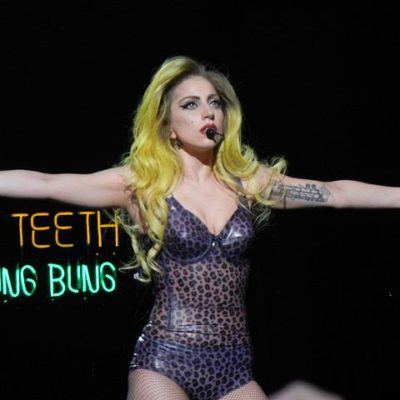 In an effort to try and relate to blue collar voters, Lady Gaga engaged in one of the most awkward and embarrassing videos of all time…except she…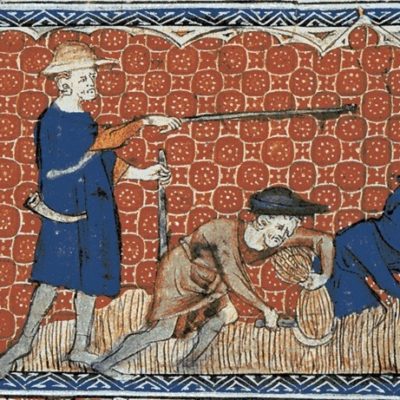 Let no crisis go to waste. Certainly 200 some-odd elitists didn't. They have signed off on a message published by French newspaper Le Monde this week.