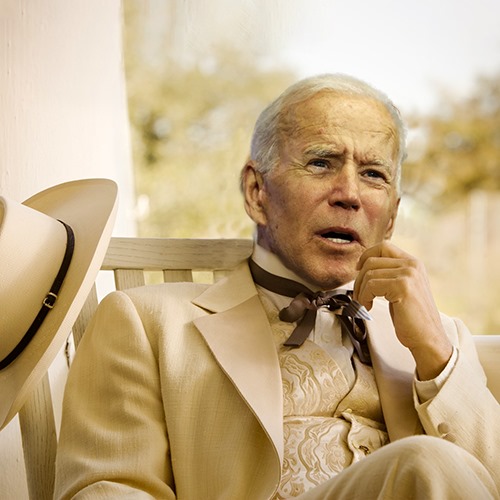 The office of vice president is usually not the topic of hot debate that it has been this election cycle for the Democrats.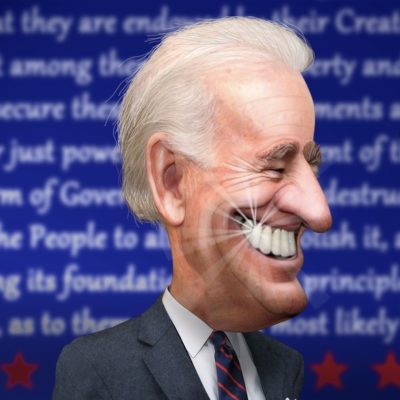 The Democrat candidates were hoping to at least end a horrible week on a high note. But there's no way to end high when you're busy talking…
Is everyone ready for the Democrats to congregate yet again for another debate tonight? Can your liver take another drinking game?
This weekend has seen names that should have Democrats shaking their heads running to declare themselves as presidential candidates for the 2020 election, or be right on…
There has been an undeniable uptick in women candidates running for office this year. Most claim it is because of Trump. Because they hate him so much….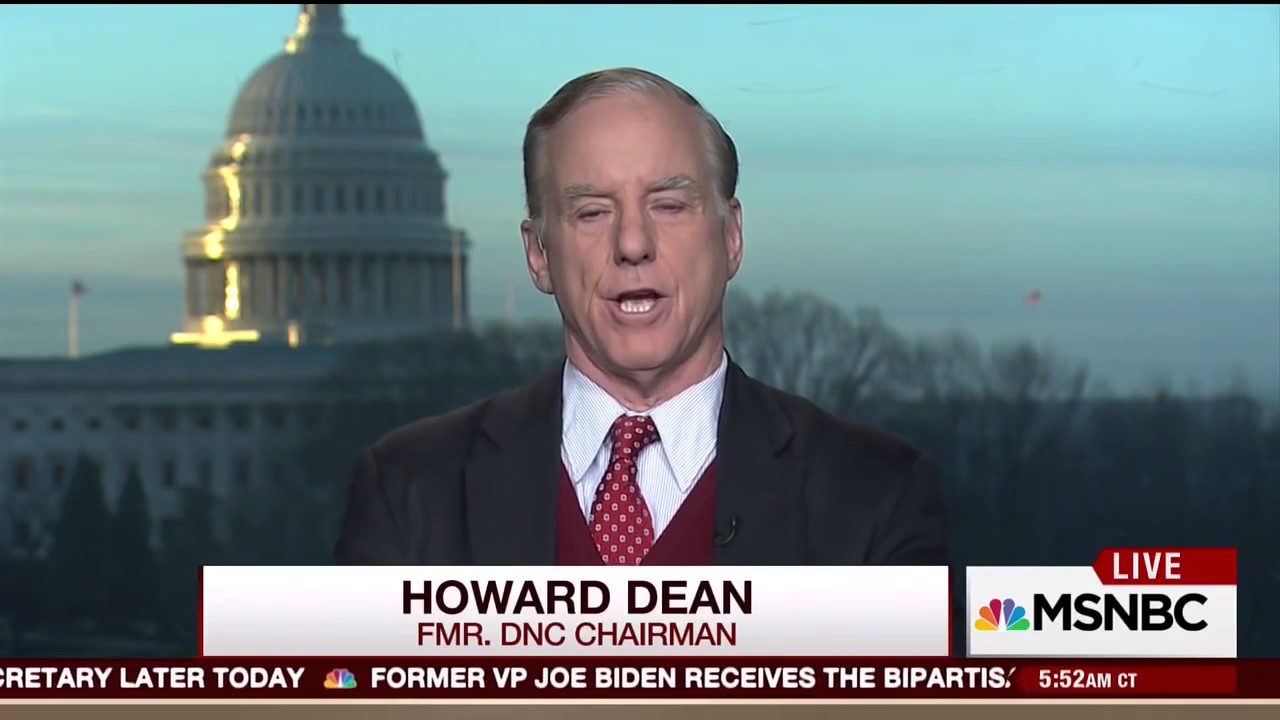 The Democrats have a problem, and the top leaders are only now starting to come to grips with it. Today, on "Meet the Press," California Governor Jerry…
Here we go again! CNBC is hosting the third GOP debate. The "grown-up" debate is scheduled to begin in minutes. There is a YouTube "live feed" available….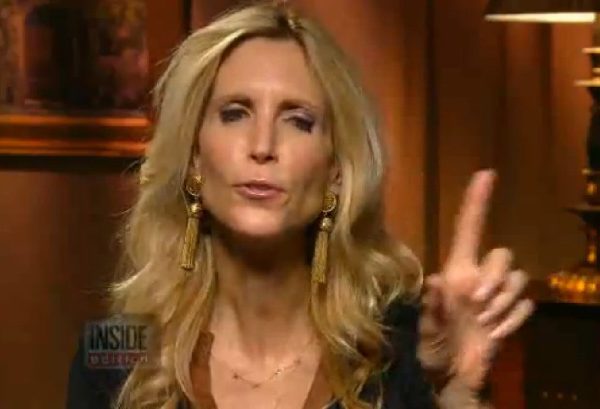 During the GOP debates on CNN, Ann Coulter tweeted one doozy of an anti-Semitic remark as the candidates voiced their support for Israel. How many f—ing Jews do…