It's McCarthy time once again. The left is gleefully making lists. It's ok you see, because the lists are very necessary…THIS TIME.
Cancel culture is becoming more viscous and more morally repugnant every day. Case in point is this NY Times story.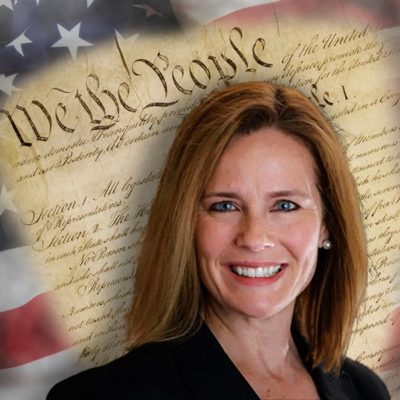 Scouts are supposed to be leaders and stand for justice in the face of opposition. But surrendering to the militant left after tweeting support for female SCOTUS…
On Monday, Chicago Tribune columnist John Kass received a shaming from his moral betters at the paper. First, editor-in-chief Colin McMahon moved his Page Two column to…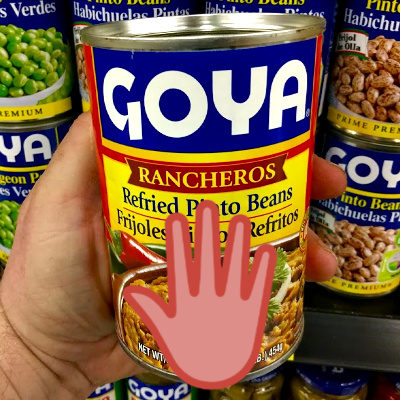 Holy Frijoles, niños y niñas! The Cancel Culture (TM pending) is out in full force. Goya Foods must be cancelled because the CEO Robert Unanue praised President…
Admittedly, the caliber of Halle Berry's acting chops are up for debate, but her complete capitulation to the demand of Wokeistanians that actors are not allowed to,…
This Independence Day has had a cloud hanging over it like nothing in recent memory. It fell to President Trump to remind Americans why we need to…
Well, this has definitely been an illuminating period for journalism and the New York Times.