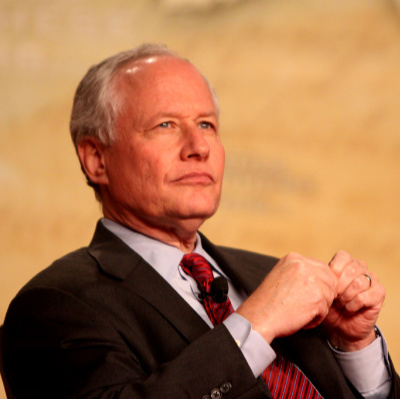 The Never Trumpers are a sad lot of puling sourpusses. Bill Kristol, the king of puling sourpusses, has gone full drama queen in his latest denouncement of President Donald Trump. Because it looks like the President will be acquitted in the Senate sometime next week, Kristol has declared that "We are all Democrats now." No, doll, "WE" are not. Maybe, you should climb down out of your ivory tower and talk to some real folk.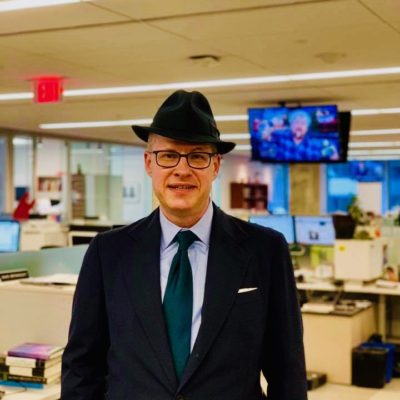 Don't speak badly about dead terrorists says Max Boot. The ink had hardly been dry on the Washington Post's obituary fawning all over dead terrorist al-Baghdadi when…
The insufferable petulance of the reflexively contrarian Left and the equally boorish #NeverTrumpers—including Bill Kristol—began almost immediately after the various parts of what was once Abu Bakr…
Ah, Twitter. What would we do without knowing the instant and unfiltered reaction of every single person with itchy fingers and wi-fi at the ready?
Well now, how about them apples? Seems that the original funder of the Trump-Russia dossier, as reported by The Hill, was the Washington Free Beacon! A media…
Bill Kristol, editor of the conservative Weekly Standard, posted a cryptic tweet over the weekend promising a third party alternative would soon emerge to challenge Donald Trump and…
Bill Kristol, editor of the Weekly Standard, has committed an unforgivable sin: he's openly considered backing a third-party candidate to challenge Donald Trump. For Trump's drooling acolytes,…