Brittany Griner will spend 9 1/2 years in a Russian prison per the court's ruling today.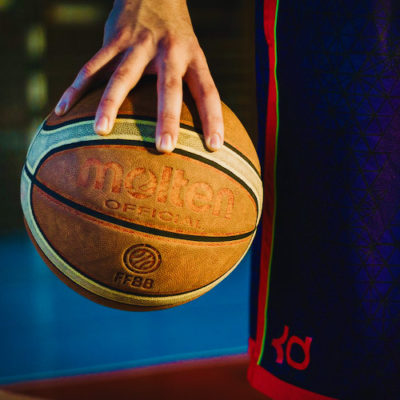 NYC Mayor Eric Adams was quite adamant on Tuesday that vaccine mandates for sports are staying, indefinitely.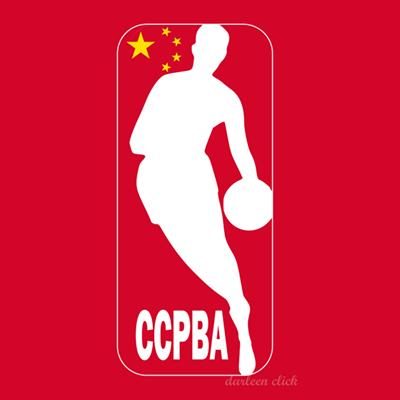 The NBA has made their decision, and they opted for peaceful slavery to China over pushing for REAL social justice.
Orlando Magic forward, Jonathan Issac, did a thing yesterday. Issac became the first NBA player to actually stand for the National Anthem. The NBA resumed its season…
BLM may officially be the acronym for "Black Lives Matter," but it should really read "Bigoted Lynch Mob." No, I didn't come up with that myself. Rather…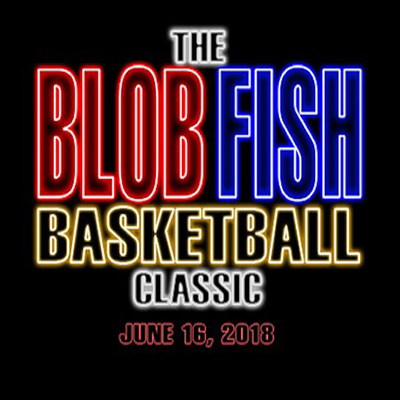 Didja hear about the big sports event this weekend? What — the FIFA World Cup in Russia? Oh, heck no. I'm talking about the Blobfish Basketball Classic,…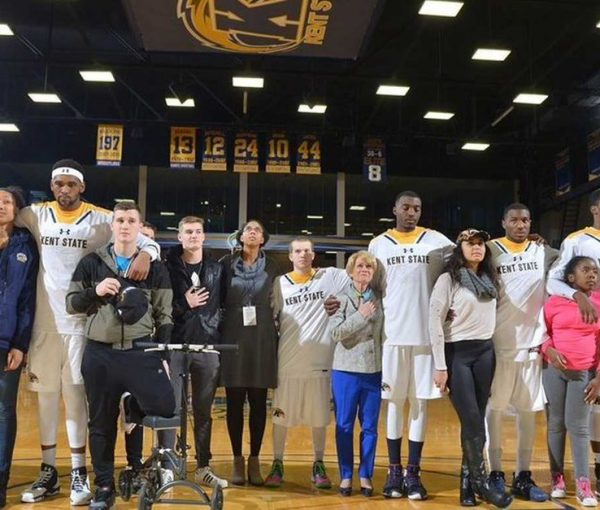 Watch, read, or listen to any sports network commentary these days and its inevitable that some mention of the National Anthem sit down protests will happen. We've…