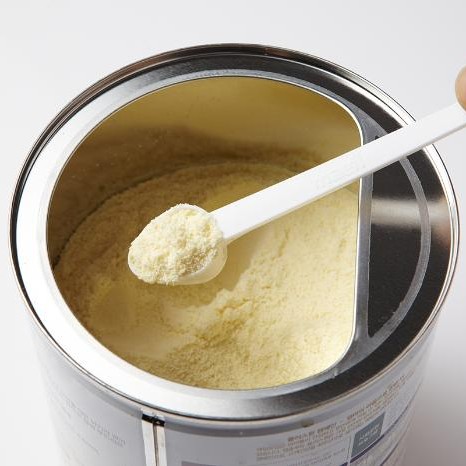 Who remembers that we still have a baby formula supply problem in this country? These problems began almost a year ago, when Abbott Nutrition began a voluntary recall of some of the most popular brands of baby formula on the shelves.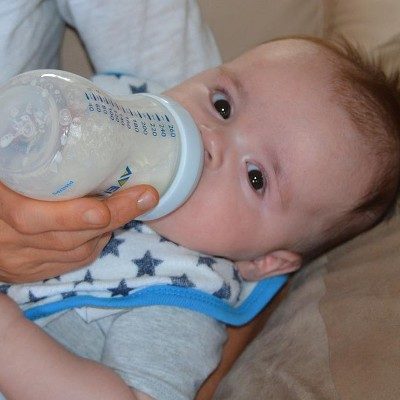 Just because the media has largely stopped reporting on the baby formula shortage, doesn't mean that this is still a real and present problem for millions of…
The new strategy for dealing with the plummeting poll numbers has gone out, and Joe Biden would like you to feel bad for him.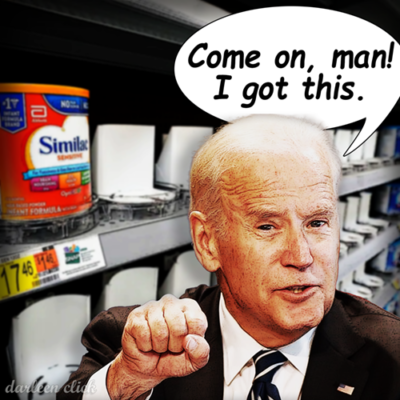 All hail President Biden! Baby formula airlift is happening and parents everywhere should rejoice!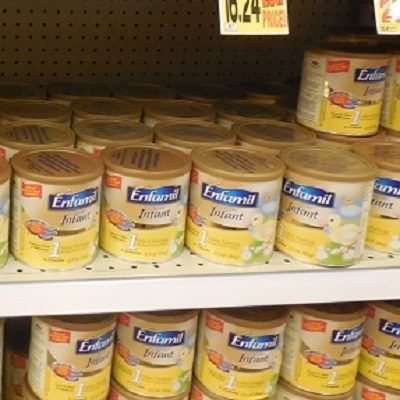 Monday the Food and Drug Administration (FDA) demonstrated how much they care, reaching a deal with baby formula maker, Abbott Nutrition, to re-open one of their production…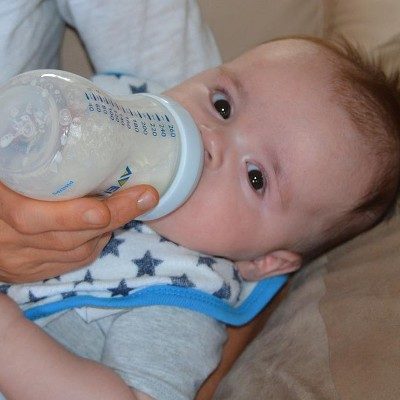 For the last couple of months, there has been a lack of baby formula on the shelves.