Georgia governor, Brian Kemp, sounded off again yesterday on MLB's decision to move its All-Star game from Atlanta. MLB, made the announcement that the game will indeed be moved to Coors Field in Denver.
Some American citizens apparently suffer from an incurable pandemic called whiteness. This, according to an article published on Wednesday from The Root.
Blame Trump. That's the White House stance for everything. Yesterday afternoon during her regular circle back White House briefing, Jen Psaki tossed this to the media wolves.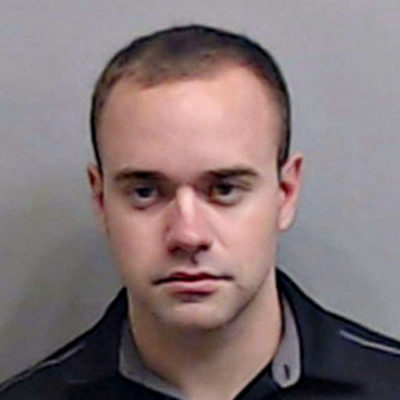 The stepmother of the Atlanta police officer accused of eleven crimes in the death of Rayshard Brooks has been fired from her job. Melissa Rolfe had been…
The city of Atlanta has a problem, but it might not be the police. It might be the mayor.
Those poor misguided adults and eleven starving children were training to attack Atlanta's Grady Hospital. Yes folks, they were training to be terrorists. However, quite a few at…
Unfortunately, a second nurse who was treating Patient Zero (Thomas Duncan), Amber Joy Vinson, age 29, has now tested positively for the Ebola virus. From NBC News:…
According to the media, two Americans with Ebola got an experimental drug…while so far in Africa 1,000 people have died from Ebola and have no access to…