South Dakota Governor Kristi Noem signed a bill requiring that athletes in K-12 and college sports compete in the sex assigned to them at birth. They may identify as whatever they wish, but the must compete in the sex assigned to them on their birth certificate. This has caused mass squealing on the Loony Left. You know, the same Loony Left who lectures about believing in "science". They don't believe in DNA.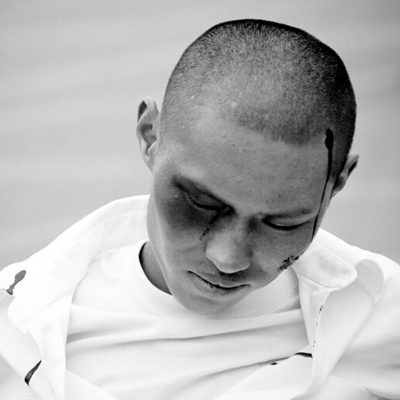 If China were to compete in an Olympic event for Biggest International Oppressor, it would win Gold hands down. Yes, I know there's North Korea. But the…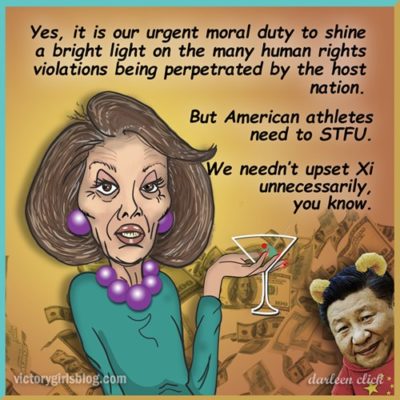 Shut up she says. Nancy Pelosi had some words of advice for U.S. Olympic athletes while in China. Shut Up.
China is threatening Olympic athletes with punishment if they dare engage in Wrong Speak.
Girls and boys are biologically different. This is a scientific fact. Scientists can identify the two sexes by DNA testing. There are anomalies and there is also…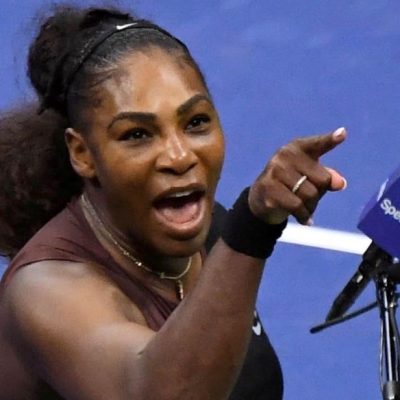 Good coaches and parents will teach their athletes that sportsmanship, GOOD sportsmanship, is a necessary and integral part of their chosen sport. If the athlete can't accept…
Brazil is going through a massive political shakeup, and it will end up affecting us in the United States. Its president, Dilma Rousseff, was formally impeached by…