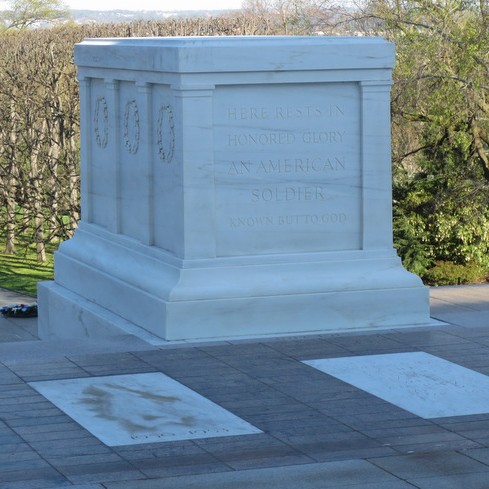 On this Veterans Day in 1921, an unknown soldier of World War I was given a state funeral at Arlington National Cemetery, and laid to rest in a tomb there.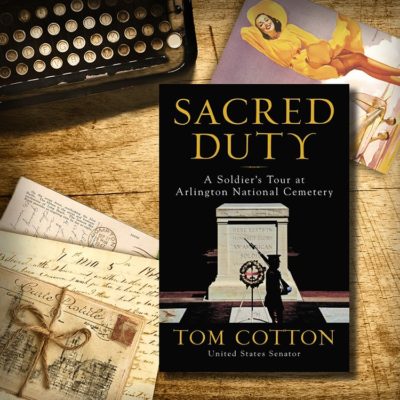 Senator Tom Cotton (R-AR) is an Army veteran who served in both Iraq and Afghanistan. Between his tours, however, he was assigned to the famed "Old Guard,"…
Just imagine you are an Army Sergeant. On Veterans Day, you decide to go visit a couple of friends whose address is Section 60, Arlington National Cemetery….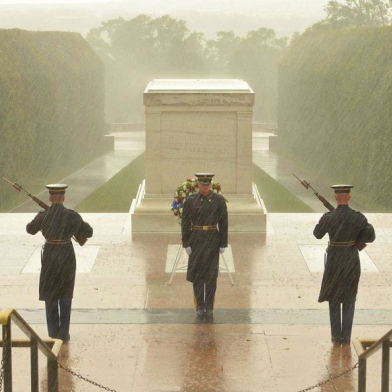 The America hating jackwagons have gone too far. Way too far. A picture was snapped of a man kneeling during the playing of "Taps" at the Tomb…
President Trump has announced his plans to deal with the ongoing attempt to stabilize Afghanistan, while delivering a stern warning to the leaders of both Afghanistan and…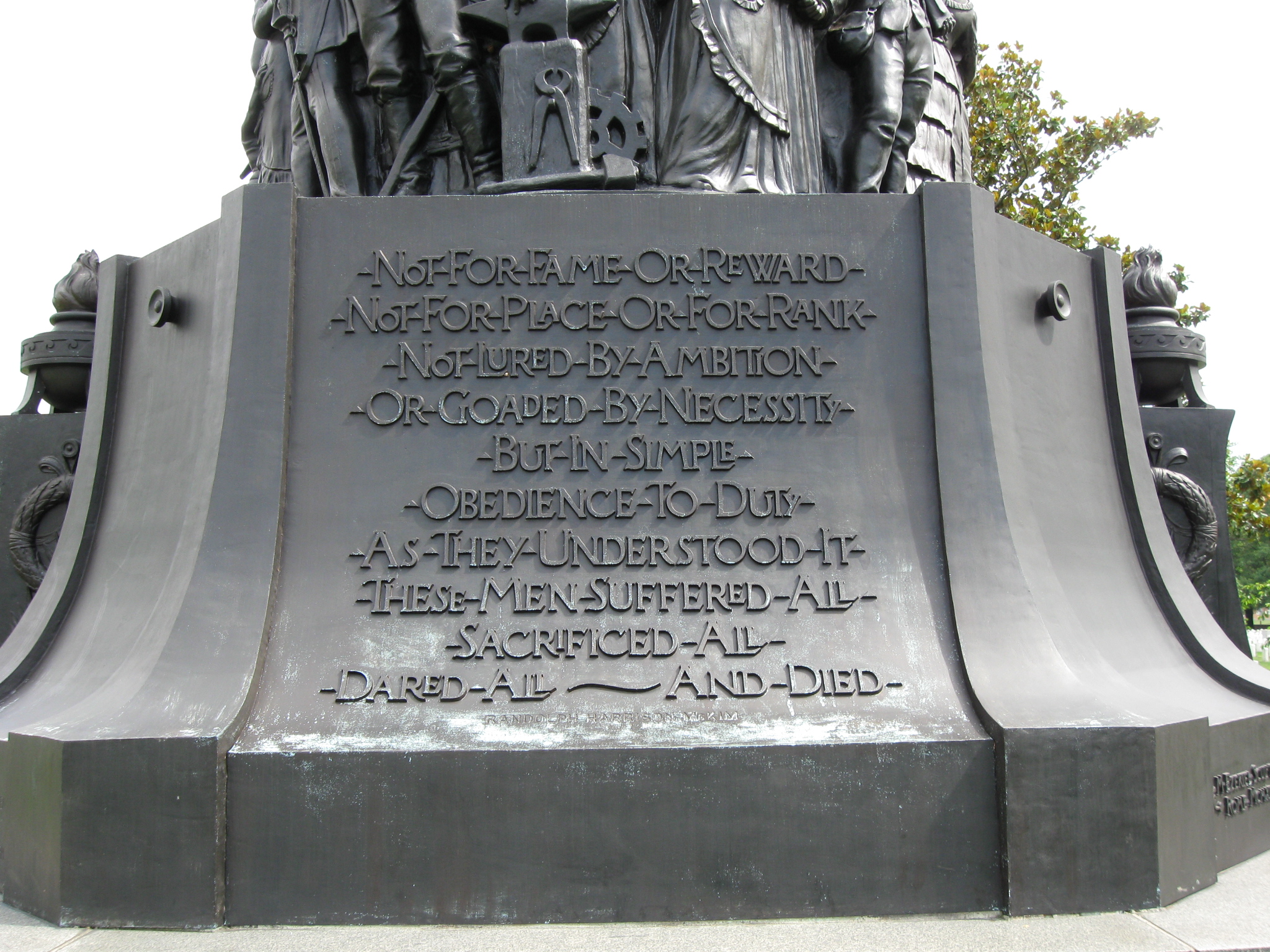 Last week we asked how far will the Left go in their manic campaign to rid the nation of things they don't approve of. As far as…
Today is a day to honor those who have died in the service of our nation. But where does one go to pay respects, if you aren't…
We took our first family trip in almost 6 years last month.  This is no small feat, because the last time we took a family vacation, my…
In 2004, Travis Manion and his roommate and best friend, Brendan Looney, had just graduated from the United States Naval Academy at Annapolis. The wars in Iraq…