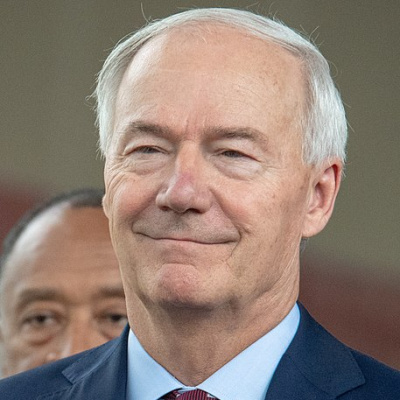 Poor Asa Hutchinson, I almost felt sorry for him in his "interview" with Tucker Carlson, on the one hand. On the other hand, it was yummy delicious watching Tucker's face and Hutchinson's anger. The Arkansas Governor was well over-matched.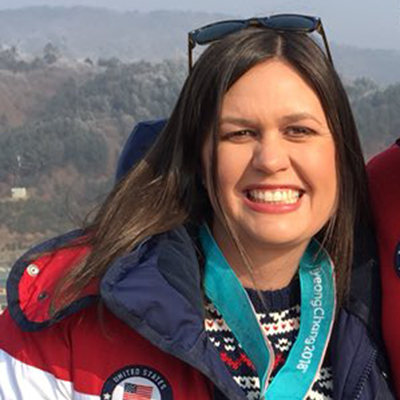 It's official – Arkansas might get another Governor Huckabee… Huckabee Sanders, that is.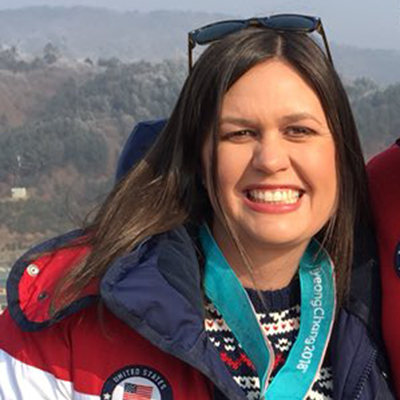 She's the queen of the stink eye and routinely exposed CNN's Jim Acosta as the self-promoting fool that he is. She's also Fox News' most-recent hire.
A couple of weeks ago, two former state senators – Linda Collins-Smith of Arkansas and Jonathan Nichols of Oklahoma – were both found dead. Collins-Smith's death was…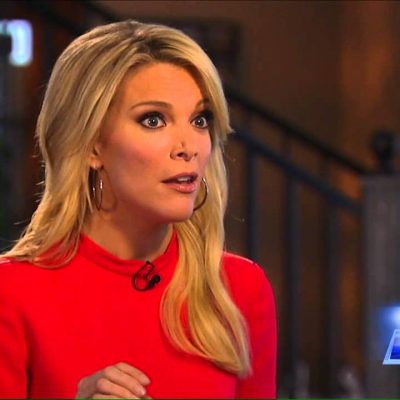 I avoid watching 'reality' TV, and I have never watched the TLC program "19 Kids and Counting" featuring the fecund fundamentalist Christian Duggar family. In fact, when I…
Indiana Governor Mike Pence may have signed Indiana's Religious Freedom Restoration Act last week, but he went wobbly after pressure from gay activists and business interests, and…
The uproar and backlash over religious freedom bills around the United States continues. Yesterday the Arkansas legislature passed its own version of the Religious Freedom bill, HB…