Critical Race Theory is no big deal according to Obama. Why? Because Republicans, Trump, and the right-wing media are the ones who are the architects of fear and resentment.
It is an undisputed fact that Americans are the most philanthropically generous people on the planet.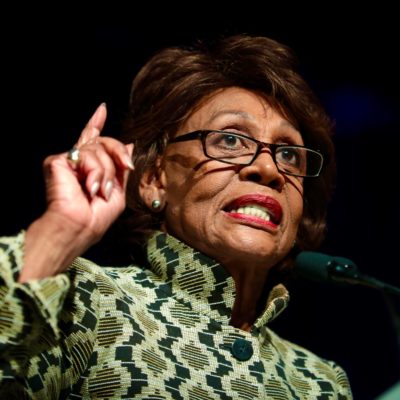 Black people are not allowed to vote for President Trump. That is according to Maxine Waters, Rep. James Clyburn (D-SC), and Chelsea Handler.
We live in an upside-down reality. Remember how President Trump campaigned on a "big, beautiful wall" at the southern border and that Mexico would pay for it?
There is nothing but crap in the Pelosi Schumer bill that Democrats oh-so condescendingly inform Americans is MUCH better than the Republican CARES Act.
The House Democrats have been on an ugly roll in the last few weeks. Not only did they give Ilhan Omar a token slap on the wrist,…
Gallup published a new poll yesterday, indicating that Americans, as they have for the past 10 years, are most likely to name Barack Obama and Hillary Clinton as…
We've all been pretty blunt here about how bad Obamacare is, and that it has done nothing but cause problems. That's why we and so many other…
Many of us remember December 2, 2015. We remember hearing about a major active shooter situation in San Bernadino, CA. Fellow Victory Girls Deanna wrote about the…
The world is angered and horrified by the barbarically evil killing of Jordanian pilot, Muath al-Kasasbeh, who was captured by ISIS last year. The video of his…
This advertisement on a chalkboard in front of a café in France lured me in about a week ago. The promise of a familiar Americano at a…