The headline seems unbelievable, but it is the truth. There are Americans, greencard holders, and SIV holders sitting in Abu Dhabi because the State Department is dilly-dallying.
The very thing that anyone with half a brain knew was going to happen in Afghanistan once we no longer had control, is happening right now.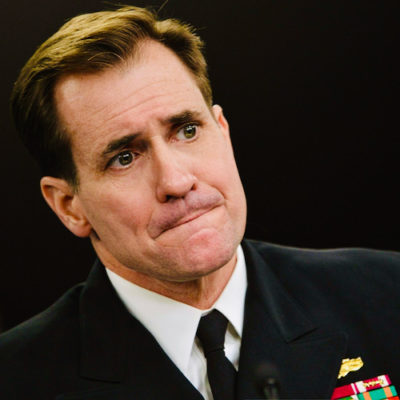 The Pentagon really doesn't want us asking about Americans left in Afghanistan. By 3:30 pm Eastern time tomorrow, there pullout of our troops and diplomats will be…
The Taliban held a press conference today. And that's a sentence I never thought I'd write. Ever. Yet here we are.
The news out of Mexico about the slaughter of multiple Americans, including children, likely by organized crime, is gut-churning.
Nancy Pelosi got up to pontificate on DACA coming to an end. Then she made a completely inaccurate and insulting comparison. SAY WHAT??? Oh, my word. How…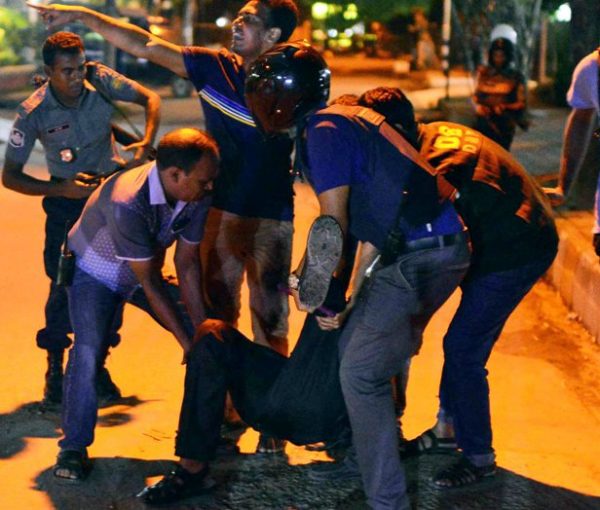 Twenty innocent lives were snuffed out in a cafe in Dhaka, Bangladesh, hacked to death by seven Islamist terrorists, before the worthless lives of six of them…
If the United States wants to see the economic future, all we have to do is look at Puerto Rico. The American territory is officially defaulting on…