The Democrat party has been anti-Israel. However, for many years they did a good job of keeping that information stuffed under the rug. But with the trifecta of Rashida Tlaib, Alexandria Ocasio-Cortez, and Ilhan Omar; their anti-Israel and anti-semitism stance has become glaringly apparent. The same day Trump announces US support for the Golan Heights, Democrats running for President diss AIPAC.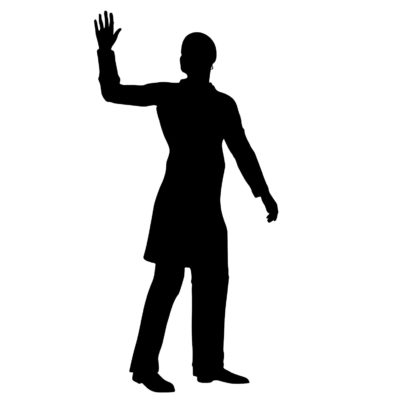 How long until the Democrats tolerance for anti-Semitic antics drive out their most ardent and reliable supporters? Meanwhile, MoveOn asks 2020 Presidential candidates to skip the AIPAC…
Ilhan Omar is a disgrace. Her anti-semitism is loud and clear. Yet for some inexplicable reason, Nancy Pelosi gave her a seat on the House Foreign Affairs…
Just when you think Minnesota Rep Ilhan Omar couldn't get more repulsive, hateful, and loathsome, she says "hold my dawa" (yes, I know it's Kenyan, but al-Shabaab…
The Democrats have an anti-Semitism problem. And it is personified in the likes of the new Congresswoman from Minnesota, Ilhan Omar.