If anyone believes that Peng Shuai is recanting her claims of sexual assault of her own free will, I have a bridge to Gaza to sell you.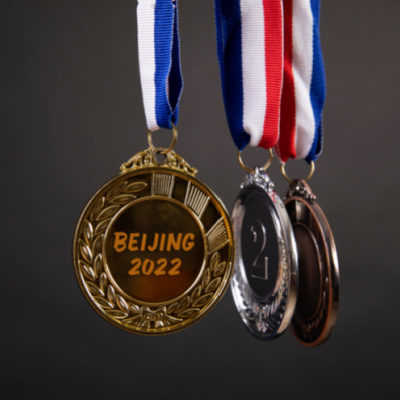 Florida Republican Representative Michael Waltz and Boston Celtic Center Enes Kanter Freedom worked together on an advertisement criticizing the corporate sponsors of the 2022 Beijing Winter Olympics…
Unlike our corporate overlords, famous athletes and just about everyone in Washington, D.C., the owner of the D.C. bar named Dirty Water has morals and scruples. Owner…
Why on Earth are countries sending athletes to the 2022 Winter Olympics in Beijing? Many countries are not sending diplomats, but that's about the same as not…
It's a miracle! After the international sports media – and prominent athletes – began asking where Chinese tennis star Peng Shuai was, she has miraculously made phone…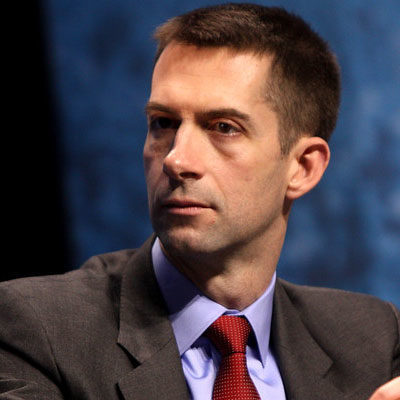 As much as we prefer that politics stay out of sports, that is an impossibility when it comes to the Olympic Games.
At this point in the game, you may be starting to wonder why on Earth would the International Olympic Committee hold firm on the Winter 2022 Olympics…