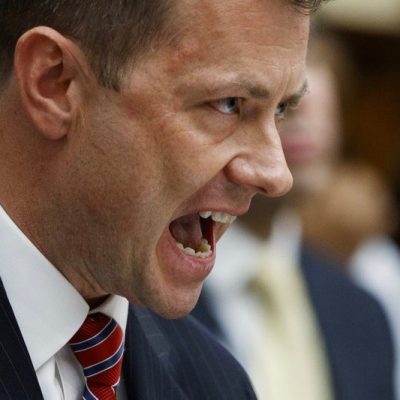 "A fool and his money are soon parted" must be the informal motto of GoFundMe, the website that allows regular people to "crowdfund" – meaning fundraise off anyone who clicks on their link – for many and various reasons. GoFundMe, of course, gets a percentage of the money raised, but allows most anything to be the subject of a fundraiser. Including fired FBI agents.
Twitter can be fun and in some cases it has been a great source of help. We've also seen some very sweet and/or crazy moments as well….
Trader Joe's stores are usually cheery places — that's one reason why I love shopping at my local Joe's. But in Los Angeles on Saturday the happy…
Otherwise known as "how the Jews control the weather, part 2."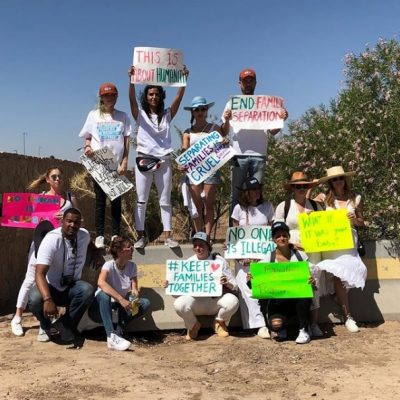 A 24 hour hunger strike? Standing with signs at the border for the cameras? Hollywood has arrived at the U.S.-Mexico border, and they are prepared to stand…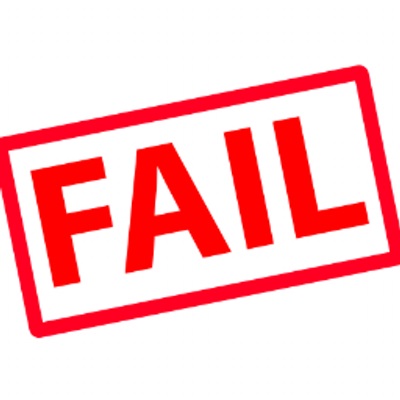 What do you think when you see the words "BREAKING NEWS" or "NEW"? That the story being reported is brand-new, right? Well, the story of the day…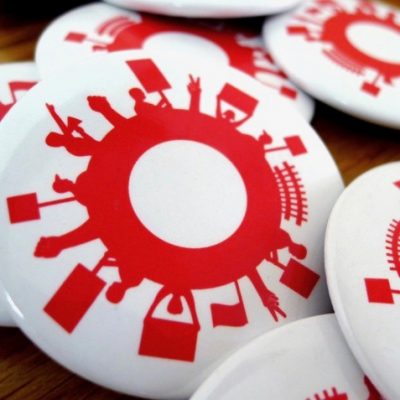 The narrative regarding ILLEGAL immigration and kids supposedly being forcibly separated from their parents and locked in cages is scaling new heights of pearl clutching. Facts don't…
Today is Flag Day in the United States, and it's also the official birthday of the United States Army! The Army recognizes its inception on this date…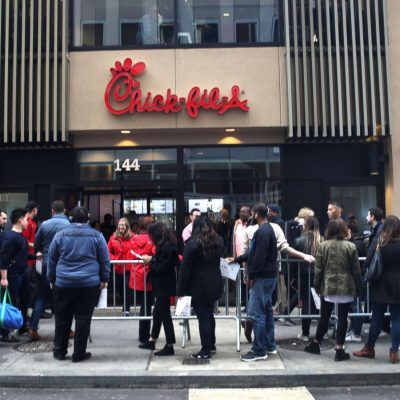 Twitter CEO, Jack Dorsey did his own SPINS-WHEEL on the social app this past weekend. Round and round it went. Where it stopped?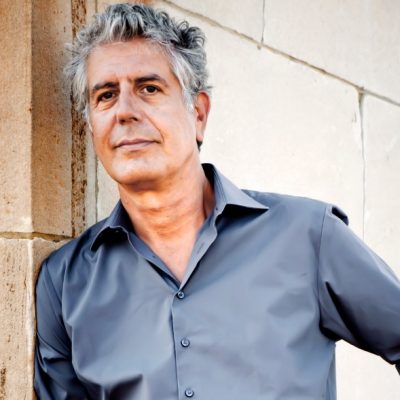 The news broke early this morning that celebrity chef, TV star, and travel host Anthony Bourdain had committed suicide while working on his latest TV show in…