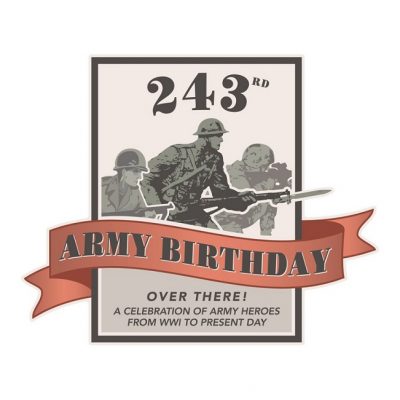 Today is Flag Day in the United States, and it's also the official birthday of the United States Army! The Army recognizes its inception on this date in 1775, while Flag Day followed two years later in 1777.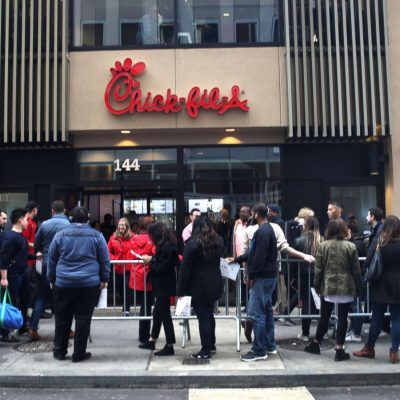 Twitter CEO, Jack Dorsey did his own SPINS-WHEEL on the social app this past weekend. Round and round it went. Where it stopped?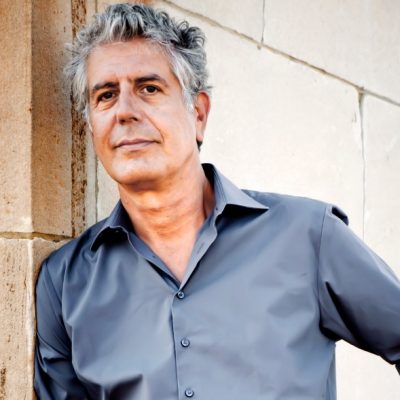 The news broke early this morning that celebrity chef, TV star, and travel host Anthony Bourdain had committed suicide while working on his latest TV show in…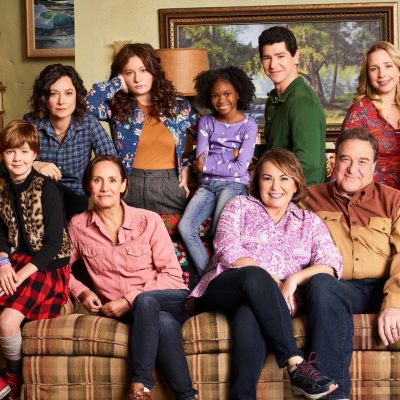 Hmmm. If only there had been someone to warn ABC that Roseanne Barr was crazy, vulgar, had racist tendencies, and had access to Twitter. If only they…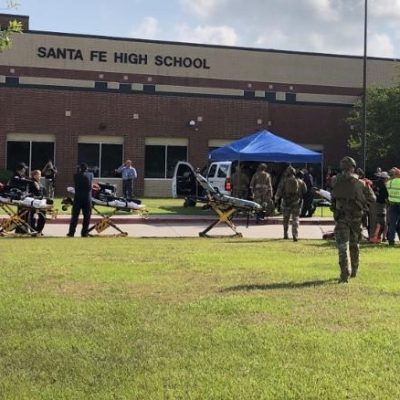 The worst time to grandstand about a horrific crime is right after it happens. You would think that anyone who has experienced this would know better. However,…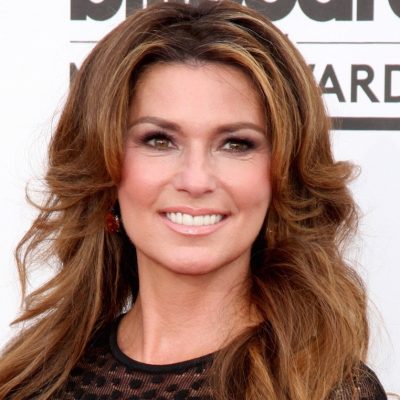 The perpetually offended Twitter mob took not one but two scalps this weekend. They got their knickers all in a twist regarding a truly funny prom picture…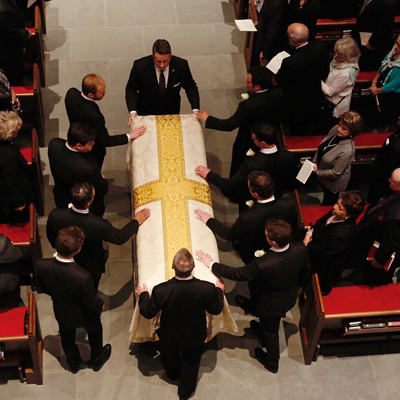 The Bush family laid their beloved wife, mother, and grandmother to rest today. America said its goodbyes to a beloved former First Lady, Barbara Bush, she of…
The internet is not private and your video and tweets are out there for everyone to see. A Fresno State Professor (she called herself that) and a…
Once the news of Barbara Bush's passing at age 92 broke yesterday, many people had kind and wonderful pictures and stories to share about the the former…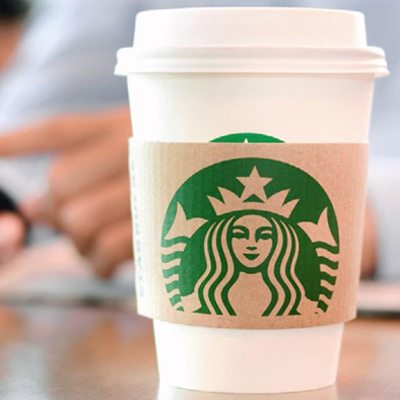 Based in liberal Seattle, the Starbucks coffee chain has a reputation that extends beyond its lattés, macchiatos, and cold brews. For decades now, Starbucks has been a…
A bunch of "mental health professionals," headed by Yale psychiatrist Bandy Lee, who is so unhinged, she continues to concern troll warnings about President Trump's mental health…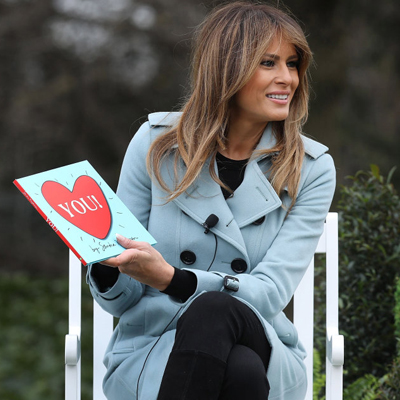 Jimmy Kimmel is now on my last nerve. In fact, he probably sits atop lots of last nerves, especially after he mocked First Lady Melania Trump's accent.
Twitter's Jack Dorsey believes that an article and series advocating for One Party Rule in the United States is a "great" read. The authors of this article…