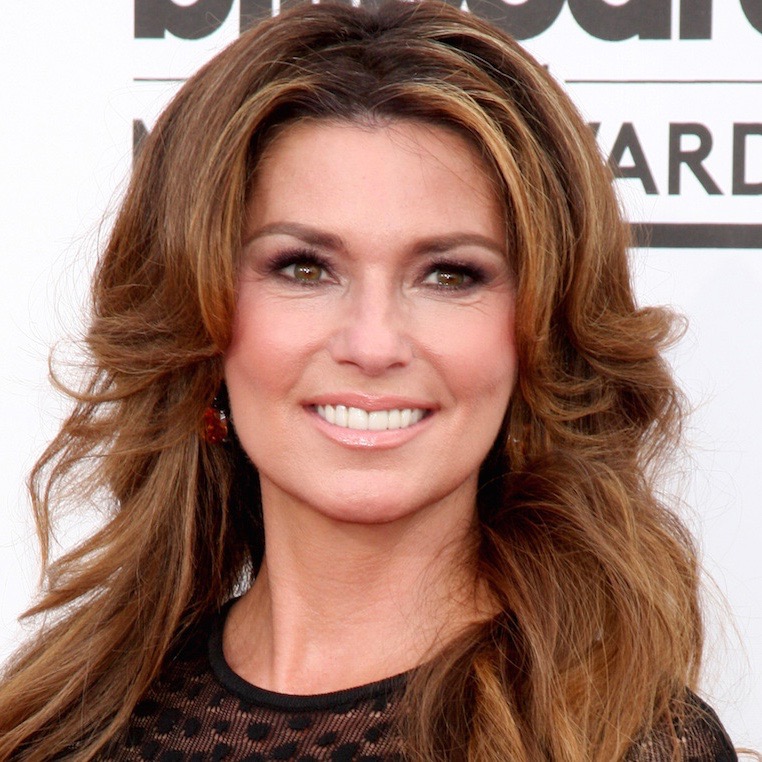 The perpetually offended Twitter mob took not one but two scalps this weekend. They got their knickers all in a twist regarding a truly funny prom picture former NFL kicker Jay Feely posted, and went bat shit crazy over an opinion that Shania Twain offered up during an interview.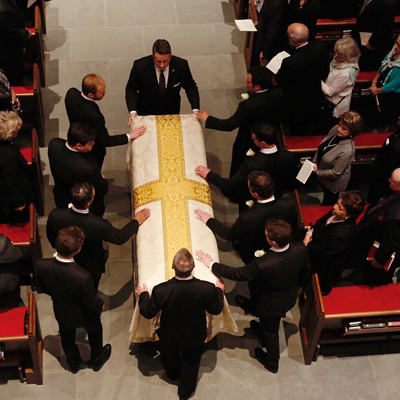 The Bush family laid their beloved wife, mother, and grandmother to rest today. America said its goodbyes to a beloved former First Lady, Barbara Bush, she of…
The internet is not private and your video and tweets are out there for everyone to see. A Fresno State Professor (she called herself that) and a…
Once the news of Barbara Bush's passing at age 92 broke yesterday, many people had kind and wonderful pictures and stories to share about the the former…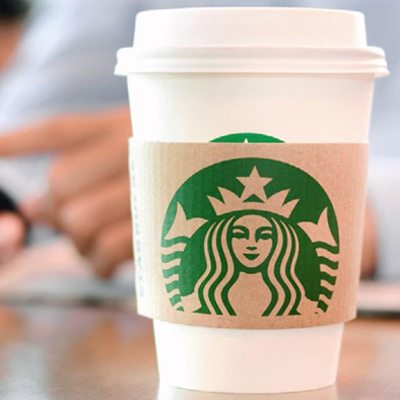 Based in liberal Seattle, the Starbucks coffee chain has a reputation that extends beyond its lattés, macchiatos, and cold brews. For decades now, Starbucks has been a…
A bunch of "mental health professionals," headed by Yale psychiatrist Bandy Lee, who is so unhinged, she continues to concern troll warnings about President Trump's mental health…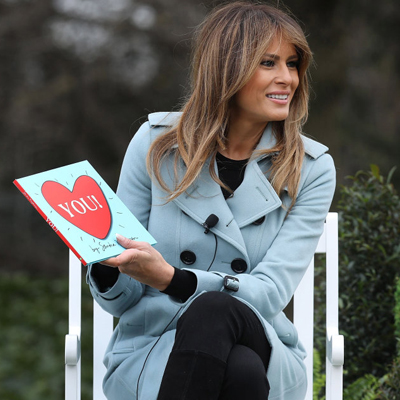 Jimmy Kimmel is now on my last nerve. In fact, he probably sits atop lots of last nerves, especially after he mocked First Lady Melania Trump's accent.
Twitter's Jack Dorsey believes that an article and series advocating for One Party Rule in the United States is a "great" read. The authors of this article…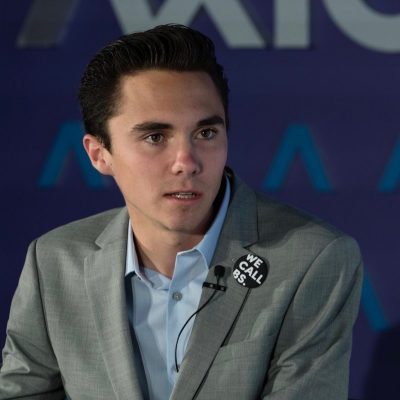 Everyone is up to speed on the spat between Parkland student David Hogg and Fox News host Laura Ingraham, right? If not, here is the short version:…
As the date approaches for the ready-made gun control protest that the students of Marjory Stoneman Douglas High School will be leading this coming Saturday, the high-profile…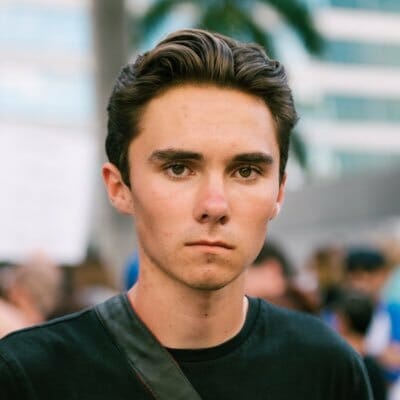 Much has been written here about David Hogg – the Marjory Stoneman Douglas High School student who became a hero to the gun grabbers because of his…
The horrific shooting in Parkland, Florida, gave Hollywood the perfect excuse to gloss over its own sins in favor of bashing the NRA and going super-preachy and…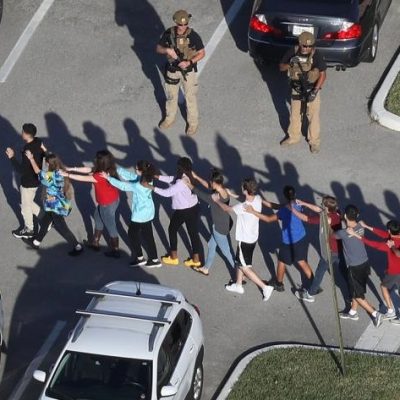 Broward County, Florida, is reeling from the attack on Marjory Stoneman Douglas High School today, and the loss of at least 17 precious lives at the hand…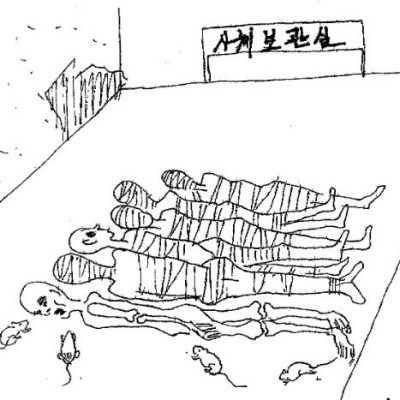 While the American media continues to absolutely beclown themselves over their new Gulag Queen, it would be a good idea for everyone to take a look at…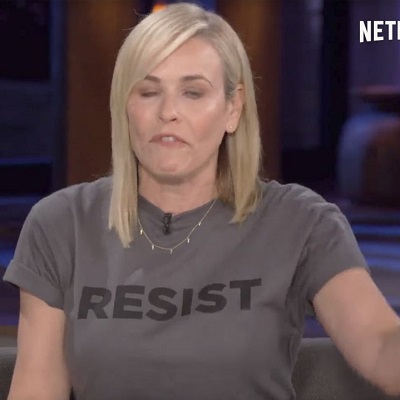 Morality. Well, I needed the laugh this morning. Chelsea Hander – the screeching slag who saw it fit to ridicule Melania Trump's accent, claiming "she can barely…