Are you prepared to be outraged yet again over the senseless murder of Kate Steinle in San Francisco? Her killer, illegal alien Jose Ines Garcia Zarate, who managed to skate on any kind of conviction related to the murder that he was responsible for, was sentenced to time served on the single conviction of being a felon in possession of a firearm.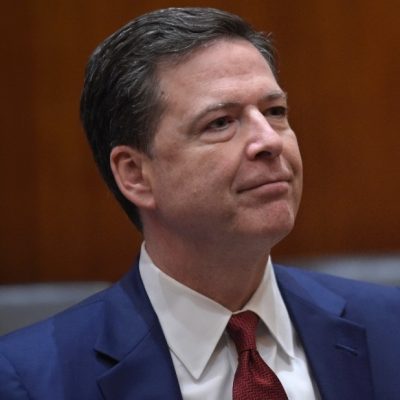 Remember the memos that former FBI director James Comey leaked to his friend? The ones that he admitted to leaking during sworn testimony to the Senate? All…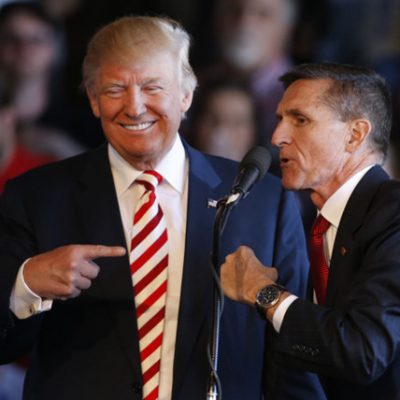 Did President Trump's comment on General Michael Flynn's guilty plea get him into more hot water? Some legal types seem to think so.
Eminem really hates Donald Trump. He despises him and Trump supporters so much, that last month he produced this Trump-hating "song" (and I use "song" charitably here).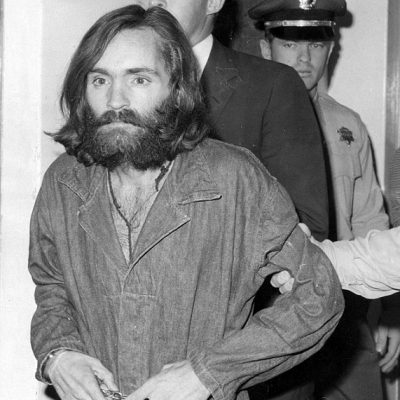 Charles Manson, who should have been dead decades ago, finally died on Sunday night. He had been sentenced to death, but when California struck down the death…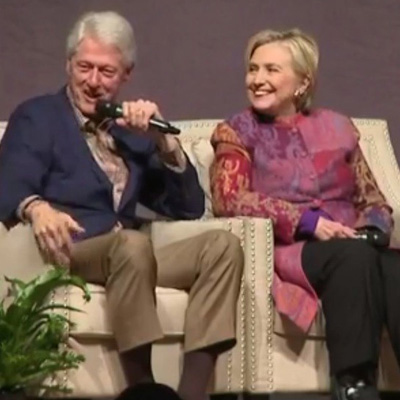 Bill and Hillary Clinton just can't let things go. So on Saturday night, they celebrated the 25th anniversary of Bill's 1992 presidential victory. You know, living those…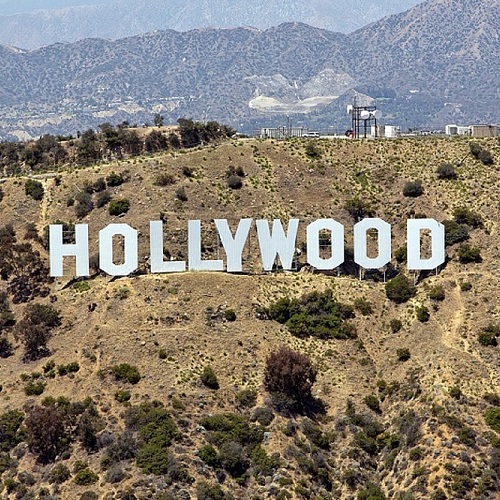 Another day, more proof that sunlight is the best disinfectant. Hollywood is literally having all of its skeletons shaken out and aired, and pretty much everyone is…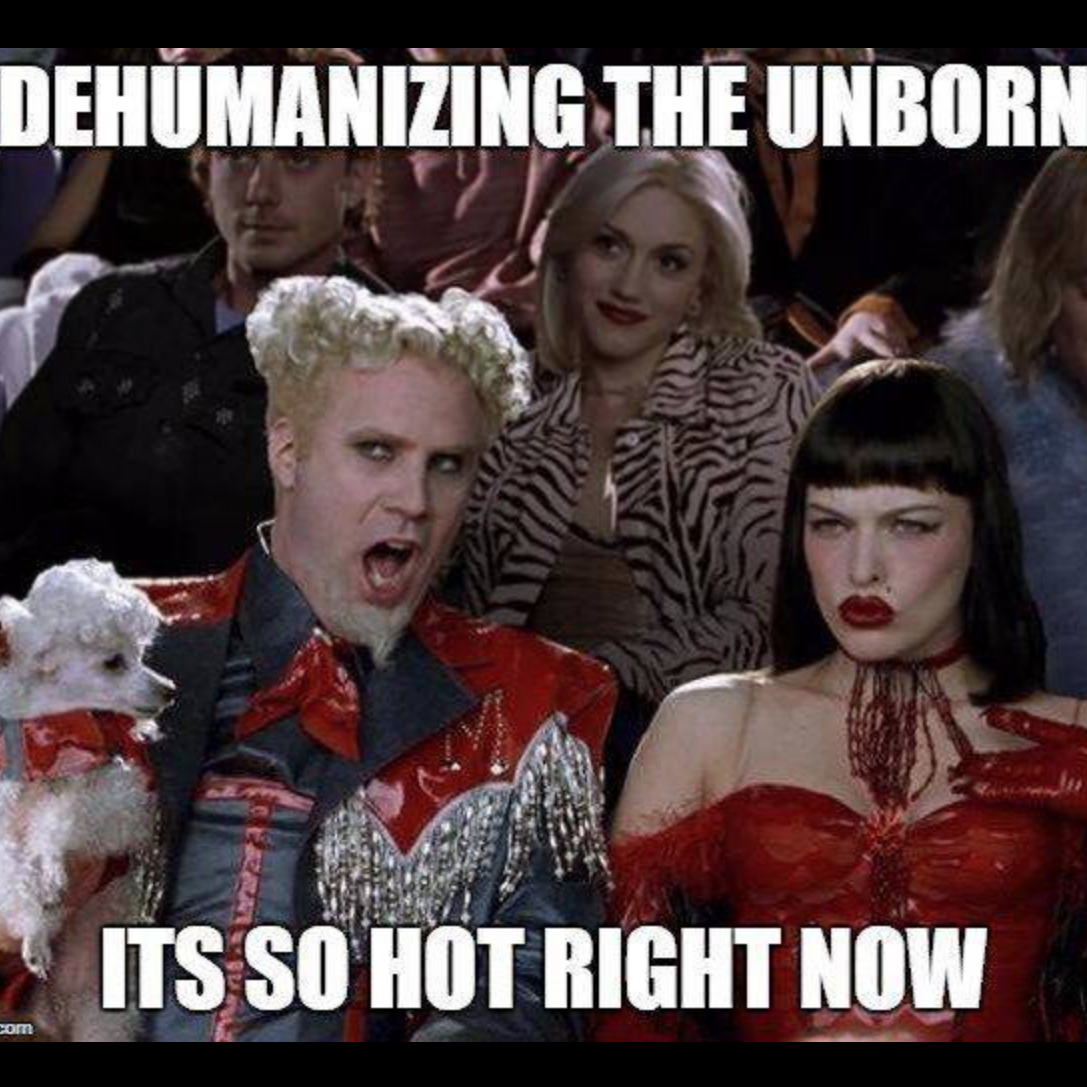 This past Monday, sci-fi author and pro-choicer, Patrick S. Tomlinson, tweeted a thought experiment involving a hypothetical situation wherein someone is asked to choose between saving either…