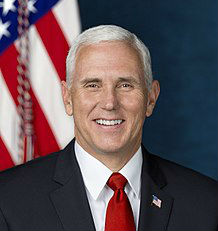 A Federal Appeals court ruled portions of an abortion law signed by now Vice President Mike Pence unconstitutional. The law signed by former Indiana Governor Pence in 2017, placed restrictions on a woman's ability to abort her child in specific situations. The law prevented sex-selective abortions, those carried out due to the sex of the baby, as well as preventing abortions being sought due to the disability of a child. The law also prevented a woman from seeking an abortion because of the race of the child. This further limits the practice of abortion in the state of Indiana which has some of the most restrictive abortion laws in the country.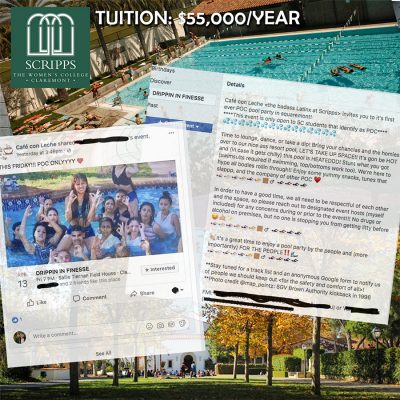 Psycho drama performed by some of America's most privileged youngsters on the toniest of campuses. The latest from Scripps College – one of the five colleges (5C)…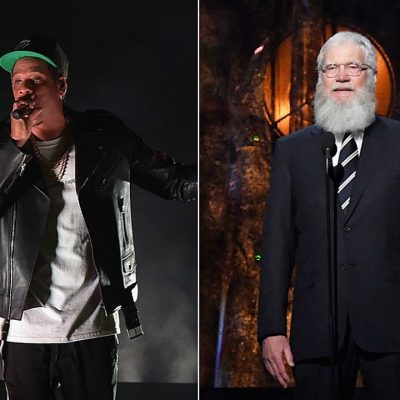 A rapper who's earned millions is now a voice of conscience on Letterman. Say it isn't so!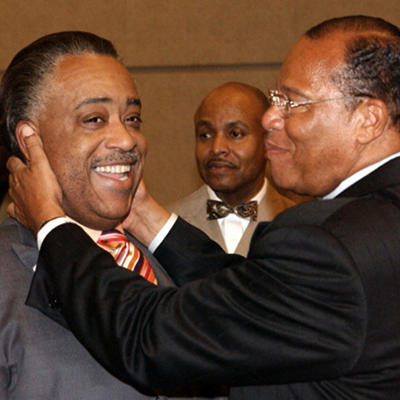 When the Left tells us who they are, we should believe them. And they are shrieking it in our faces.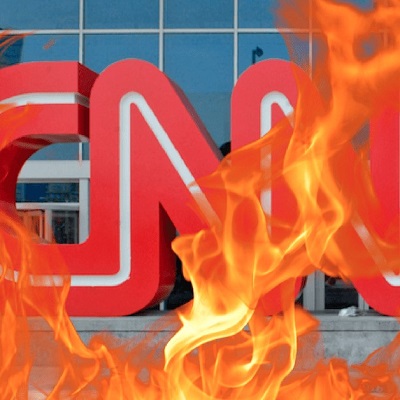 Oh, CNN, how do I love thee! Not because you provide round-the-clock, critical news coverage I crave, and not because of your incredibly insightful commentary. No, CNN,…
In New Orleans, Chef Tunde Wey prices his meals to customers based on their melanin level. And he has every right to.
Today, the official portraits of Barack Obama and Michelle Obama were unveiled at the Smithsonian's National Portrait Gallery. The portraits themselves are…interesting.
Deciding the level of melanin via sperm donor is nothing compared to the decision to raise a fatherless child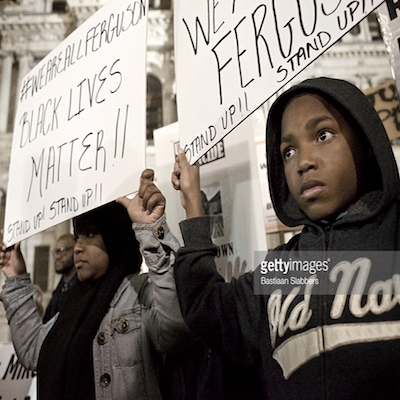 Has the label "racist" become so overused by both Democratic legislators and members of the press that it is losing its power? Has the left overplayed their…
It wouldn't be the first time. Democrat Dick "the Turban" Durbin (D-ildo, IL), whose claim that President Trump called certain countries "shitholes" in a private meeting, has…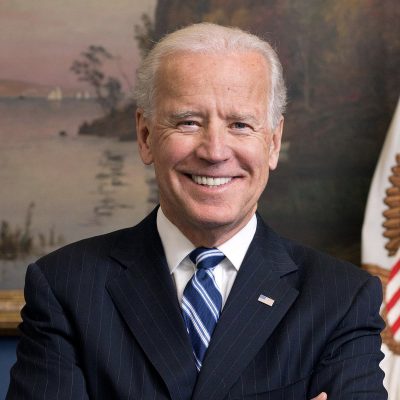 Uncle Joe is very disappointed in President Trump. As we've all heard by now, Trump said a bad word.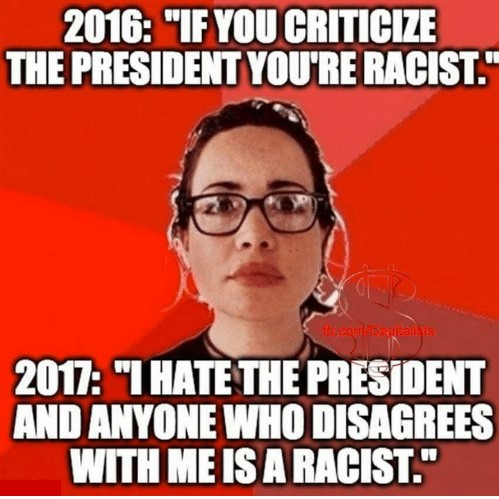 A sub-moronic, whining shrew was recently seen on a viral video demanding french fries at Taco Bell, and tearfully shrieking "RAAAAAACIIIIIIIIISM!" when she was told they don't…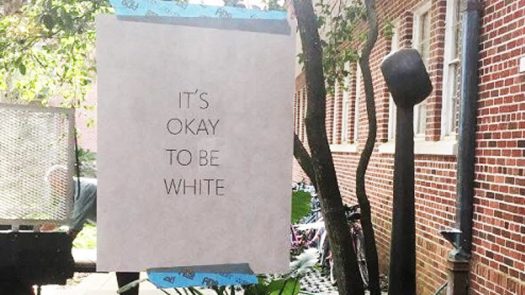 Was this a trick or a treat? Apparently, a Maryland high school did not find the flyers with five words on them to be much of a…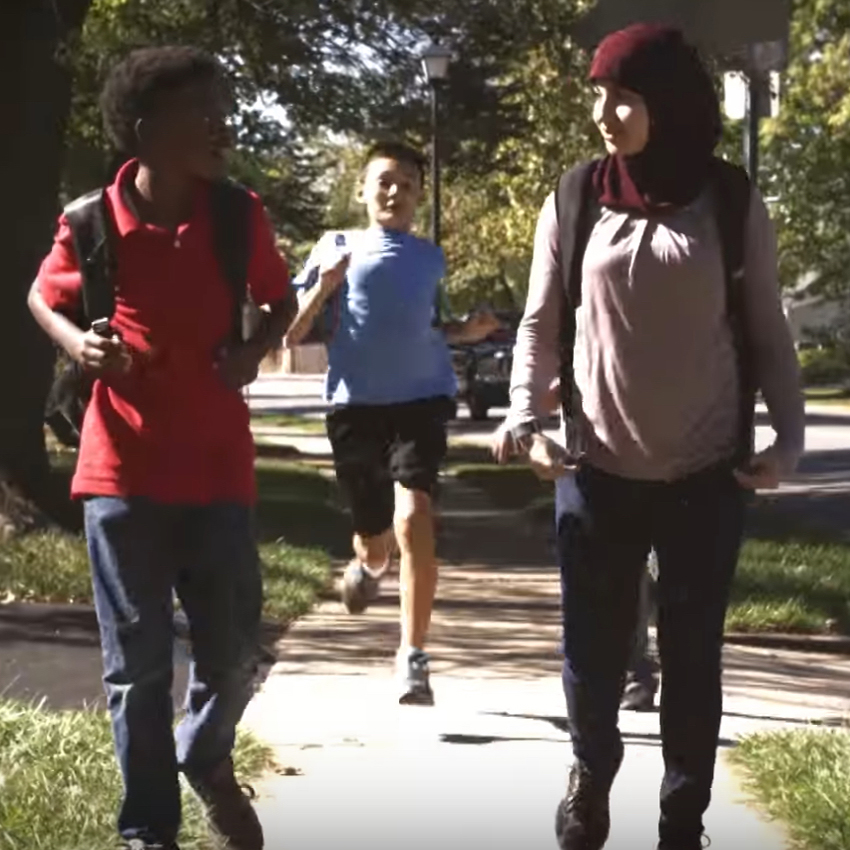 What is Ralph Northam so afraid of? I bet I know what you're thinking: Who the heck is Ralph Northam? Well, Mr. Northam is the current Lieutenant…