No sooner had the news broken of Keith Ellison deciding to leave Congress, then a list of replacements were being touted. At the very top of the list is Minnesota State Representative Ilhan Omar. Believe it or not, she's far worse than Ellison could ever hope to be.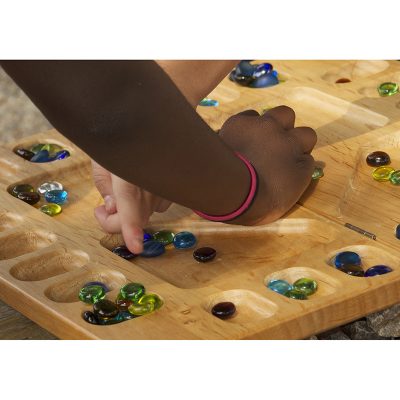 The Left is the most race-obsessed pseudo-ideology since Nazism The faux high-dudgeon over nutburger Roseanne's racist tweet (and when wasn't she a nutburger?) and unseemly glee over…
Southwest Airlines just can't catch a break these days. Last year they had to deal with dragging a passenger off a flight. Then in April an engine…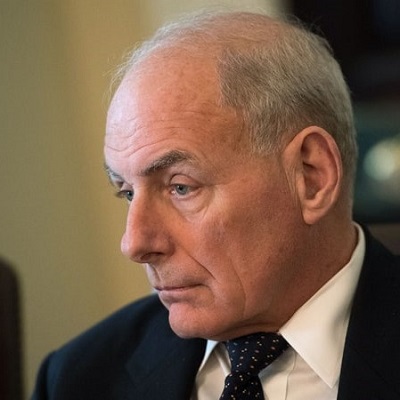 White House Chief of Staff John Kelly sat down with NPR a few days ago to talk about immigration. His comments weren't politically correct. He's a retired…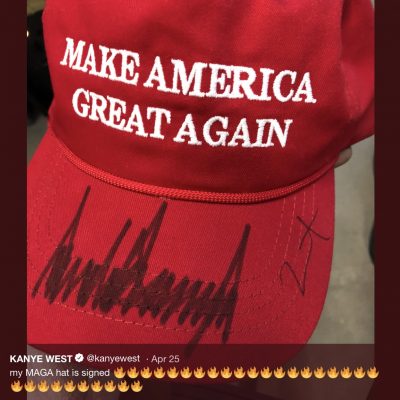 "Politics is downstream from culture." That perfectly crafted phrase was uttered years ago by a white man, the dearly departed Andrew Breitbart. The truth of that phrase…
The Left despises truth. From their mythical tale about the "Southern Strategy," to their attempts at erasing history while channeling the Taliban,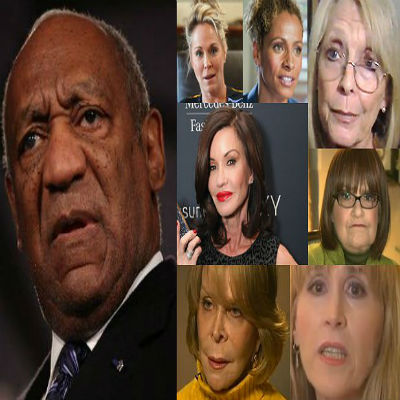 Comedian Bill Cosby is referring to his conviction on multiple allegations of sexual assault as a "public lynching".  This entire situation makes me sick to my stomach….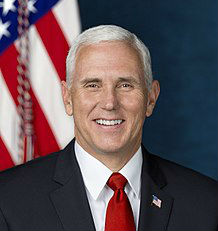 A Federal Appeals court ruled portions of an abortion law signed by now Vice President Mike Pence unconstitutional. The law signed by former Indiana Governor Pence in…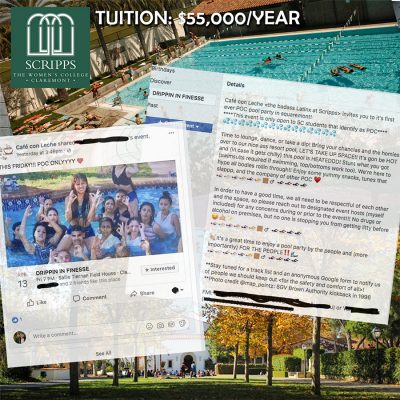 Psycho drama performed by some of America's most privileged youngsters on the toniest of campuses. The latest from Scripps College – one of the five colleges (5C)…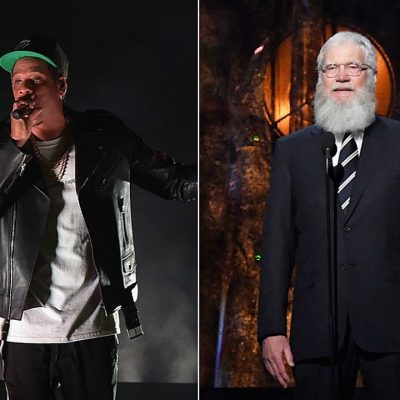 A rapper who's earned millions is now a voice of conscience on Letterman. Say it isn't so!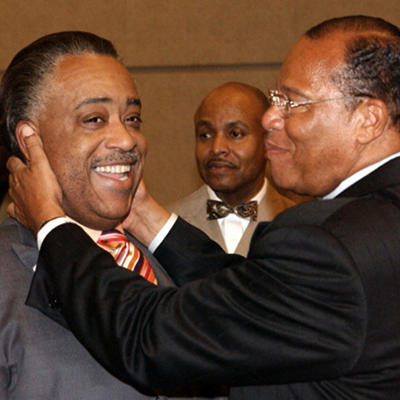 When the Left tells us who they are, we should believe them. And they are shrieking it in our faces.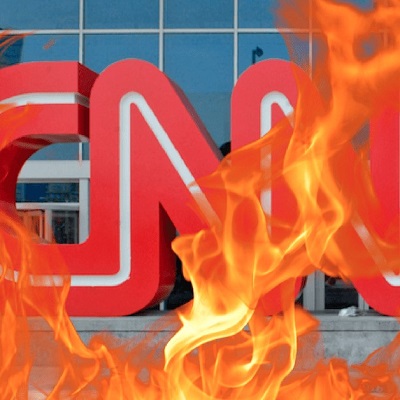 Oh, CNN, how do I love thee! Not because you provide round-the-clock, critical news coverage I crave, and not because of your incredibly insightful commentary. No, CNN,…
In New Orleans, Chef Tunde Wey prices his meals to customers based on their melanin level. And he has every right to.
Today, the official portraits of Barack Obama and Michelle Obama were unveiled at the Smithsonian's National Portrait Gallery. The portraits themselves are…interesting.