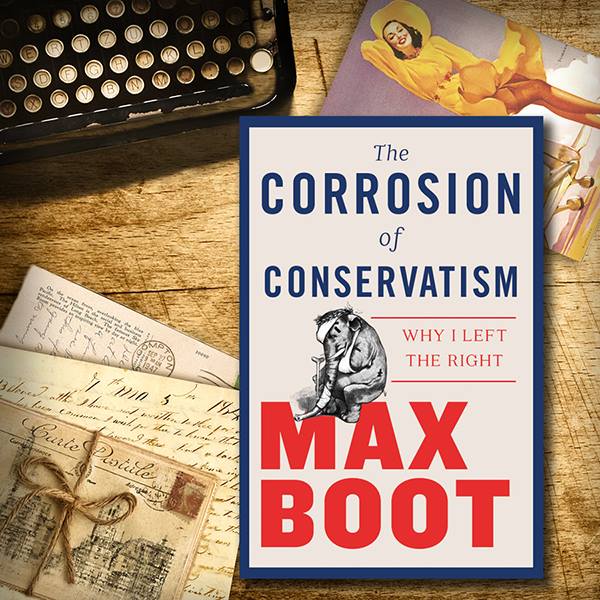 Max Boot has long been known for his foreign policy work and conservative view points. However, in the last few years, there has been a major shift in his narrative. The morning after the 2016 election he announced he had left the Republican Party. Then, a few days ago he penned an op-ed in the Washington Post championing his new book, "The Corrosion of Conservatism" and explained why we must understand that those who follow Trump are to blame.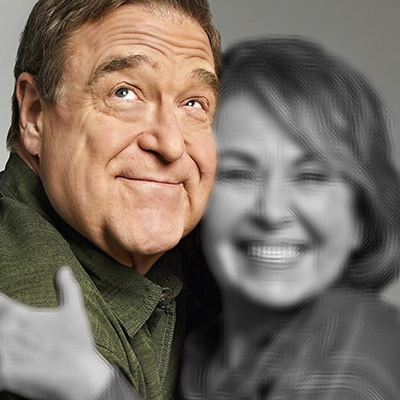 You may have read last week about ABC execs reportedly regretting firing Roseanne Barr earlier this year—and canceling her wildly successful show reprisal—and lamenting what could be…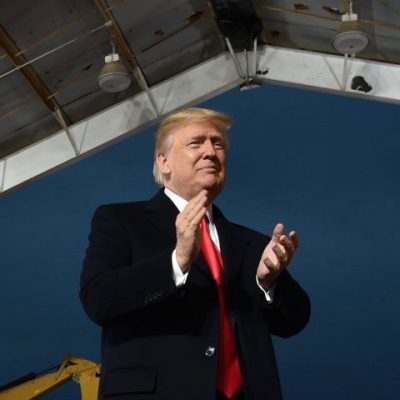 The media and Democrats really can't help themselves. They will look for anything and everything they can of what Trump says or does and find someway to…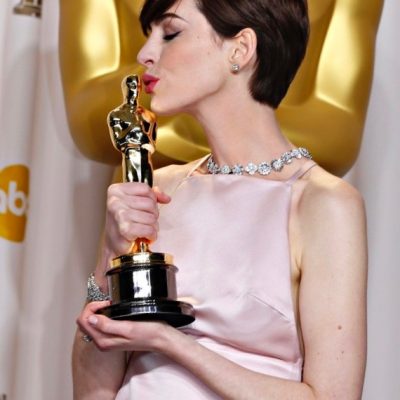 Remember that one time Anne Hathaway lectured white people (like herself) on privilege via her Instagram?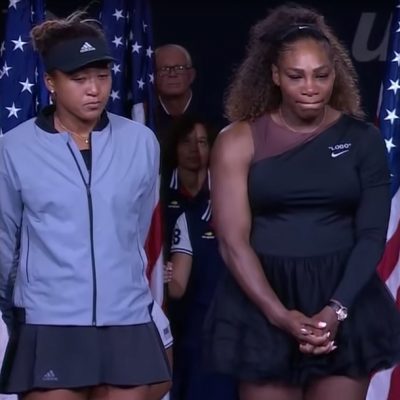 Serena Williams has been at the top of women's tennis for a long time. She and her sister Venus have dominated the women's side of the sport,…
In case you were wondering what the Left has on its racist list now, The Atlantic just let us know. It's beards. Apparently beards have a "racially…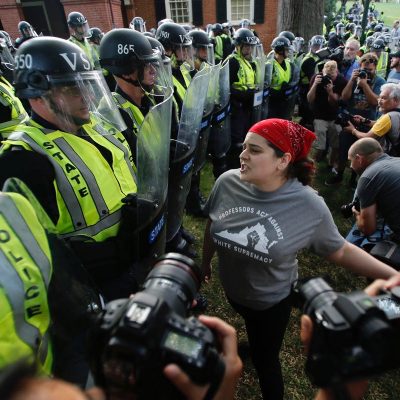 Last night there was a rally for the one-year anniversary of the Charlottesville VA protests. Was it peaceful? Not by a long shot. No, there weren't any…
Just when you thought nothing could be less funny than wheezing, arthritic Saturday Night Live, HBO says "Hold my beer."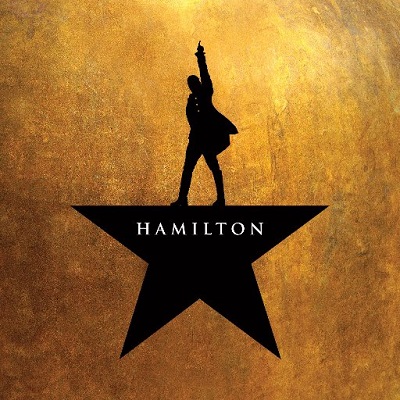 The Broadway musical Hamilton that has been captivating audiences for the past several years loves to coopt America's first Treasury Secretary for liberal purposes. I will admit,…
The New York Times has hired a racist bully to be a part of their editorial board. We know, it's okay. Because she is a woman and…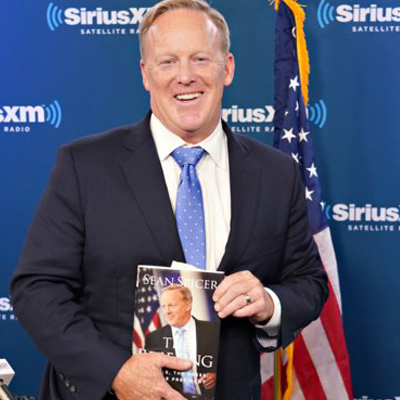 Sean Spicer is no longer President Trump's press secretary. He doesn't face the hostile media anymore on behalf of his boss. So he wrote a book called…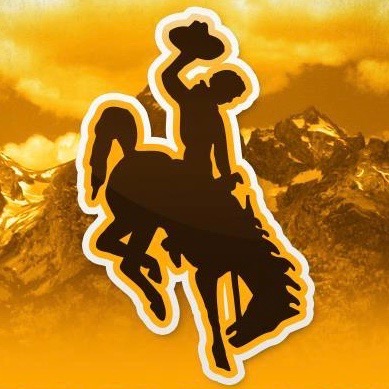 It seems the new University of Wyoming slogan is sexist, racist, mysogonistic, and triggering!! What is this hateful slogan you ask? "The World Needs More Cowboys"
Did you know that last month was Gay Pride month? You didn't? Well, that makes at least two of us — I didn't know either. But did…
No sooner had the news broken of Keith Ellison deciding to leave Congress, then a list of replacements were being touted. At the very top of the…