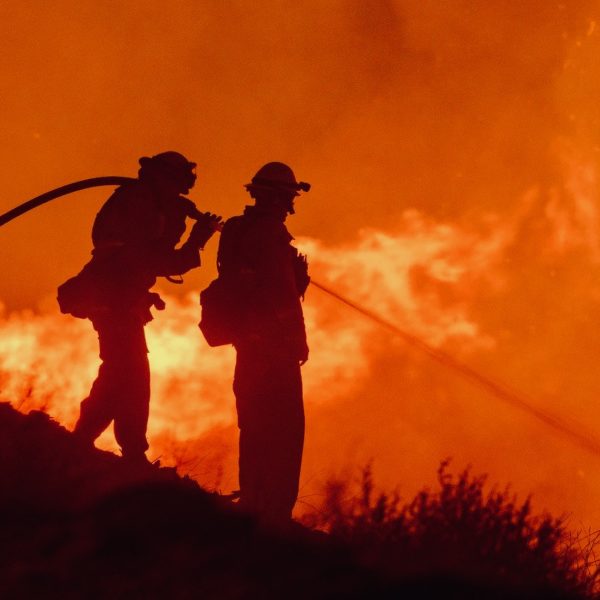 The state of California, rich in natural resources and opportunity, is a disaster zone in crisis.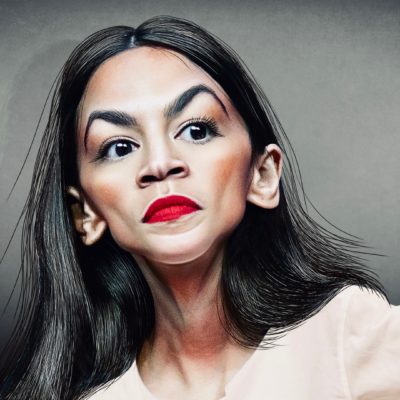 In case you were wondering, climate change is the reason those California wildfires are raging through the state. How do we know this? Because AOC says so!
According to Governor Gavin Newsom, the blame for the wildfires raging through California right now should be laid at the feet of climate change and PG&E's corporate…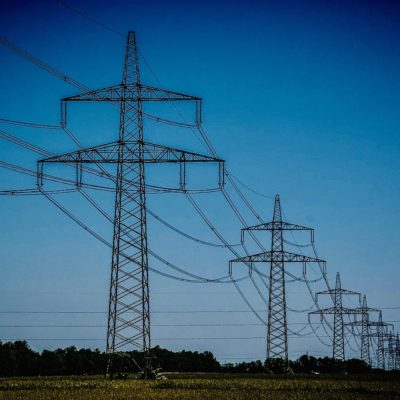 In response to high fire danger, PG&E has decided their only solution is to cut power to well over eight hundred thousand people across thirty four counties…
The recovery from the California Camp, Hill, and Woolsey fires will take a long time and likely billions of dollars. It's well known that the fires were…
Chelsea Handler apparently thinks Trump is the king of evil and he causes wildfires?
While Americans recover from Thanksgiving and gear up for holiday shopping, the rest of the world continued on. And in some places, the world is in trouble. As…