Fox News host Rachel Campos Duffy said the quiet part out loud on Sunday: that Jill Biden should've stopped Joe from running for President. She knew that he was dealing with cognitive impairments, but instead she pushed him into the White House. And now we're dealing with chaos in Afghanistan.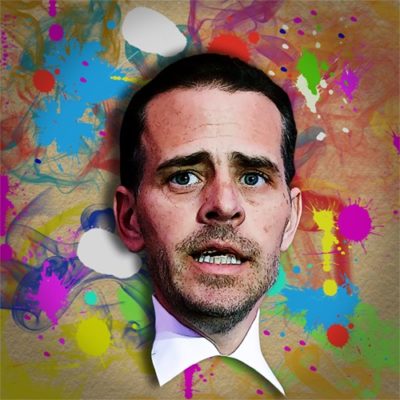 Ethics and the Biden family are not compatible. Now it's the sale of Hunter Biden's art that is an issue that the White House wants quashed.
It was the Fourth of July, and Joe Biden promised that the pandemic is over. Or is it?
Cackling Kamala has a toxic work environment. Her staff doesn't like her, and it shows. Per Politico, we find out just how chaotic and dysfunctional it is.
Anyone who was paying any sort of attention to Kamala Harris during the Democrat primary for the 2020 election knew she was a bad candidate.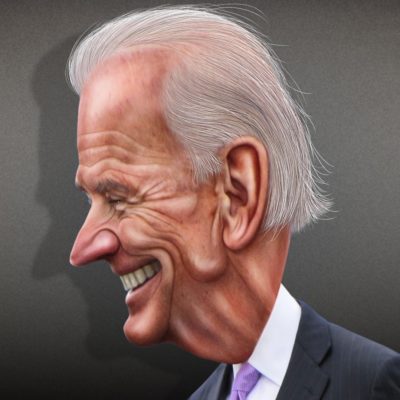 Yesterday, the Biden Administration released the White House visitor logs for January. Ah, how the MSM applauded the move. After all, Orange Man Bad had refused to…
Searching for uniqueness. That's quite a headline from The Hill. It seems that the media is wanting to help Kamala find her way. Since she wasn't handed…
Who doesn't want a phone call from President Grandpa Joe Biden? Doesn't that make you feel all warm and fuzzy inside?
The White House Press Corps was hosed from Day One. So goes the narrative from New York magazine. They were beleaguered under President Trump.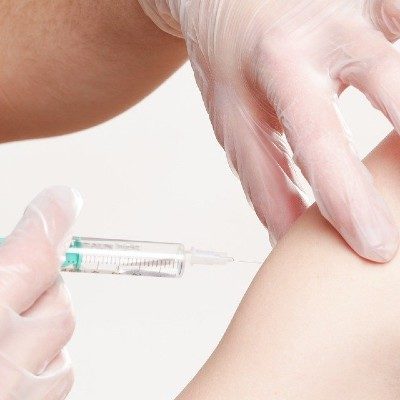 So, who remembers when President Donald Trump was diagnosed with COVID-19, and left the White House for Walter Reed? Everyone? Good.
Candace Owens brought her Blexit group to the White House for a Back the Blue event with President Donald Trump. His first post-Covid 19 hospitalization rally for…
North Korea is safer than the White House. Yes indeed, that is exactly what CBS "journalist" Ben Tracy believes.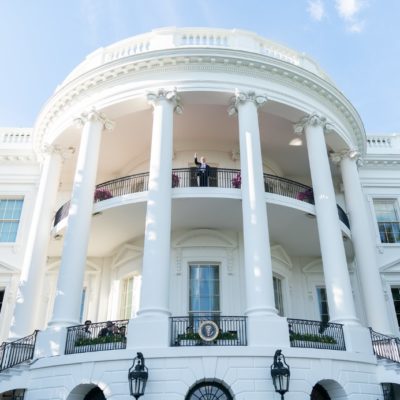 The Washington Nationals, after one of the crazier World Series that I've ever seen (what home field advantage???), visited the White House today.
White House press secretary Sarah Sanders is going to be leaving her job at the end of this month.
Senator Cory Booker (D-Spartacus) has gotten himself a girlfriend, and it's actress Rosario Dawson. Okay, good for them, why should we care?