New York Times reporter journalist hack Amy Chozick whiningly covered Hillary Clinton for over a decade. Evidently Hillary and Co didn't pander to her reporting greatness enough hence Amy wrote a whiner of a tell all book. The WaPo review tells you all you need to know. However, there are some instances where Hillary really was that bad of a candidate. Remember her Basket of Deplorables comment?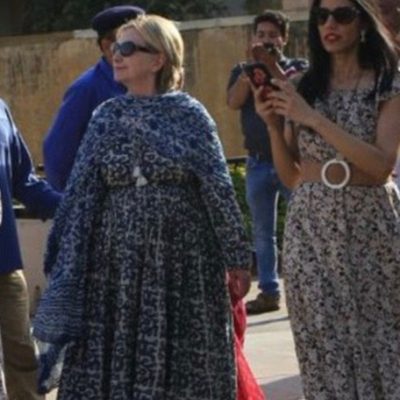 The other day, VG writer Kim wrote about Hillary's oh so lovely diss of women voters and flyover country while gallivanting around India dressed in sacks reminiscent…
Hillary Clinton loves the spotlight and has thoroughly enjoyed the power and perks that have come from her stints as First Lady, Senator, and Secretary of State….
Hillary's new book, awkwardly titled "What Happened," is supposed to be a series of essays detailing her experiences and insight regarding her epic failure in the 2016 president…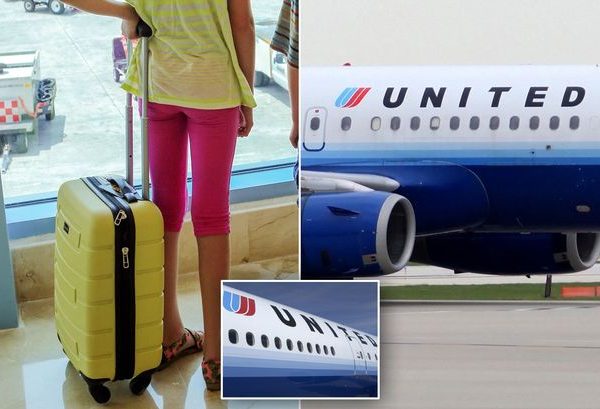 Twitter burst into flames yesterday after Shannon Watts of anti-gun group Moms Demand Action tweeted these little gems. Not only did Twitter go ape, but major media…