Florida Gov. Ron DeSantis will be announcing an alliance of 18 states with the intention of pushing back against President Biden's environmental, social, corporate governance (ESG) agenda.
President Trump may be nearing the end of his term — whether we like it or not. However, even in these waning days, he's still standing tough…
The New York Times is reporting that the Leftists/Progressives/Socialists of the Democrat Party are pressing Joe Biden to limit "corporate influence" in his administration. Okay, before you…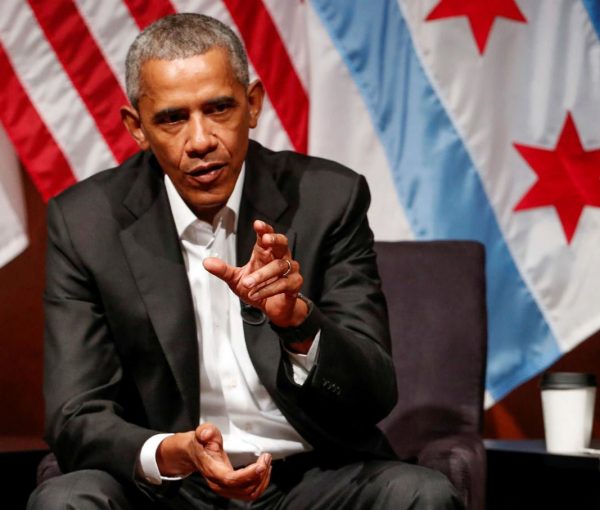 The irony is thick here. When I saw the news that Obama was going to get $400,000 for his Wall Street speech, I had to laugh. If…
If anyone were to search the term double standard on Google, they ought to see Hillary Clinton set as "images." Hillary "Too Big to Jail" Clinton blabbed secret…
Let's be frank: There's little to work with here because, yes, this is the best the Democrats have. So I'm including only three clips to summarize the…
Following up on the more than 500 point loss on Wall Street last Friday, the Asian markets opened Monday to a meltdown in progress. China's Shanghai Composite…
Having survived the biotech and similarly timed dot-com bubble burst in the Silicon Valley, and of course being the daughter of a stock broker, I know a…
The election was three days days ago (only 3 days?!?) and in the last 48 hours, the following major corporations have announced layoffs all across the United…
The key to Democrat legislation, folks. Shove crap bills through Congress without bothering to read them, and then blame Boosh and the Rethuglicans when it doesn't work….