If the cynical use of the Neckbeard Riot of Jan 6 by Democrats wasn't enough to convince you of their goal to disenfranchise 75 million Americans who dared to vote for President Trump's second term, the full-scale push, including Senate Majority Leader Chuck Schumer wants to do away with, or peel back, the filibuster to pass Democrats' proposed voting bills. This move, if successfully implemented, will unequivocally prove that even the most blatant acts of hypocrisy by those on the Left will not deter the Democrats from implementing dangerous policies to quench their insatiable thirst for power and control, killing the filibuster, for the Owellian-named Freedom to Vote bill should.
When I was little, about four years old, I lived in Bangkok, Thailand. The cockroaches there are as big as bats and fly like them too.  One…
In an Op-Ed in the Democracy Docket, Hillary Clinton blasted Republicans for new election integrity laws that she claims are "no different from the Jim Crow past"….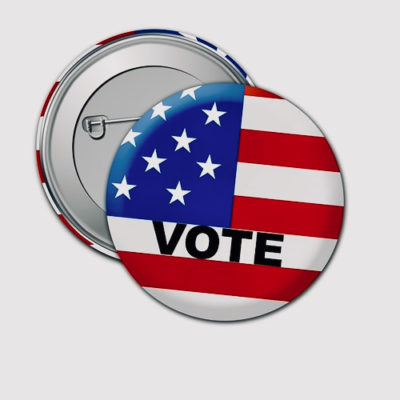 Democrats are really good at gaslighting temper tantrums. Some great ones have been taking place since SCOTUS announced their decision on the Arizona voting rights case.
A interesting hearing, presided over by Judge Richard Leon, took place in D.C. federal court two days ago. What is so intriguing about this particular hearing? Simply…
On Tuesday, the Supreme Court threw out one of the main thrusts of the Voting Rights Act of 1965, Section 5, which requires states and jurisdictions with…