Now why didn't Winston Churchill think of Vogue magazine to promote Great Britain's plight in World War II? Lord Churchill could have sat in bombed out buildings in London, with his wife Clementine, and posed with the appropriately bored pout. Anna Wintour and Annie Leibovitz hadn't quite been born yet, but what a coup for some publication. Back in the olden days, posing for chic photos for public consumption while your countrymen were being slaughtered was not the done thing. Behold Volodomyr Zelenskyy and his wife Olena Zelenska. It's all for Ukraine, doncha know?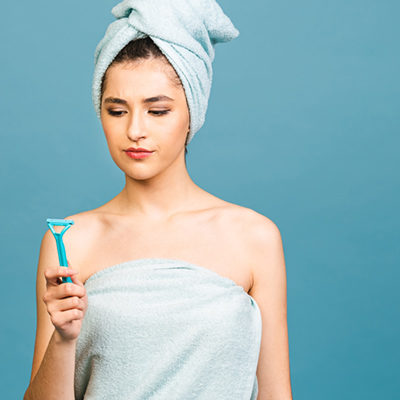 You'll be surprised, we're sure, to find out the headline isn't from 1969. And the deja vu doesn't stop there. The state of what passes for journalism…
Vogue interviewed Jill Biden. And well, the conclusion is in. She is THE BEST Mrs. Wilson EVER!
Emily Ratajkowski, on the occasion of her pregnancy, takes to the pages of the increasingly irrelevant Vogue to wax philosophical – in the neurotic, narcissist, virtue-signaling tones…
The media and the fashion world had to find something, ANYTHING to rip Trump on regarding his trip to Texas. Since some in the media admitted the crowds specifically…
Yesterday, when I wrote about Bradley Manning and his "this is what freedom looks like" bathing suit photo, I mentioned the shot came from an article in…
Just a short time ago State Attorney Marilyn Mosby held a brief press conference to announce the results of the grand jury's review of the case involving…
You know, I'm not sure that Wendy Davis's supposedly "iconic" pink running shoes and diaper (or is it catheter?) are going to help this time. Stories abound…