New Jersey Governor Phil Murphy appeared on the Fox News Channel's Tucker Carlson Tonight to discuss his Covid-19 Stay at Home order for the state. He should have stayed off the air. He made a fool of himself, which for a Democrat doesn't mean anything. He will pay no price for the stunning ignorance he displayed.
by Paladin Gomorrah—a city of great vice and the object of divine retribution. The image above is from a British Movie Lobby Card for the 1962 Stewart…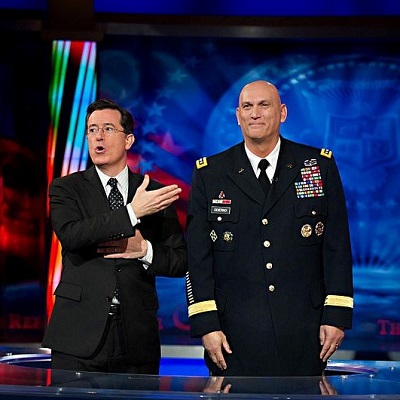 It's not often when I will applaud the left for having some class, but I need to give props to Stephen Colbert today, whose recent tweet earned…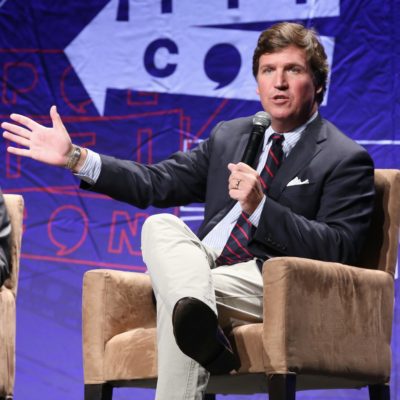 The leftist mobs had a new target on Wednesday night. This time the dangerously unhinged Antifa lunatics calling themselves 'Smash Racism DC' targeted Tucker Carlson's home and…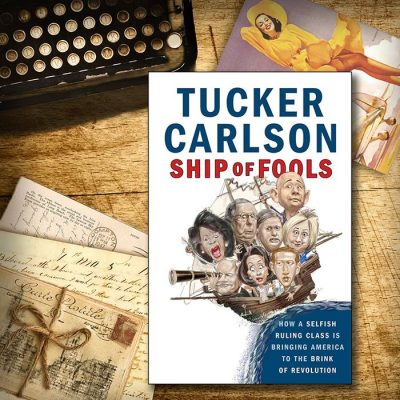 "How a Selfish Ruling Class Is Bringing America to the Brink of Revolution" This week I read Tucker Carlson's "Ship of Fools". The book is much like…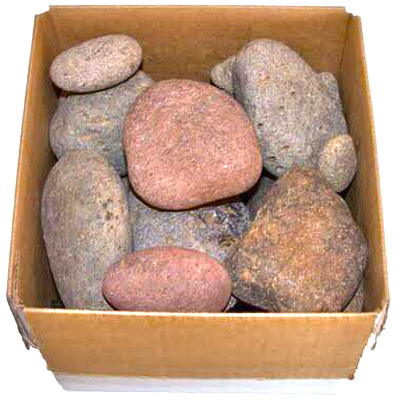 Every time Cathy Areu shows up as a guest on Tucker Carlson Tonight, I think of a saying my late mother told me when I was little:…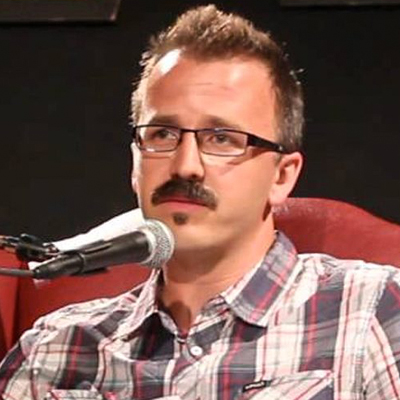 Last December, a professor at Drexel University tweeted his Christmas wish. No, it wasn't for peace on earth, or anything so, oh, mundane. No, he posted that "All…
Oregon Governor Kate Brown held a signing ceremony for HB3391, a bill that promises free abortion on demand for anyone through the ninth month. Brown, a former…
As was widely reported yesterday, a MOAB was dropped in Afghanistan in order to combat ISIS (Victory Girl Kim covered it, along with the Left's reaction, here)….
Why does Drexel University professor George Ciccarielo-Maher want "to vomit" when someone extends kindness to a member of the military? On a flight last Sunday, Ciccarielo observed…
The bizarre story surrounding reporter Kurt Eichenwald took an interesting turn in the last couple of days. The FBI has arrested a man accused of sending Dallas…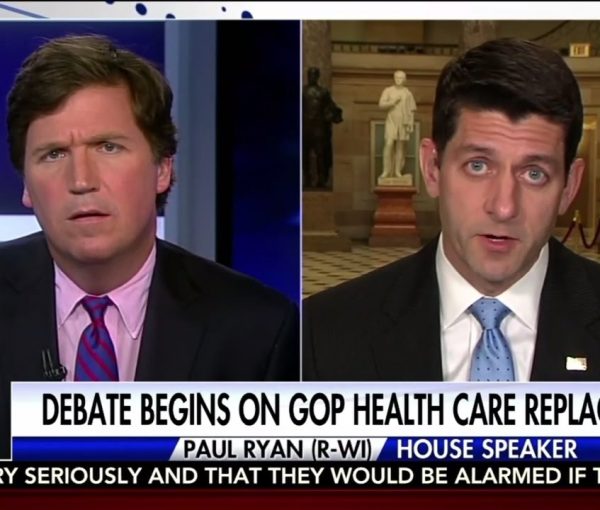 As CNN is reporting, two committees in the Republican led house are debating the American Healthcare Act (AHCA). The Ways and Means Committee and The Energy and…
Tonight President Donald Trump will address a Joint Session of Congress. It will not be a State of the Union Address. Donald Trump has been President of…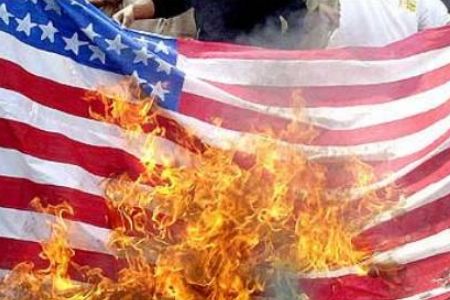 Where does Tucker Carlson find these people? Does he peer under every rock in Looney Land? Or do they idiotically volunteer? On his Fox News Channel program…
Students at Hampshire College in Massachusetts were really, really upset that Donald Trump won the Presidential election. They were so upset that the day after Election Day,…