As everyone knows, PA Lt. Gov. John Fetterman, who wants to be Senator from that state, had a serious stroke in May. Naturally people are asking questions about his health. Others are posting videos that show some communication disabilities, which could affect his fitness for office.
Nonsense, said NBC on Wednesday. They're fake videos.
A female medic with the U.S. Army, currently deployed, has her khaki knickers in a wad. She is dismayed that the Supreme Court found, in the Dobbs…
While Saturday Night Live (SNL) has seen better days in terms of comedic genius, there are some times when SNL hits the mark and produces something humorous…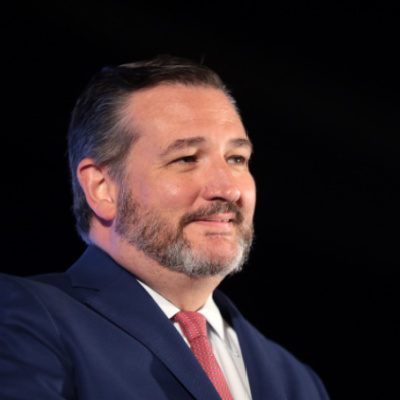 The Dallas Morning New is receiving bit of Conservative backlash for trolling the Tik Tok account of the daughter of Senator Ted Cruz. Let's be clear. Caroline…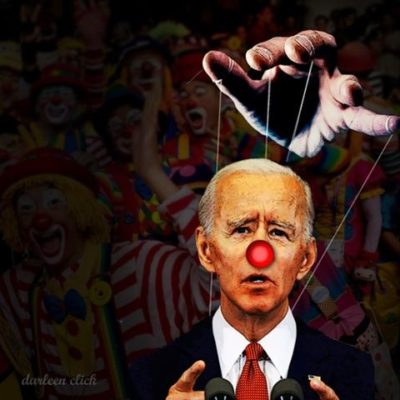 What is President Joe Biden doing when he is not pooping his pants? He is filming TikTok videos with the Jonas Brothers.
Out of all the social media platforms, TikTok has proved to be the worst of the bunch.
The alleged tale of the Southwest Airlines pilot who dared to say "Let's go Brandon" into the intercom is running straight into some credibility problems for the…
A teacher posted a video to TikTok in which she sniggers while she tells the world about how she "lost" the U.S. flag during the Covid pandemic….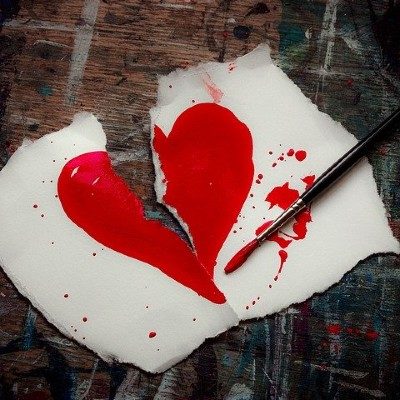 Claudia Conway, daughter of Kellyanne and George Conway, is fifteen years old. Raise your hand if you, at age fifteen, believed you knew everything and your parents…
Teens on TikTok and Kpop fans are claiming that they sabotaged the Tulsa Trump Rally by inflating the requests for tickets. There was clearly something odd going…