The New York Times has made it blatantly clear who they will be endorsing as our next POTUS. As if we had any doubts at all that their candidate of choice would be none other than Joe Biden.
As riots and protests continue across the country, the northwestern cities of Portland and Seattle have seen increasing violence and crime in the name of "justice".
All the news (and horse$hit) that's fit to print comes to us from none other than The New York Times once again. Scholars have done a "study:…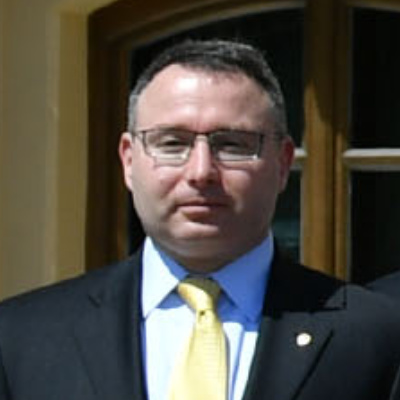 The New York Times has an opinion piece today titled, "The Disorienting Defenses of Donald Trump". It's filled with the typical Liberal codswallop. At the very bottom…
Well, this has definitely been an illuminating period for journalism and the New York Times.