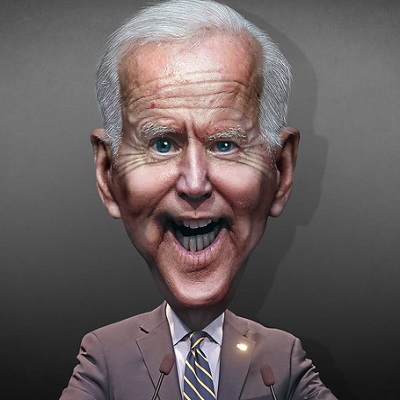 At what point do Biden's gaffes become truth? It almost happened Monday.
Tonight, Dementia Joe Biden is going to get through his well-rehearsed Address to the Joint Session of Congress. During his speech, the current occupant of the Oval…
A cheapskate. That's how the LA Times described Elon Musk. It seems that he's not giving nearly enough to charity. According to envious Michael Hiltzik, he should…
On Wednesday near Pittsburgh, President Joe Biden unveiled a whopping infrastructure plan that carries a price tag of over $2 trillion dollars. He called it "big" and "bold,"…
Pretty sure that no one was asking "What is Senator Elizabeth Warren up to these days?" But that's okay. Warren is determined to get herself back in…
Raise the federal tax! That's Biden's solution on how to get zillion dollar stimulus paid for. Never mind the fact that ending the lockdowns would be a…
Covid aid happy dance!! That is what what Chuck Schumer has been involved in since yesterday afternoon. You see, the whole zillion plus Covid relief bill that…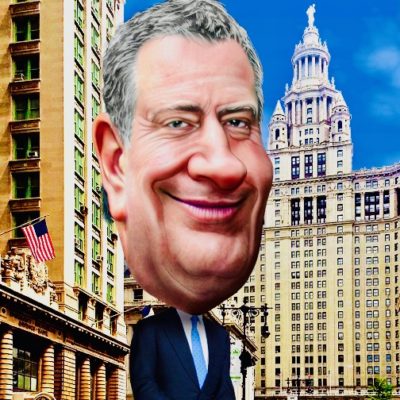 De Blasio has come up with a terrific solution for NYC's budget woes. Furlough time!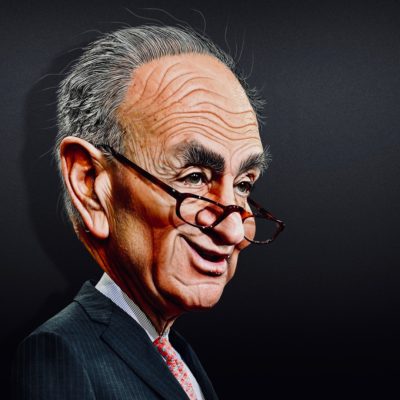 Senate Democrats definitely favor politics over their own constituents. American businesses and lives are in need during this time of crisis. Yet, the Senate Democrats are here…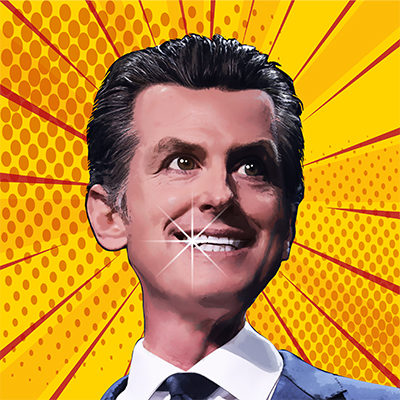 Gavin Newsom has a very California hippy dippy cure for the homeless problem. Have a doctor write a prescription for a new home. 
Mark Cuban decimated Elizabeth Warren's hypocrisy and billionaire envy. In just a few tweets on Saturday he turned a very bright spotlight onto her desperate deflection from…
Former New York Mayor Michael Bloomberg has decided to throw his hat into the 2020 ring. Evidently the rest of the Democrats running aren't good enough to…
Stop the world! Progressive billionaire Bill Gates won't commit to voting for Senator Elizabeth Warren. Although he is willing to pay more taxes. Isn't that rich, I…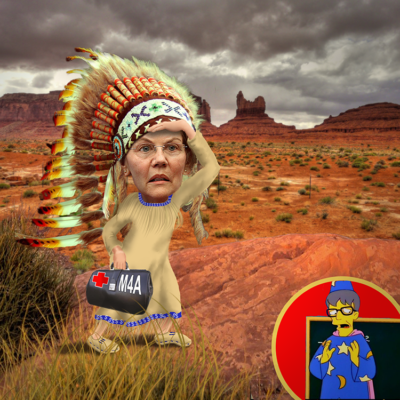 Lizzie Warren gleefully unveiled the details of her Medicare For All plan this morning. She is PROMISING that the middle class won't ever see a tax increase….
Elizabeth Warren has been anointed, by the fall of Biden, as the media-blessed front-runner.