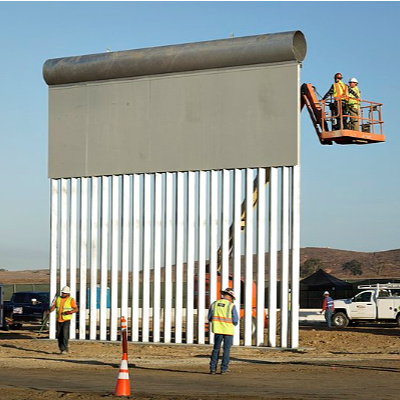 To forewarn you, this isn't my typical drive by snark. I am done and over these dreadful people. And, by dreadful people I mean Democrats. We don't negotiate with terrorists. I have decided on my own that Democrats are terrorists. President Trump should not negotiate with Democrats. Democrats won't budge on border security and Democrats won't even listen to Homeland Security.
Winning elections is serious business, and not for the faint of heart. Steny Hoyer makes no bones about this reality in describing the ways of the world…
President Trump and Nancy Pelosi are competing for the Grand Prize of "Who Said The Meanest Thing EVAH!" regarding the upcoming immigration deal. Yesterday was Round One….