Four of the most elite gymnasts in the world testified before the Senate today. Aly Raisman, Simone Biles, McKayla Maroney and Maggie Nichols testified with courage about abuse at the hands of the gymnastics team doctor, Larry Nassar. Listening to the young women, I was horrified as a mother, as a woman, and as a human being.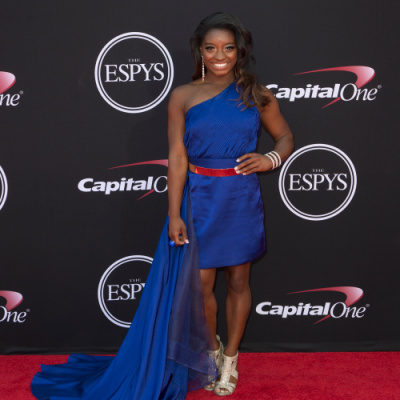 The Tokyo Olympics are an Olympic disaster. Very few spectators are allowed at venues to amp up the athletes. Ratings for every platform are in the basement,…
The Summer Olympics, which are being held in Tokyo right now after a year's delay, are not drawing the eyes that they might have expected.
The Summer Olympics have come to an end for another four years. Rio formally closed up shop with a big ceremony last night, where the Olympic flag…