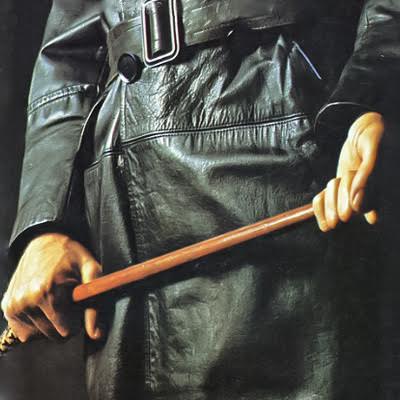 What is it about Illinois and its school boards? Last week I told you about the school board president who accused a special needs mom of performing for TV when she told the board how masks were affecting her son. Now we learn that at another Illinois school board meeting a member directed obscenities at a man who was making public comment. Because he wasn't wearing his mask.
What is it with these boards and their Gestapo tactics?
Three San Francisco School Board members were recalled last night. By overwhelming margins.
The one thing that school shutdowns allowed American parents to see was the leftist insanity that has leaked into their child's classroom.
In San Francisco, the school board is shifting gears. Suddenly, the renaming of the public schools in the city by the bay is being put on hold…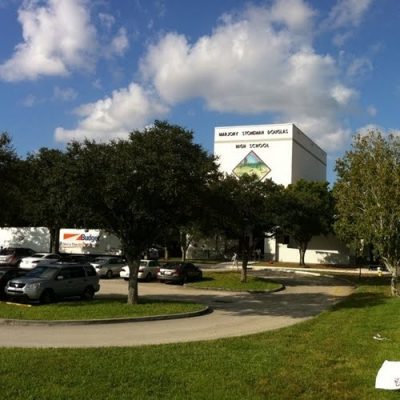 The commission to review what happened at Marjory Stoneman Douglas High School last February has come to a pretty obvious conclusion: there was several opportunities during the…