Three months to the day when a shooter took the lives of 19 students and two teachers in Uvalde, TX, its school board gave its police chief the boot. The board voted unanimously to fire Pete Arredondo for the atrocious manner in which he handled — or rather, didn't handle — the killer at Robb Elementary.
To which we at Victory Girls say, Good riddance! 
What is it about Illinois and its school boards? Last week I told you about the school board president who accused a special needs mom of performing…
Three San Francisco School Board members were recalled last night. By overwhelming margins.
The one thing that school shutdowns allowed American parents to see was the leftist insanity that has leaked into their child's classroom.
In San Francisco, the school board is shifting gears. Suddenly, the renaming of the public schools in the city by the bay is being put on hold…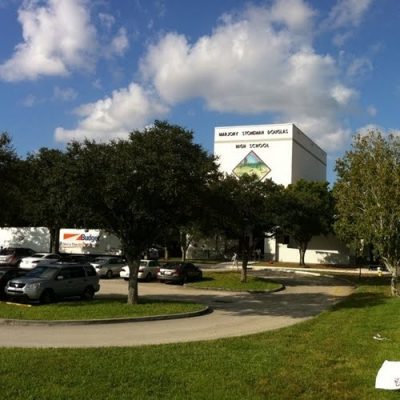 The commission to review what happened at Marjory Stoneman Douglas High School last February has come to a pretty obvious conclusion: there was several opportunities during the…