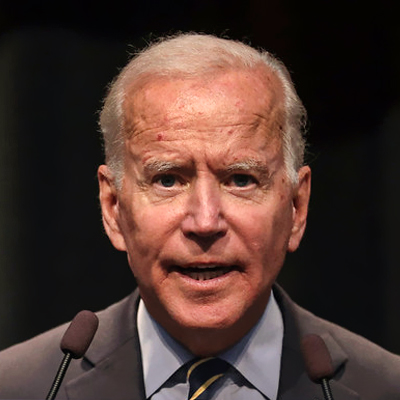 At Thursday night's Democratic debate, Joe Biden dissed Elizabeth Warren's selfies. He then pointed out all the people whom he claims have contacted him with troubles of their own, pleading for his help. And then he began stuttering. It was an awkward moment, to say the least.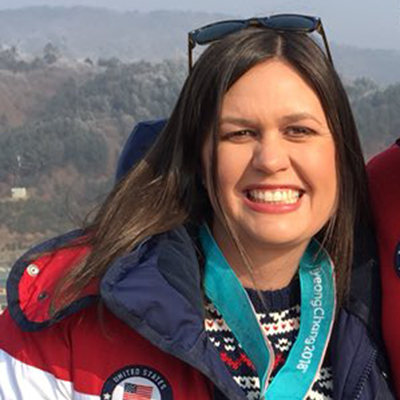 She's the queen of the stink eye and routinely exposed CNN's Jim Acosta as the self-promoting fool that he is. She's also Fox News' most-recent hire.
White House press secretary Sarah Sanders is going to be leaving her job at the end of this month.
Dear Mr. Zucker – We are all horrified by the acts of domestic terrorism that resulted in pipe bombs being sent to some prominent Democratic figures. This…
It's not exactly news that President Trump and CNN despise each other. But then tensions between the two really heated up over the weekend. In case you…
In a perfect world, business owners would be free to legally boot customers from their premises whom they don't want to serve. In a perfect world, we…
We here at Victory Girls love Defense Secretary James Mattis, for a whole host of reasons. Now it's not because he's anyone's idea of a heartthrob. The…
After the tasteless display at "Nerd Prom" last night, more than one person on Twitter made the point that the left just handed a whole lot of…
It was a pretty fair bet that the White House Correspondant's Dinner, nicknamed the 'Nerd Prom' was going to have some awkward moments. Yet it's highly doubtful…