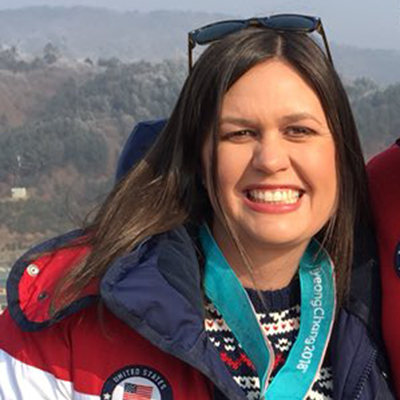 It's official – Arkansas might get another Governor Huckabee… Huckabee Sanders, that is.
Jim Acosta of CNN is sad. No one at the Trump rallies seems to like him or his network. And when they yell at him during a…
Remember when Saturday Night Live used to try for funny. Dan Akryod's Bass-o-matic, John Belushi's cheeseburger, any time Peyton Manning hosts (I'm partial). I know SNL hasn't…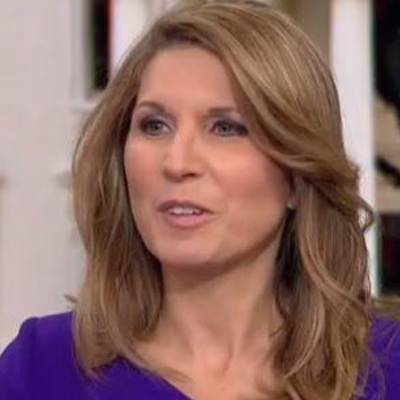 Conventional wisdom among the media says that anyone associated with President Trump must be like Trump himself: rude, crude, and unacceptable. It also says that media are…
Let's all agree to the caveat that the job of White House press secretary requires putting the best spin possible on whatever the day's news is, in…
Ah, Twitter. What would we do without knowing the instant and unfiltered reaction of every single person with itchy fingers and wi-fi at the ready?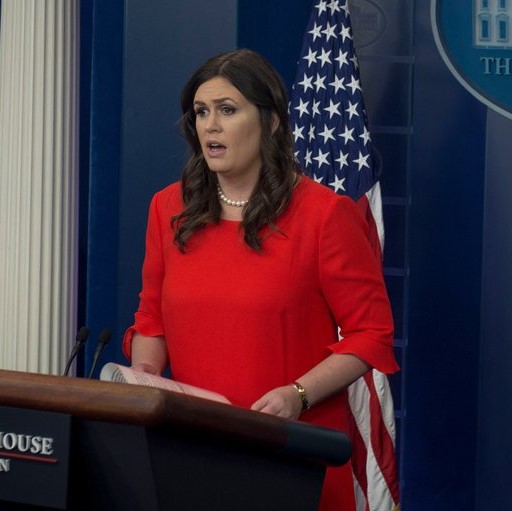 We are told on a hourly basis how Republicans, Conservatives and those to the right of Barney the purple dinosaur are vile, creeping critters who want children…