In San Francisco, the school board is shifting gears. Suddenly, the renaming of the public schools in the city by the bay is being put on hold in favor of actually reopening them.
Something smells in San Francisco, and it's not just the poop on the streets. The stench of corruption from the single-party control of the city by the…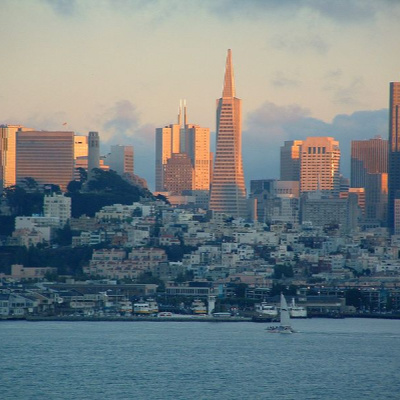 San Francisco was once known as the beautiful City by the Bay. White-guilt induced Liberal policies have turned the city into an unlivable, public toilet with a…
The San Francisco Board of Supervisors hates all the gun violence. And clearly, all the gun violence in California is the fault of the National Rifle Association.
While conservative prognosticators busily try convincing us that California has a great chance of flipping to red this fall, it's about as likely as Texas turning blue.
A toxic combination of tolerance and greed has created a crisis in liberal cities like San Francisco and Seattle, where homelessness is fast becoming an acceptable lifestyle…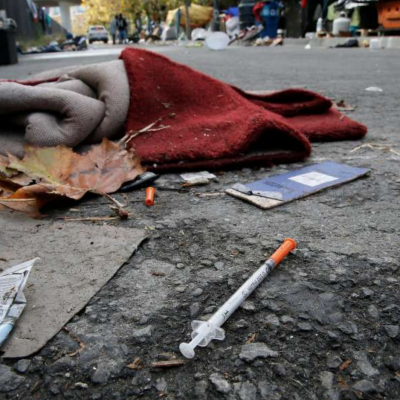 Trump and his cabinet have been making headlines recently in terms of the pushback they've given to California for its sanctuary city policies. The president has been…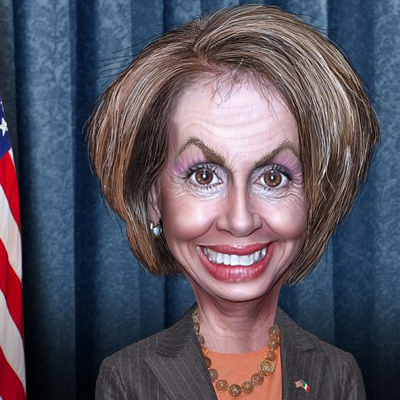 The CNN Town Hall/GOP Crucifixion is sucking all the oxygen out of the current news cycle. Meanwhile, in San Francisco, Rep. Nancy Pelosi is going Full Stupid…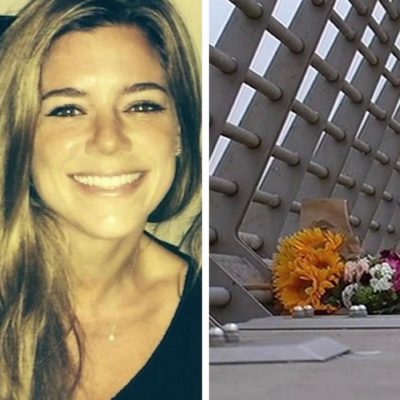 Are you prepared to be outraged yet again over the senseless murder of Kate Steinle in San Francisco? Her killer, illegal alien Jose Ines Garcia Zarate, who…
Everitt Aaron Jameson thankfully made a huge mistake in October when he sent an email to an FBI informant detailing his plans to execute a terror attack…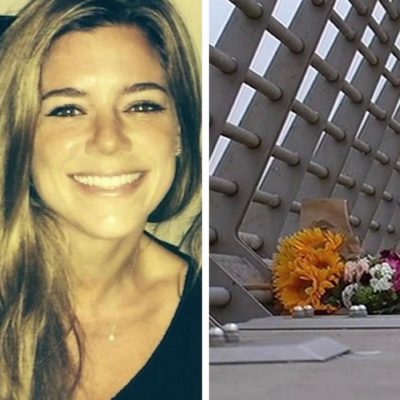 If you haven't heard already, illegal alien drug dealer Jose Ines Garcia Zarate was found "not guilty"  by a San Francisco jury of murder and involuntary manslaughter, as well…
Dianne Feinstein, the oldest sitting US senator at age 84, announced on October 9th that she is running for reelection next year. Many on the left are…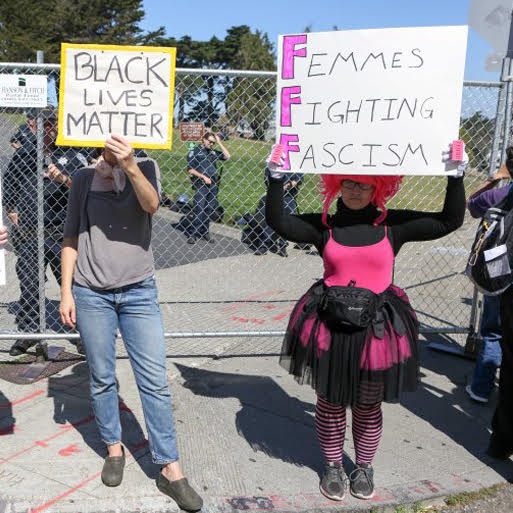 What do you do if you really want to punch a Nazi, and there are no Nazis to punch? That's the dilemma that San Francisco progressives faced…
Oh, boy, hold onto your hats, there's going to be another free speech rally. The Patriot Prayer group will hold a rally in Crissy Park in San…