So it seems there is still some justice and there are still some sensible people in California. By the looks of things, San Francisco DA, Chesa Boudin, is out.
UPDATED Chesa Boudin is the Red Diaper Baby who serves as district attorney in San Francisco. On Tuesday, he may be booted from his job in a…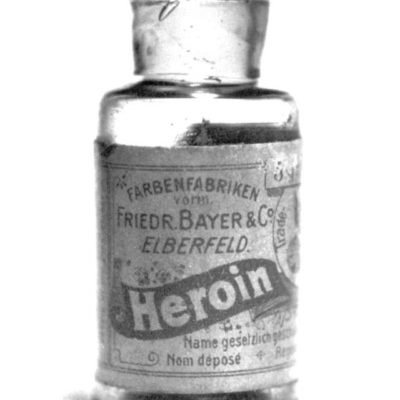 The New York City Health Department unveiled their "safe" drug use campaign. They want New Yorkers to feel "empowered" about using drugs in a "safe" environment, as…
Three San Francisco School Board members were recalled last night. By overwhelming margins.
San Francisco, California has been one of the most locked-down cities since the start of the COVID-19 pandemic. San Francisco Mayor, London Breed, does not like being…
A San Francisco school board member refused to resign from her position after a bunch of anti-Asian Tweets surfaced on her Twitter account. But despite the hateful,…
In San Francisco, the school board is shifting gears. Suddenly, the renaming of the public schools in the city by the bay is being put on hold…
Something smells in San Francisco, and it's not just the poop on the streets. The stench of corruption from the single-party control of the city by the…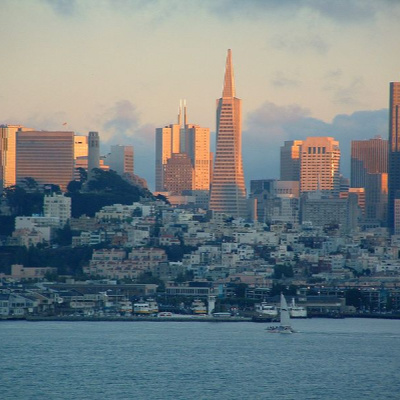 San Francisco was once known as the beautiful City by the Bay. White-guilt induced Liberal policies have turned the city into an unlivable, public toilet with a…
The San Francisco Board of Supervisors hates all the gun violence. And clearly, all the gun violence in California is the fault of the National Rifle Association.
While conservative prognosticators busily try convincing us that California has a great chance of flipping to red this fall, it's about as likely as Texas turning blue.
A toxic combination of tolerance and greed has created a crisis in liberal cities like San Francisco and Seattle, where homelessness is fast becoming an acceptable lifestyle…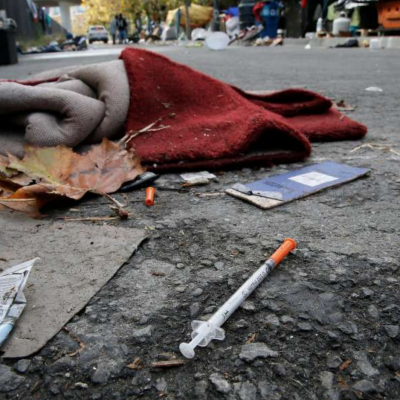 Trump and his cabinet have been making headlines recently in terms of the pushback they've given to California for its sanctuary city policies. The president has been…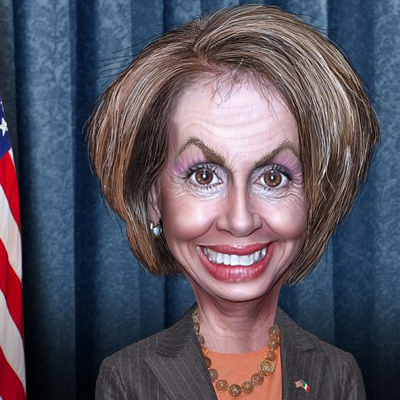 The CNN Town Hall/GOP Crucifixion is sucking all the oxygen out of the current news cycle. Meanwhile, in San Francisco, Rep. Nancy Pelosi is going Full Stupid…