While we're all watching with amazement at the toughness of the Ukrainian military, our Air Force has decided to create safe spaces. Because, you know, feelings.
A recent Brookings survey of 1,500 current undergraduate students at U.S. four-year colleges and universities revealed something frightening. The survey results establish with data what has been clear…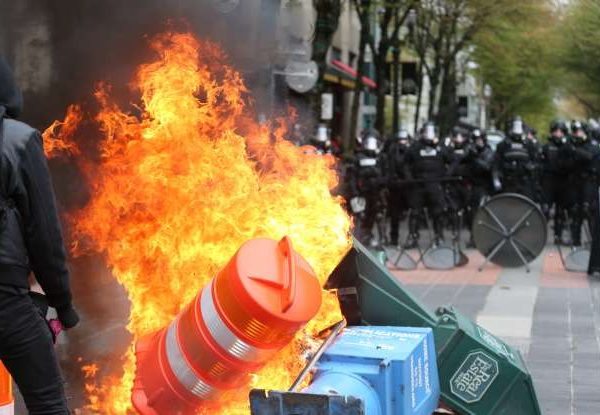 It seems that the new definition of violent protest is "peaceful." From Paris to Portland, the media either didn't report on the protests or wanted us to…
Broadway. The home of so many amazing musicals and shows that resonate, challenge, bring tears of laughter and sorrow, and make you think. Its also a place…
Just when you think butthurt millennials can't get more ridiculous about the Trump election, they manage to top their hysterics. Here's the latest iteration. A safety pin….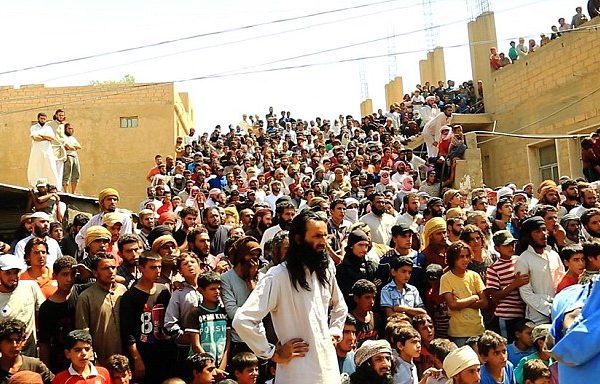 Believe me, I get it with this election cycle. Everyday you open the browser (because let's be honest-who reads the paper anymore??) and are captivated by the…
Free speech has more limitations than we realize. Especially the kind that offers differing opinions which just MIGHT hurt someone's feeling or trigger a need for safe spaces….