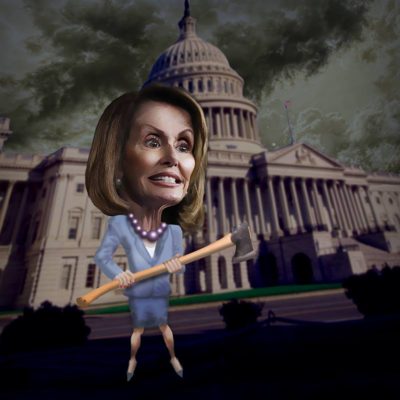 There is nothing but crap in the Pelosi Schumer bill that Democrats oh-so condescendingly inform Americans is MUCH better than the Republican CARES Act.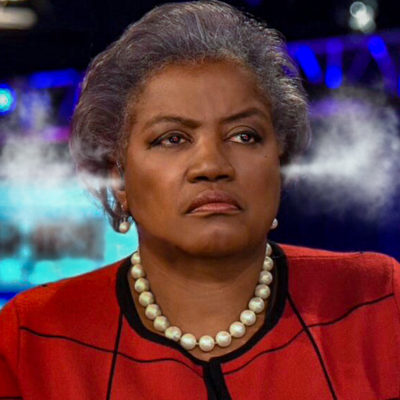 Is Donna Brazile channeling Chris Matthews? The former head of the Democratic National Committee is now a Fox News contributor, but her appearance on Tuesday didn't quite…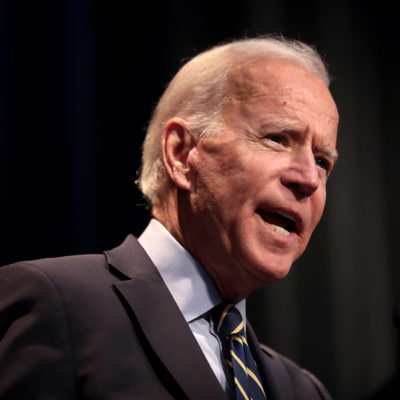 If you didn't already know, Joe Biden is the king of gaffes and guffaws.
Associate Justice Neil Gorsuch said "Merry Christmas" during his interview on Fox and Friends this morning. And the woke scolds decreed that this was a very bad…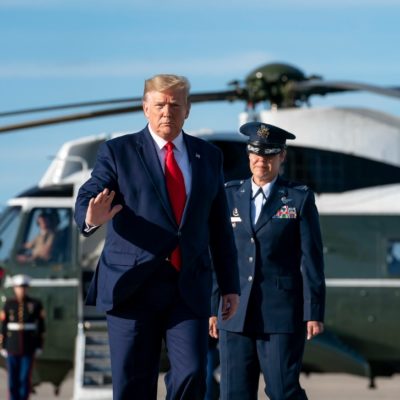 The news broke late last week that the site of the 2020 G-7 Summit would be at Trump National Doral, in Miami, Florida. Who in the administration…
Nancy Pelosi is fine with impeaching Trump because he supposedly undermined our election process in a way that is "not only wrong and unconstitutional – it's poisonous." Back…
According to several high-profile "conservatives," Republicans are getting tired. Republicans are "exhausted" and fatigue is setting in because supposedly all of us have had enough of Trump…
Punchy Nancy Pelosi is making predictions that 2020 is going to get ugly. So much so, that if Republicans punch, Democrats must be ready to punch back….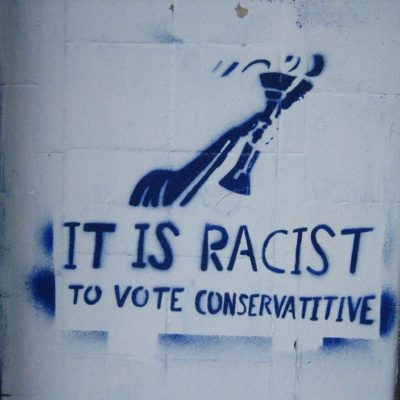 Dear Woke Left, Thank you so much for pointing out that we are racists. Honestly, we don't know if we could have done this without you. Truthfully,…
V-Girl Übermensch, Kim Hirsh throws a rod into the wheelchair spokes of our crippled Republic; specifically over the cowardly Catamites and Girly Men of the Illinois GOP…
A Supreme Court vote gave President Trump a victory yesterday in his fight for a wall along the Mexican border by allowing the administration to begin using…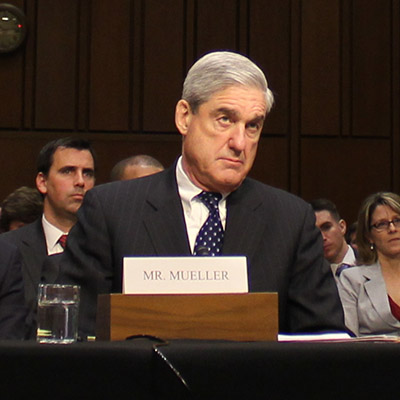 Republicans are great at getting folks that should be in the hot seat in the hot seat, and then wasting their opportunity to squeeze information from them…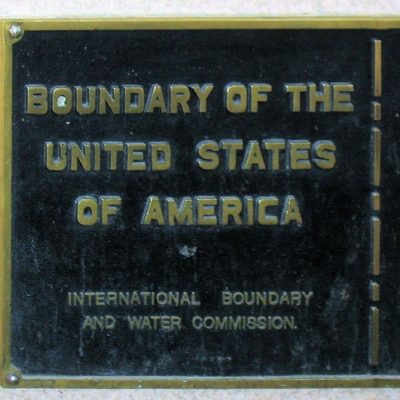 This week. The tragic photo of a Salvadoran man and his daughter dominated the news and it comes as no surprise that journalists like Lucien K. Truscott…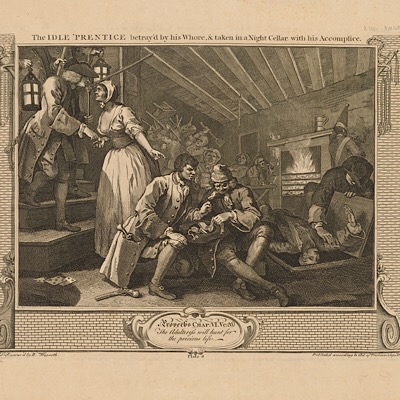 Fox & Friends' Griff Jenkins reports on Chief Border Patrol Agent Rudy Karisch's Senate testimony, before a "Parliament of Whores" about the invasion on our southern border….
The New York Times has discovered the crisis at the United States Southern Border. Yippy skippy, right? The article is titled "The U.S. Immigration System May Have…