The man in charge of legislative policy right now is not named Joe Biden. The name is Joe Manchin.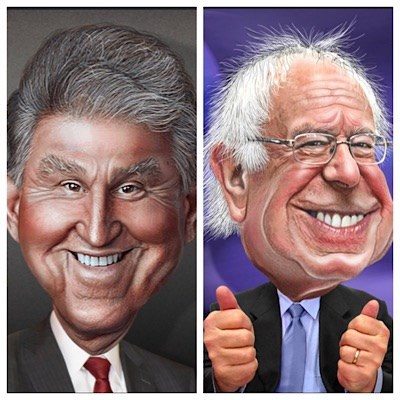 Give Bernie Sanders credit. The old socialist is completely committed to getting the money for his massive spending spree.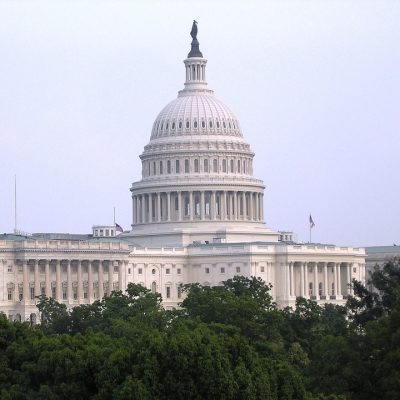 The Progressive Caucus is patting themselves on the back right now. "Hurray for us! We tanked the infrastructure vote!"
Joe Biden ended last week on a very bad note. This week is starting off no better for him.
The Senate passed their version of the tax reform bill in the dark of night, at about 2 am EST. The passage of the bill was held…
One has to ask, at what point does Huma Abedin draw the line? Thinking about all that her pervert husband, Anthony Weiner, has PUBLICLY put her through,…
The Trump administration is going to be rolling out another budget proposal on Tuesday, and the preview has already sent the media into the spin cycle. The…
Today, Anthony Weiner stood in front of a judge in a Manhattan courtroom and pleaded guilty to a single count of "transferring obscene material to a minor."…