Joe Biden attended the service this morning at the historic Ebeneezer Baptist Church. He was there to honor the late Reverend Dr. Martin Luther King, Jr. on what would have been his 94th birthday. King was born January 15, 1929. You give Joe an audience, sprinkled with a few children, and he is going to lie and creep. Today, was no different. The only thing shocking was that lightening didn't strike and the foundations of the church didn't crumble.
Well, so much for hoping for an even split in the Senate. Today was the runoff election in Georgia between Raphael Warnock and Herschel Walker. It is…
Georgia Sen. Raphael Warnock and his fellow Democrats scored a win on Saturday afternoon in his quest to win a run-off election on December 6.
Things have gotten VERY desperate for Georgia Democrats in the Senate race between Herschel Walker and Raphael Warnock. So bad, in fact, that they are having to…
Last night, Senator Raphael Warnock met Herschel Walker, in Savannah, Georgia, for the one and only debate for this important Senate seat. With the Senate at 50/50…
The devil not only went down to Georgia but he scored. This Senate race in Georgia with Herschel Walker and Raphael Warnock is turning out to be…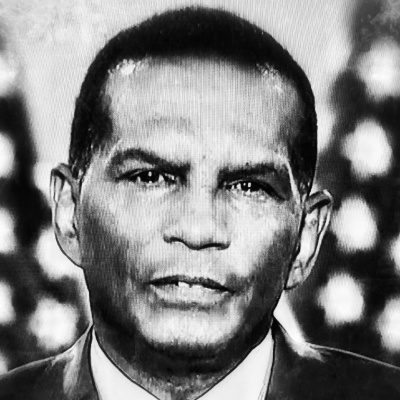 The Senate Judiciary Committee, chaired by Senator Dick Durbin, held a hearing titled "Jim Crow 2021", in response to the Georgia Voter Integrity Act, and in furtherance…
If you think Georgia Candidate, Raphael Warnock's Marxist overtures are just a wink and a smile, you're wrong. To flirt is to insert intrigue and subtlety to…
There's nothing like an upcoming election to spur the release of a constant wave of opposition research against one's opponent.
Honest question: did Georgia Democrats actually vet Raphael Warnock before the primaries and November election?
Politifact and their fact checks. According to Politifact's live fact checks of President Trump's speech, GA Senate candidates Jon Ossoff and Raphael Warnock are just nice misunderstood…