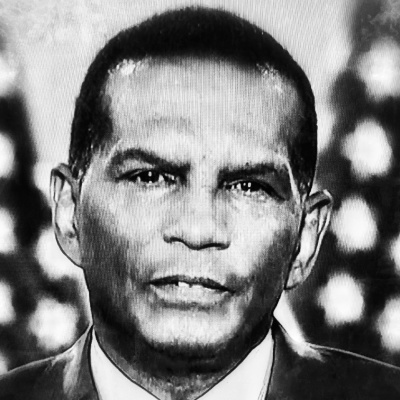 If you think Georgia Candidate, Raphael Warnock's Marxist overtures are just a wink and a smile, you're wrong. To flirt is to insert intrigue and subtlety to…
There's nothing like an upcoming election to spur the release of a constant wave of opposition research against one's opponent.
Honest question: did Georgia Democrats actually vet Raphael Warnock before the primaries and November election?
Politifact and their fact checks. According to Politifact's live fact checks of President Trump's speech, GA Senate candidates Jon Ossoff and Raphael Warnock are just nice misunderstood…