From the Saturday morning files of the sick and twisted comes this from Dr. Rachel Levine. According to this, Levine is "optimistic" that child sex change operations will become the norm.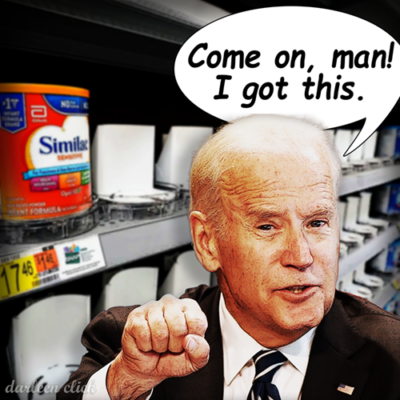 It's true there has been a lot of malarkey going on in the world of Joe Biden these days. First, he's leaving papers he shouldn't be leaving…
Ladies and Gentlemen. Boys and Girls. Children of all ages. Come one, come all and meet the newest sideshow in the Biden Circus. We present for your…
All pediatricians and well, all medical professionals, are 100% on board with promoting and shoving gender affirmation care down our children's throats. That's the assertion from Assistant…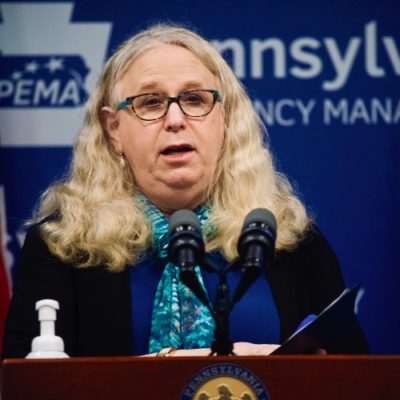 Rand Paul wanted to know what Rachel Levine's stance on puberty blockers was. Levine, the current director of Pennsylvania's Department of Health, provided this answer.
Dr. Rachel Levine, nominated by Joe Biden to be Assistant Secretary of Health, is being deadnamed and misgendered according to NBC News. In the Liberal Woke world,…