There are letters of resignation in which the person who's leaving expresses their best wishes for the old crew. Then there's the kind in which the employee burns their boss. Cook County State's Attorney Kim Foxx from Chicago received one of the second kind as a veteran prosecutor from her office abruptly quit.
Last week Karen McDonald, the prosecutor in Oakland County, MI, filed manslaughter charges against James and Jennifer Crumbley. They're the parents of Ethan Crumbley, who, as you…
All day yesterday, there was speculation that former South Carolina Congressman Trey Gowdy would join President Trump's legal team to fight this latest impeachment battle. Last night,…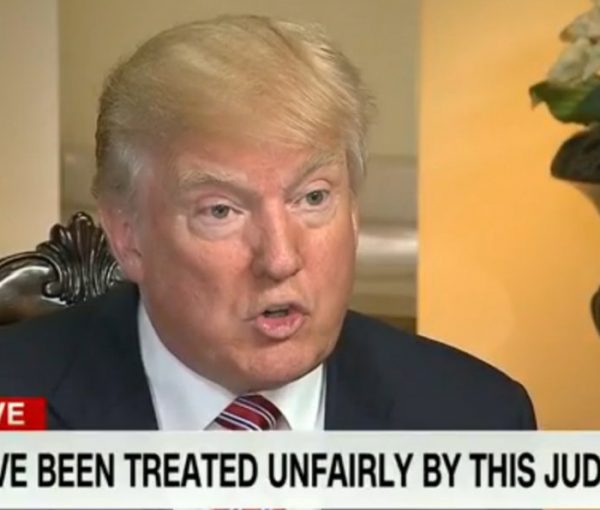 A few days ago, presumptive Republican nominee Donald Trump, currently the defendant in a lawsuit charging his now-defunct Trump University with fraud, attacked the presiding judge in…
After months of testimony, the grand jury in Cleveland has decided to not indict Officer Timothy Loehmann or Officer Frank Garmback in the death of Tamir Rice….