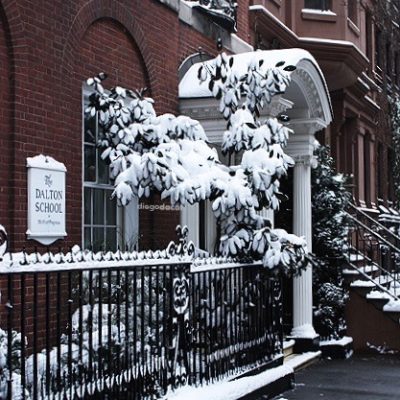 What does a $55,000 a year, K-12 education at The Dalton School on the Upper East Side of Manhattan get you? Apparently, lessons in reading, writing and masturbation for your first grader.
The political career of Bill de Blasio is about to come to an end, and none too soon. Following in his place might be one of his…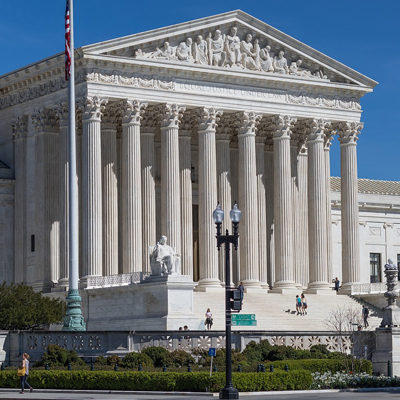 Last week President Biden signed an executive order to study the feasibility of adding justices to the Supreme Court. But that's not fast enough for progressives. They've…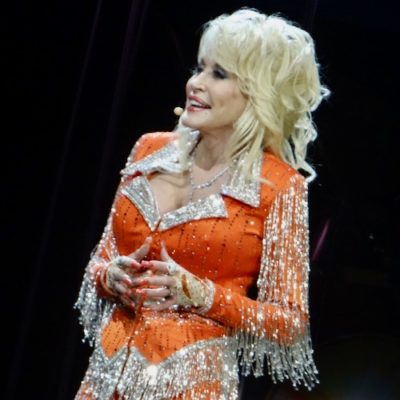 Vox wants to cancel Dolly Parton. Why? Multiple reasons, but mostly because she supposedly has a dark side.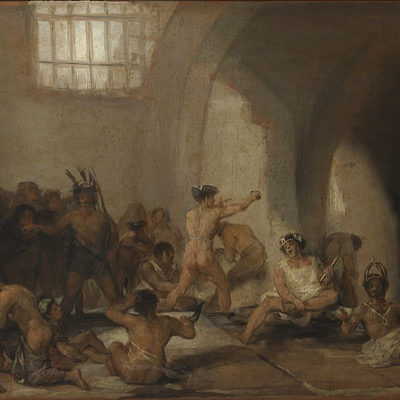 Like all things necessary many indie news sites have filled a reporting/media gap ceded to them by many on the establishment right. Notably those who held their…
Ronald Reagan died 15 years ago, but the adage "never speak ill of the dead" is wasted upon progressives. That's because The Atlantic published a "racist conversation" that…
Barack Obama has been watching the clown car of Democrat candidates careen down the highway towards 2020. And this crop of fools is making him very nervous….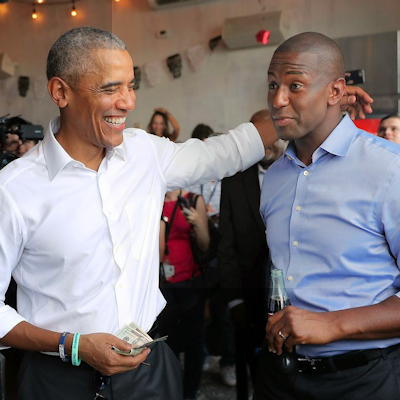 Andrew Gillum – mayor of Tallahassee, fulcrum at the middle of a swirling FBI corruption investigation, and Florida gubernatorial candidate – zoomed around the Panhandle Monday afternoon,…
Sen. Mitch McConnell and his wife Elaine Chao felt leftwing rage in a restaurant on Friday night. They were dining at Havana Rumba in Louisville, KY —…
Sean Spicer is no longer President Trump's press secretary. He doesn't face the hostile media anymore on behalf of his boss. So he wrote a book called…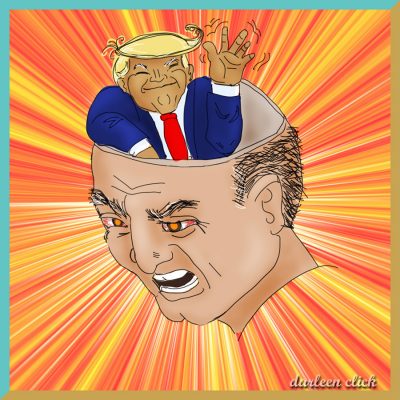 Democrats, Progressives, and #NeverTrumpers — aka the Il-liberal state — have pegged the outrage machine 24/7 since November 8, 2016. And President Trump seems content to live…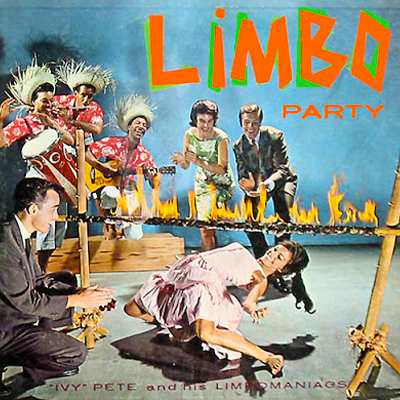 You remember how the Limbo Dance goes, don't you? It's when a limbo dancer bends backwards to shimmy under a pole that's set low to the ground….