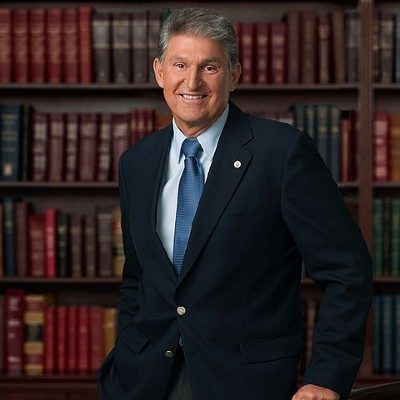 The man in charge of legislative policy right now is not named Joe Biden. The name is Joe Manchin.
Democrats and political junkies have been on tenterhooks waiting to see how Sens. Joe Manchin and Kyrsten Sinema will vote on the Democrats' massive infrastructure bill. Now…
Chicago Mayor Lori Lightfoot has a big crime problem on her hands, which just keeps getting bigger and bigger. So she announced that she plans to sue…
The Biden administration, FBI, DOJ and their media allies have all clearly crossed the line in violation of the Constitution, their sworn duty and the rule of…
As I have said many a time, my fight is not with the establishment liberal. They are fighting that battle internally, just as the GOP is fighting…
What does a $55,000 a year, K-12 education at The Dalton School on the Upper East Side of Manhattan get you? Apparently, lessons in reading, writing and…
The political career of Bill de Blasio is about to come to an end, and none too soon. Following in his place might be one of his…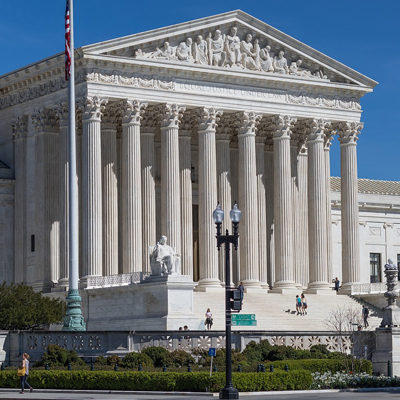 Last week President Biden signed an executive order to study the feasibility of adding justices to the Supreme Court. But that's not fast enough for progressives. They've…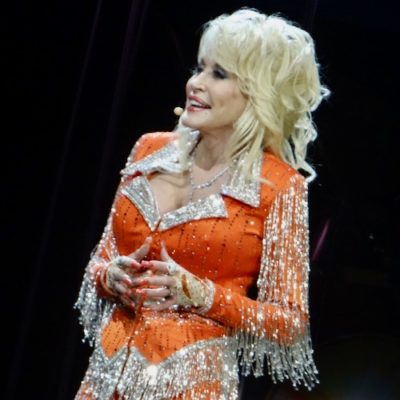 Vox wants to cancel Dolly Parton. Why? Multiple reasons, but mostly because she supposedly has a dark side.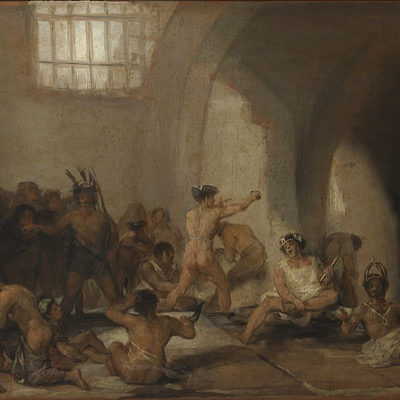 Like all things necessary many indie news sites have filled a reporting/media gap ceded to them by many on the establishment right. Notably those who held their…
Ronald Reagan died 15 years ago, but the adage "never speak ill of the dead" is wasted upon progressives. That's because The Atlantic published a "racist conversation" that…
Barack Obama has been watching the clown car of Democrat candidates careen down the highway towards 2020. And this crop of fools is making him very nervous….